HOT TOPIC
This Earth Day, Spotify Lifts the Voices Fighting Climate Change
Climate change is a problem that impacts individuals, communities, and the planet we call home. Real solutions to help the planet exist, but it's going to take all of us working together. 
To mark this year's global celebration of Earth Day, we're using our platform and reach to raise awareness and inspire climate action. Through creative approaches like songwriters camps and true crime podcasts, we're using the power of audio to lift the voices working to protect the planet.
Informing and enabling fans through content
This Earth Day, listeners can learn from creators and get inspired to promote positive change through our Climate Action Hub, which is available globally. In addition to discovering climate-focused podcasts, audiobooks, and playlists curated by leading voices, listeners can easily click through to the UN Act Now website to take action. 
Empowering artists, producers, and songwriters
In partnership with EarthPercent, Spotify hosted "The Earth as Your Co-Writer," a two-day songwriters camp held at the Spotify Studios in LA on April 17 and 18. As part of the effort to support climate action, participating artists RINI, UMI, Jenevieve, Zacari, Joony, and Presley elected to credit Earth as a co-writer on their songs, making the planet a stakeholder in any music released from the camp. Proceeds will go to selected EarthPercent organizations. We asked some of the participating artists to tell us more about the earth's impact on their work.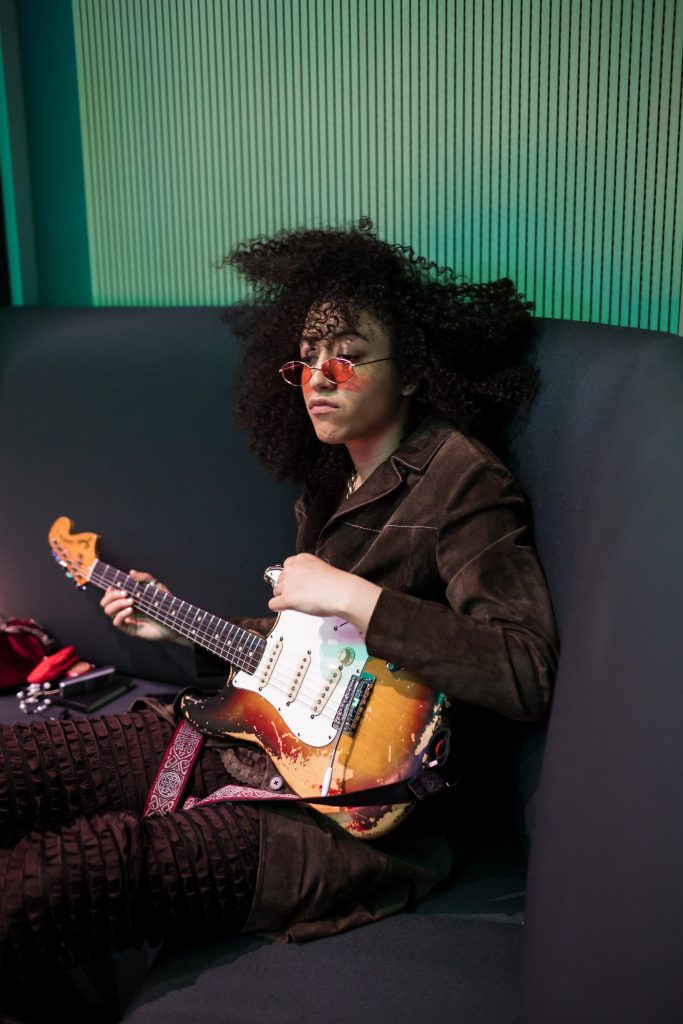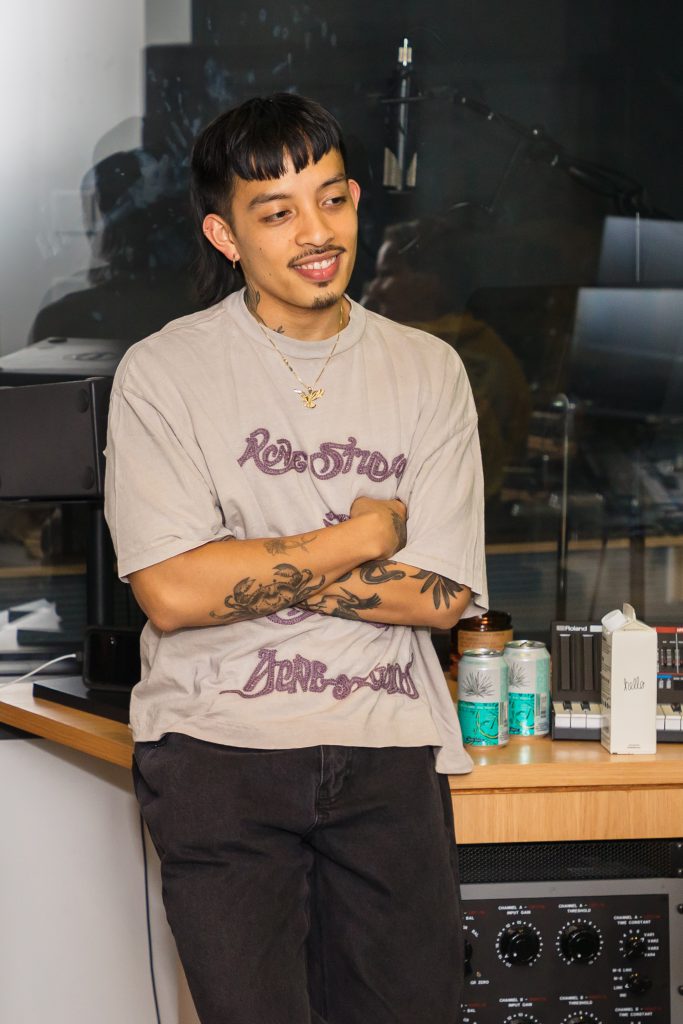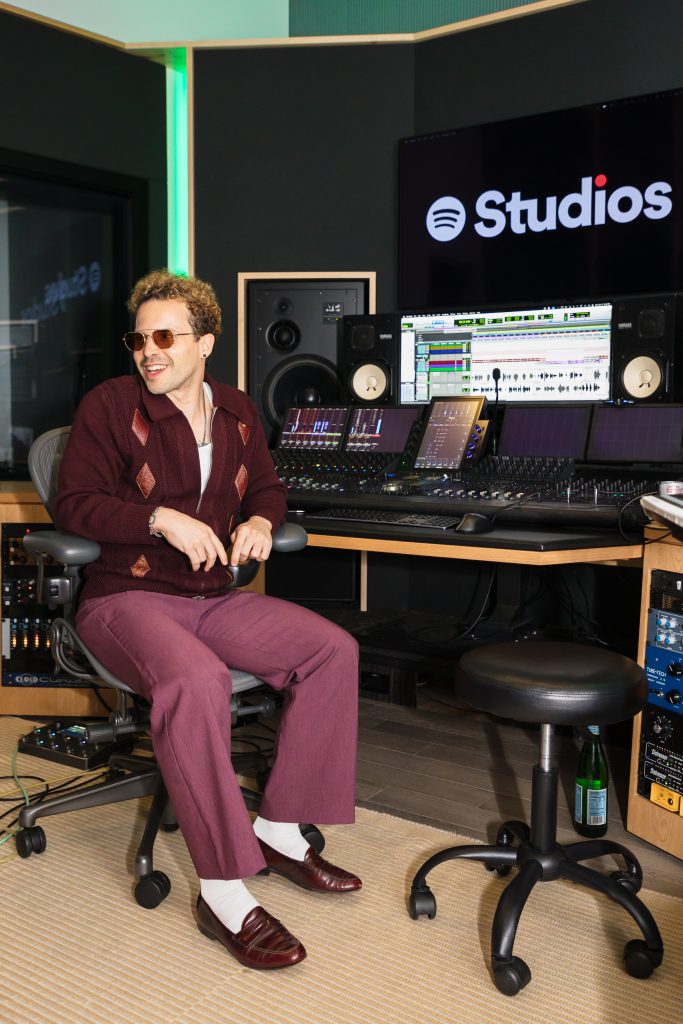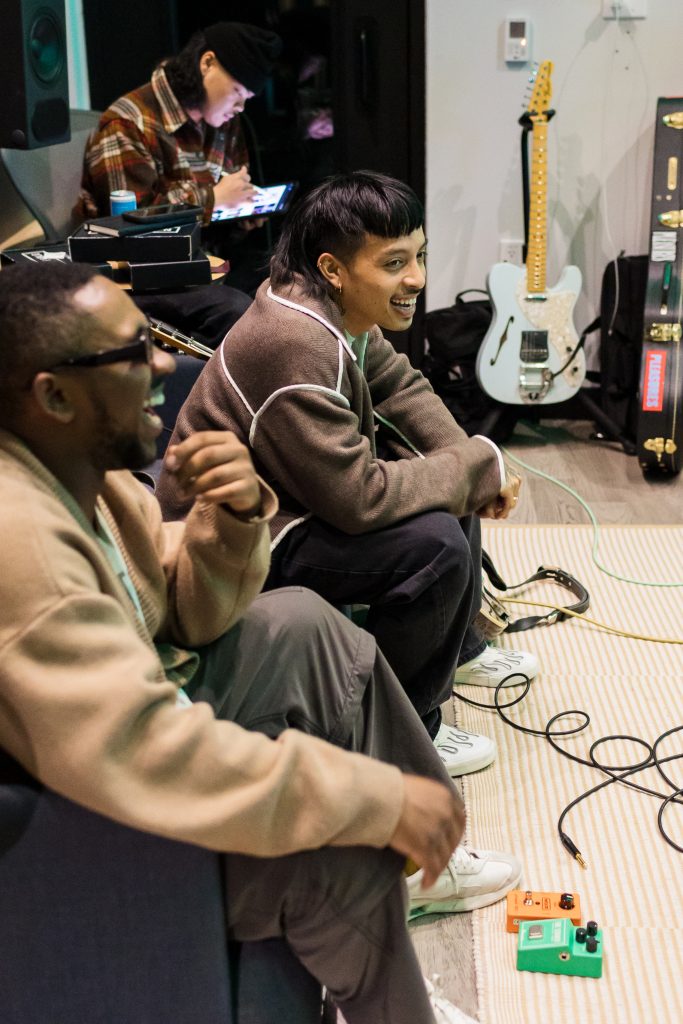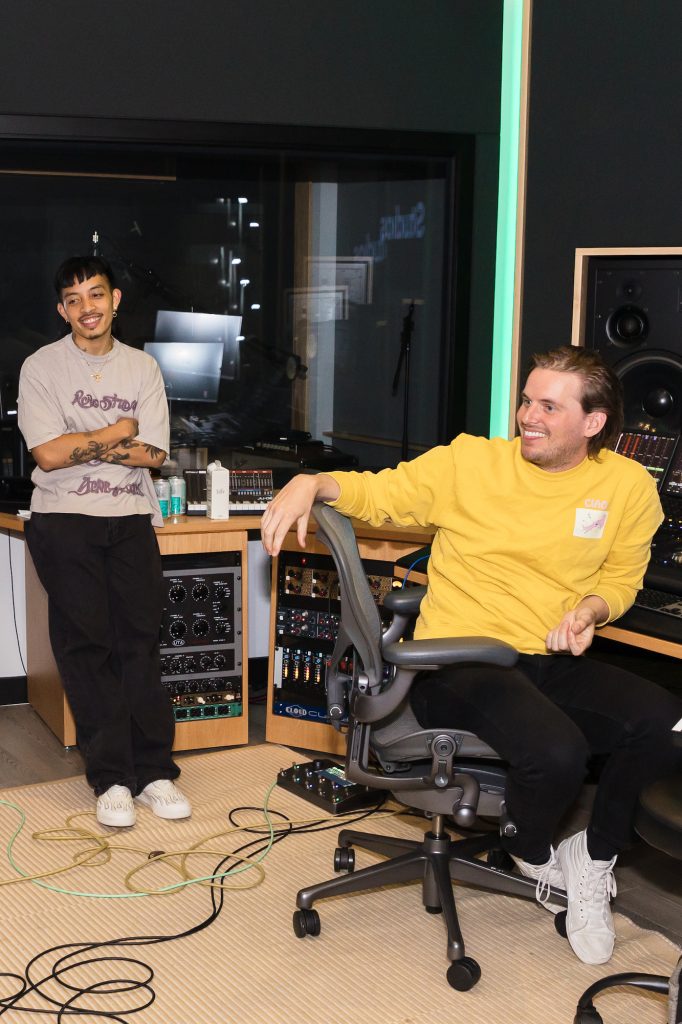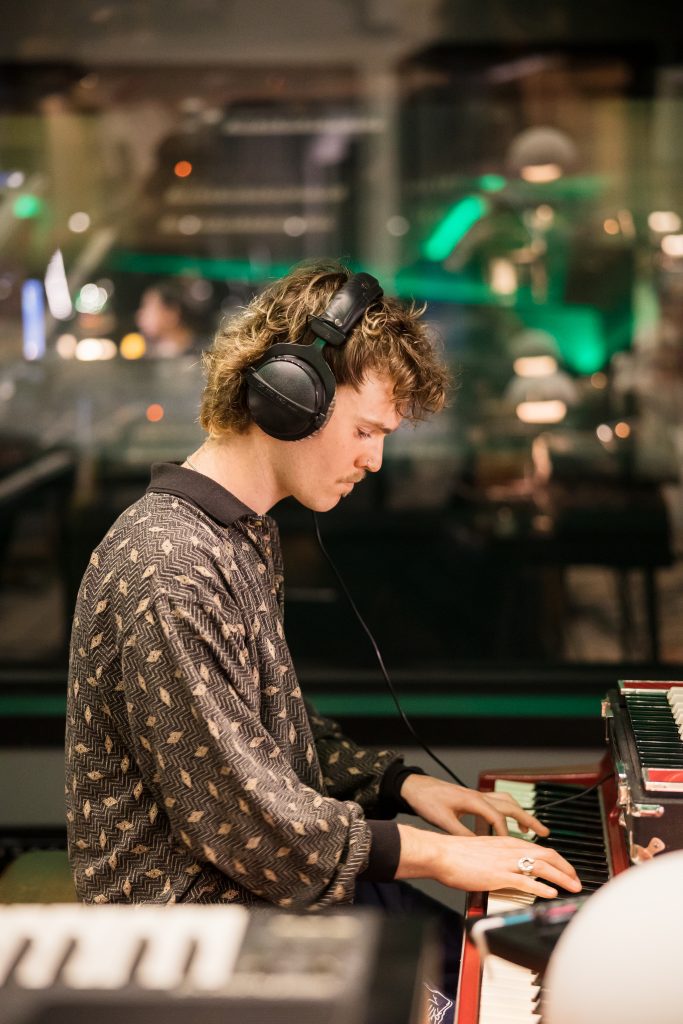 How have elements of earth and climate influenced past artistic projects of yours?
Jenevieve: The earth and the climate set the tone for the energy that I feel and want to bring out when I sing. The rain makes me feel sorrow and the sun hitting my face feels good and sometimes I draw from these emotions when I'm recording. 
RINI: Whenever I write a song, I always end up getting inspiration from the earth and just nature in general. It's all around us, it's what we see and what we feel and we're all very much connected to it p we think. 
UMI: Whenever I feel stuck on an idea, I go outside and feel the earth and creativity flows back through me. So many of my songs were written with the help of the earth itself.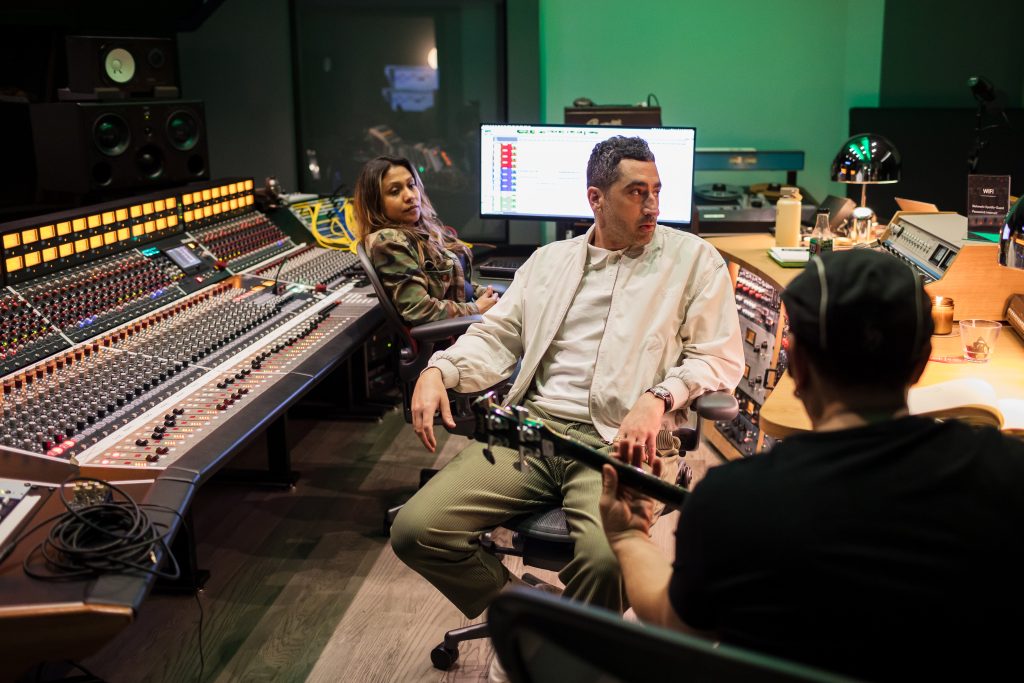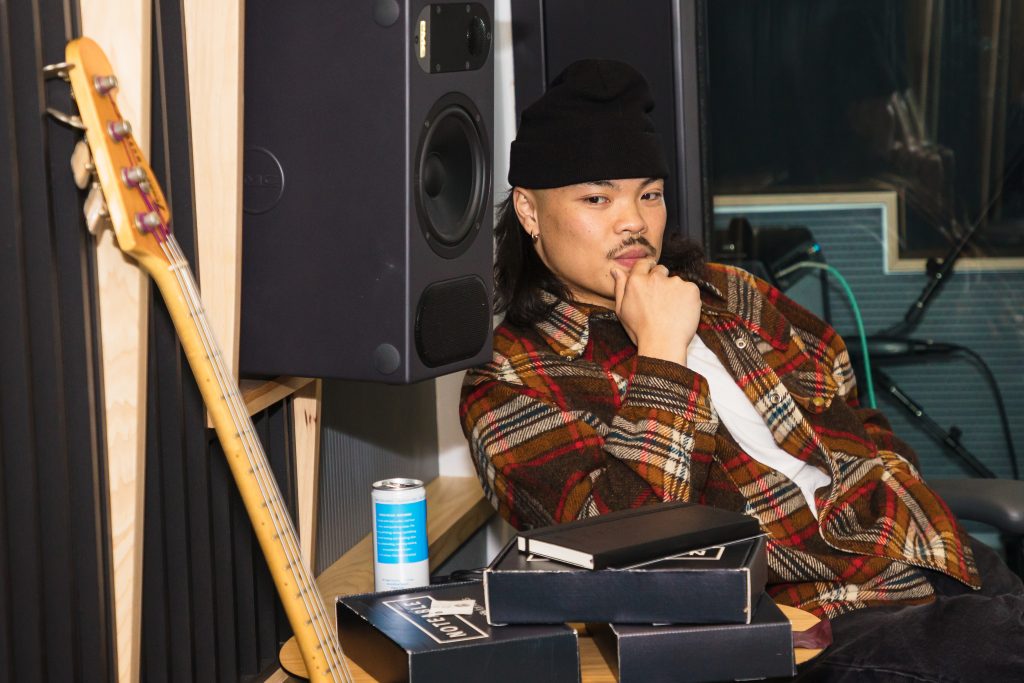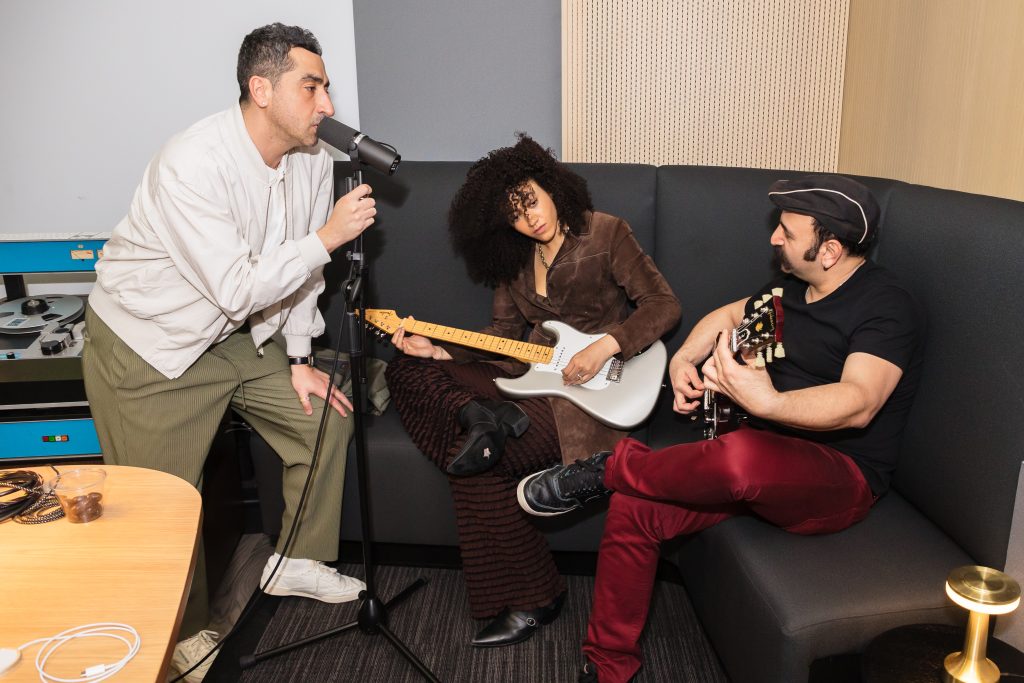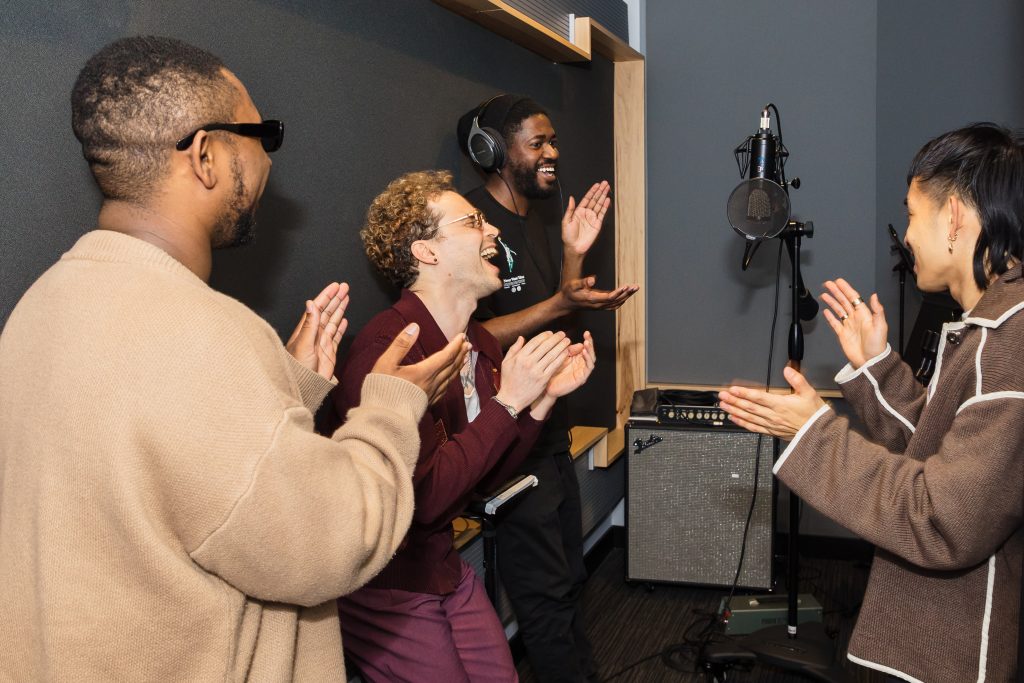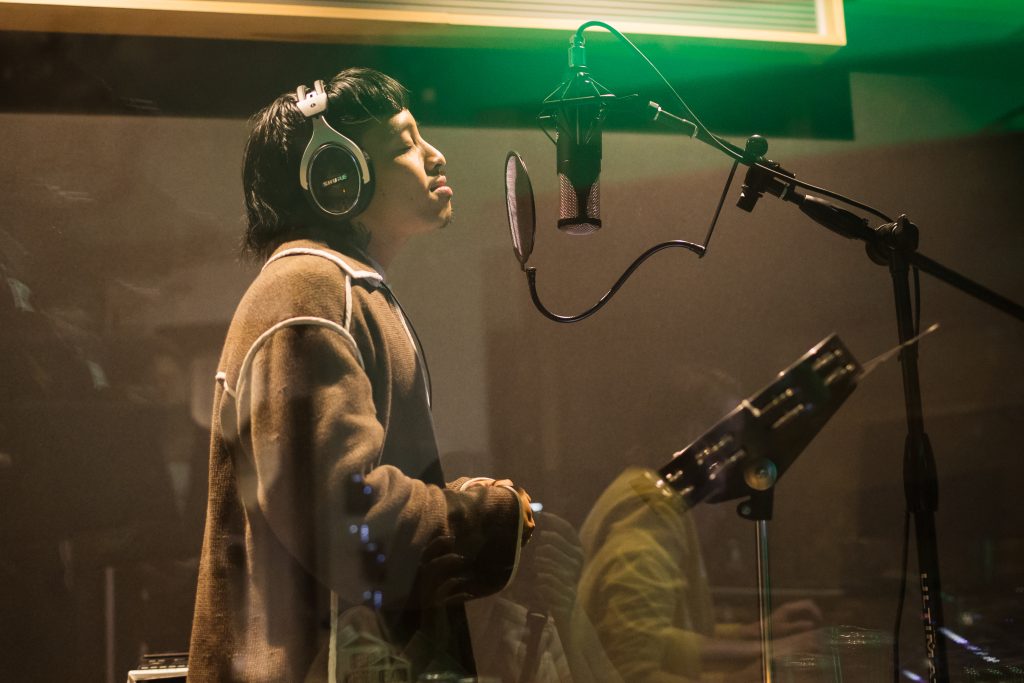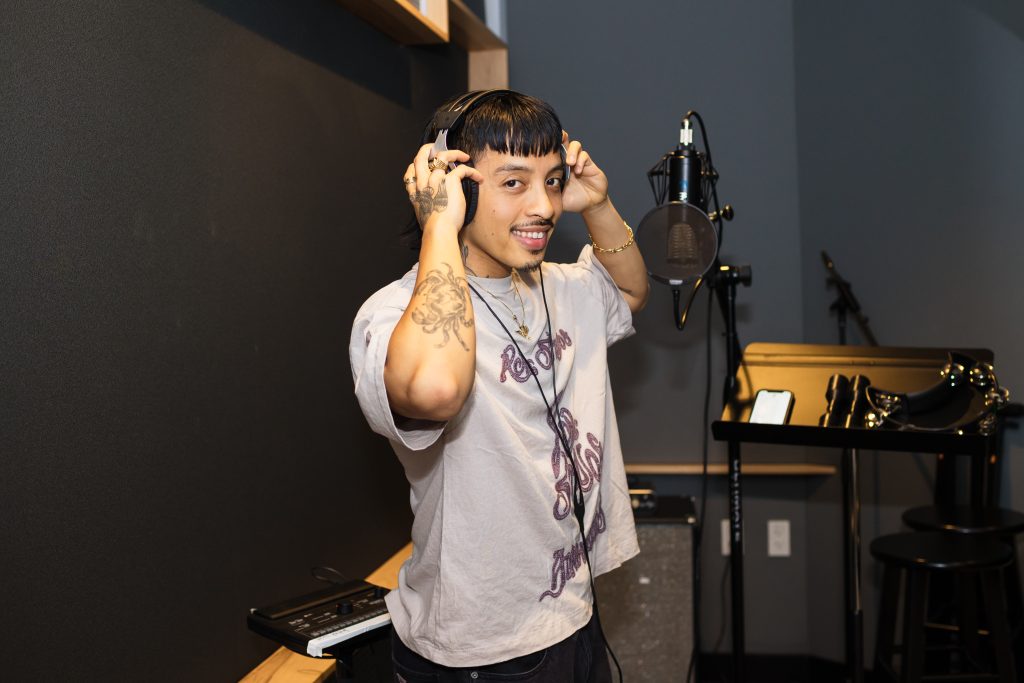 What is the value of working with other artists when songwriting? How does it differ from the time you spend songwriting on your own?
Rini: I think that working with other artists and writers is a great way to see a different perspective of things
UMI: I love writing with others and working with others because you never know where the idea is coming through. Sometimes the melody or the production can be coming from anyone in the room, so more people gives more opportunities for ideas to flow. It's nice if you get stuck to have someone help you get out of your head.
Joony: I think the value of working with other artists is the different outlooks and perspectives everyone has on their own creativity. It gives me another way to look at things—a perspective that I might not have been able to see had I been working by myself.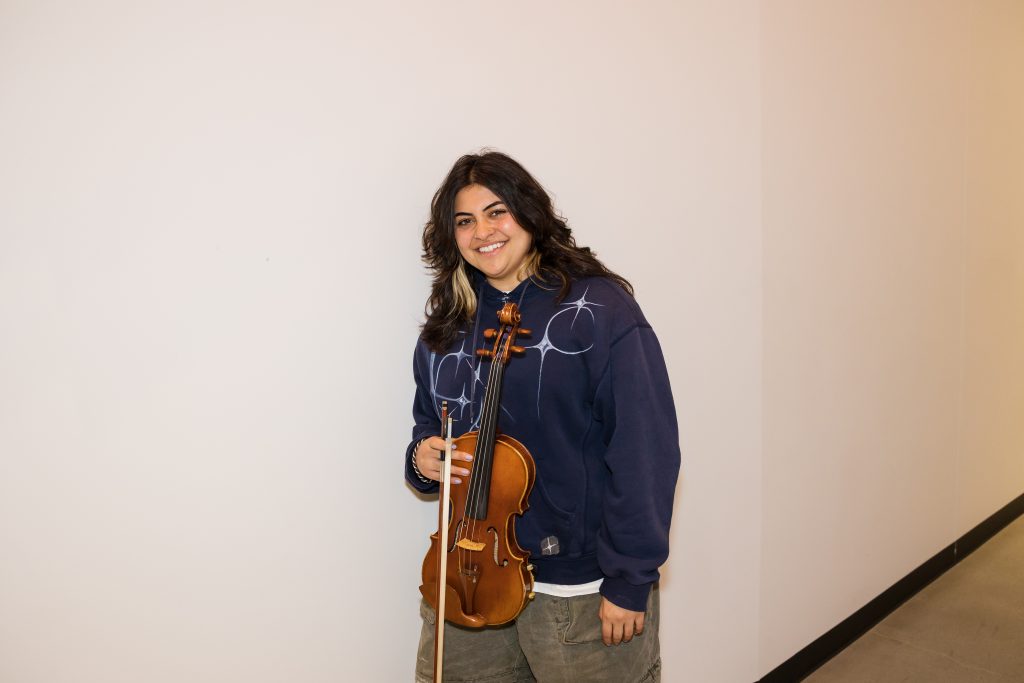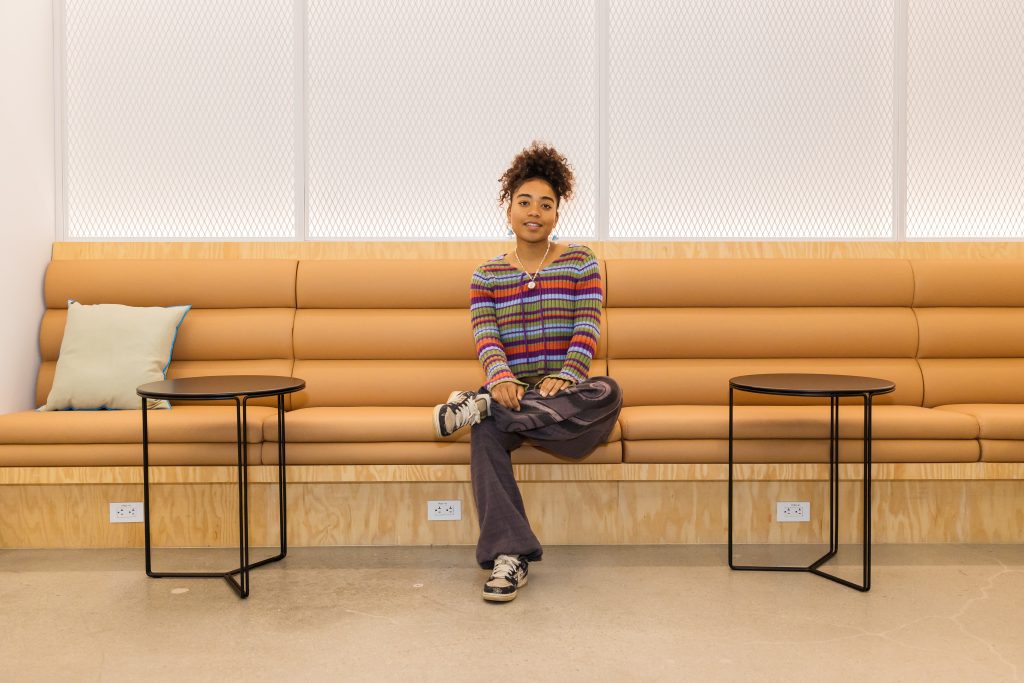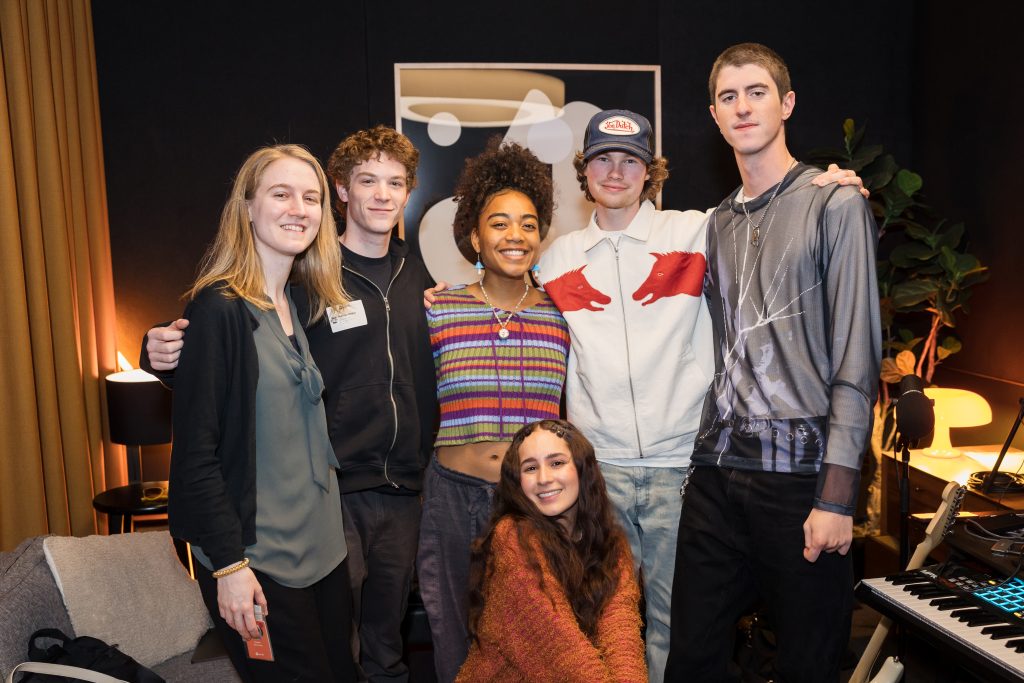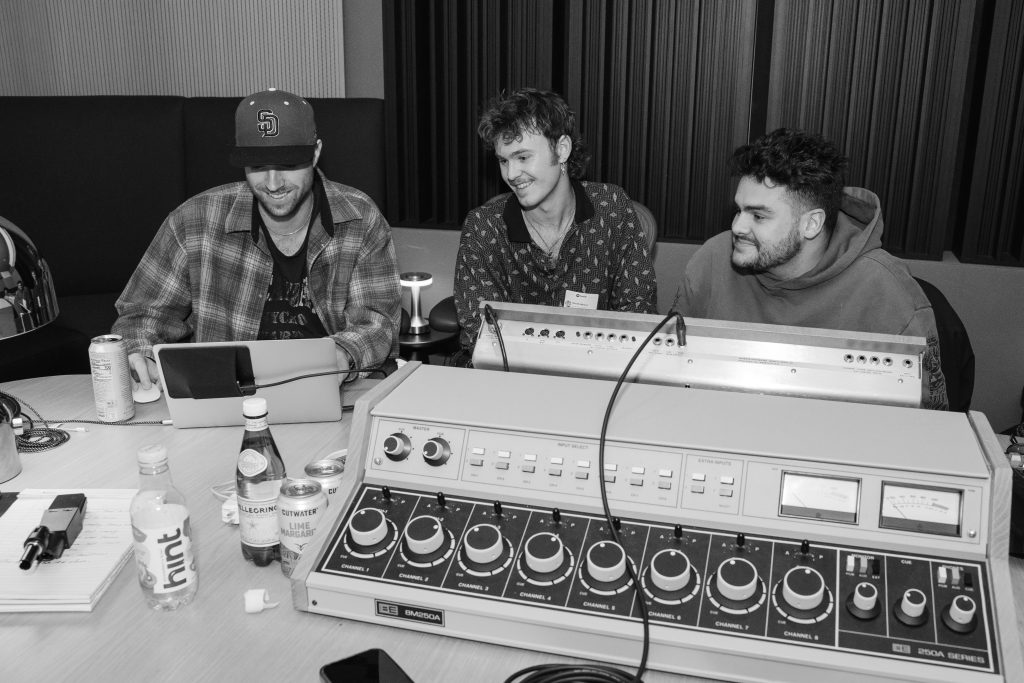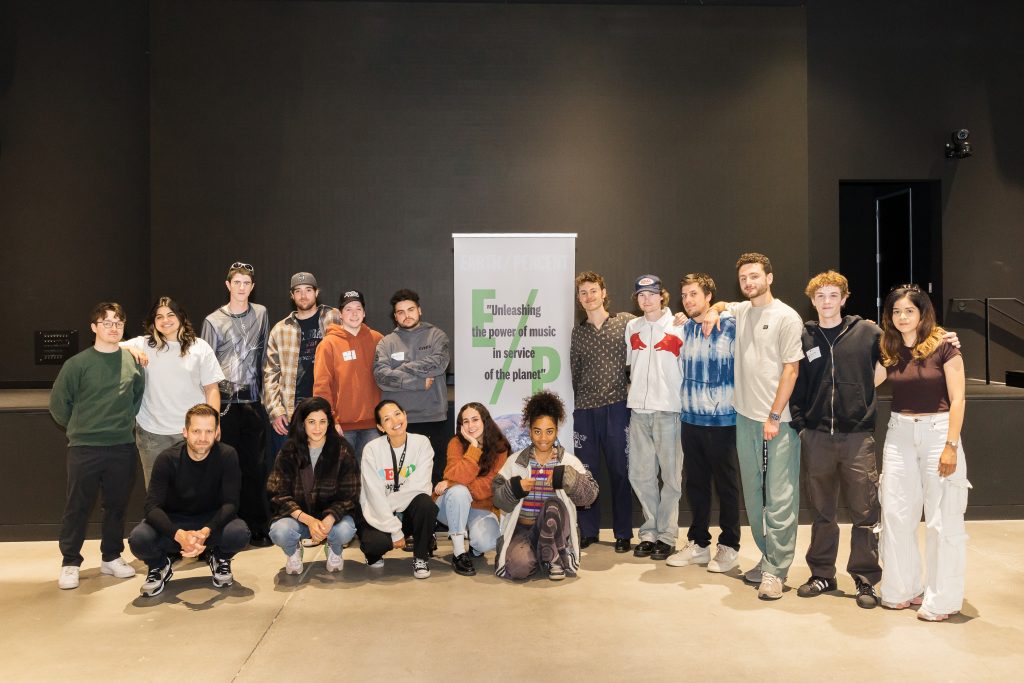 Why is it important to highlight and honor the earth in your creative pursuits?
Jenevieve: It's important to highlight and honor the earth because there is no art or music or anything without the earth. I sometimes go outside and ground myself and remember that I'm a human being living on this planet, and we are nothing if our earth is suffering. I try not to forget the importance of that when making art.
RINI: It is important to honor the earth because it is our home. We are blessed to have clean air, clean water, and food that the earth has provided. Without this, how would we survive? 
UMI: We come from the earth and when we pass we return to the earth. Writing for the earth is like writing to yourself in a way.
Joony: Without the earth we are nothing! Always gotta remember that.
Telling Mother Nature's story
Also in time for Earth Day, Parcast has launched Dark Green, a brand-new podcast special featuring stories reviewed by Good Energy. Appearing in our true crime feeds in English, Spanish, and Portuguese, these 16 climate-focused episodes investigate many of the injustices and mysteries that abound in Mother Nature, while inviting listeners in the U.S. and LATAM to learn more and take relevant action through our Earth Day website. Featured episodes include:
"Last Drop: Will Our Drinking Water Vanish?"
"Food Waste: Why Can't We Feed Everyone?"
"Deepwater Horizon: Where Did All the Oil Go?"
"Clean Energy"
Our voices are one of the best tools for positive change. We've invited climate justice activists from the U.S., the U.K., and Mexico, including Leah Thomas and Dominique Palmer, to share their visions for Earth's new era. Join us in listening to those voices, and be inspired to use yours. 
Discover new perspectives on creating a more sustainable future—and a cooler planet—with our Climate Action podcast.