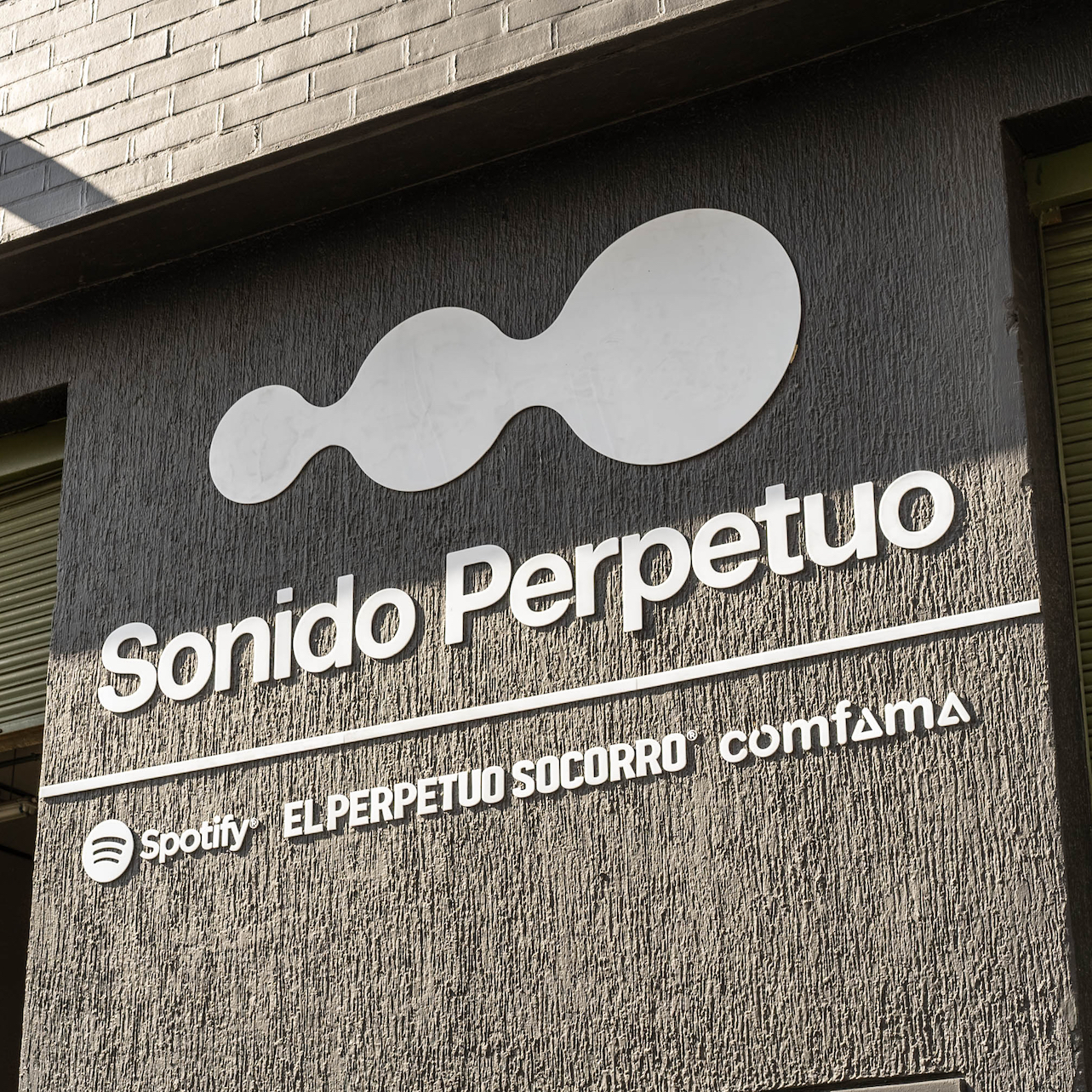 NOW RECORDING
Check Out Sonido Perpetuo, Our New Public Studio Built for Medellín's Emerging Talent
The musical history of Medellín is one of passion, creativity, and talent rooted in a rich past. Over the years, this Colombian city has become a beacon of music, art, and innovation. To continue strengthening Medellín's creative ecosystem, we've teamed up with welfare fund Comfama and the Perpetuo Socorro Corporation to launch Sonido Perpetuo, a new public recording studio aimed at supporting emerging talents from the city.
Located in Medellín's El Perpetuo Socorro creative district, Sonido Perpetuo offers access to a wide range of high-quality equipment for recording vocals, as well as instruments like guitars and percussion. It's also a space where artists and creators can hang out and network with peers and industry professionals alike.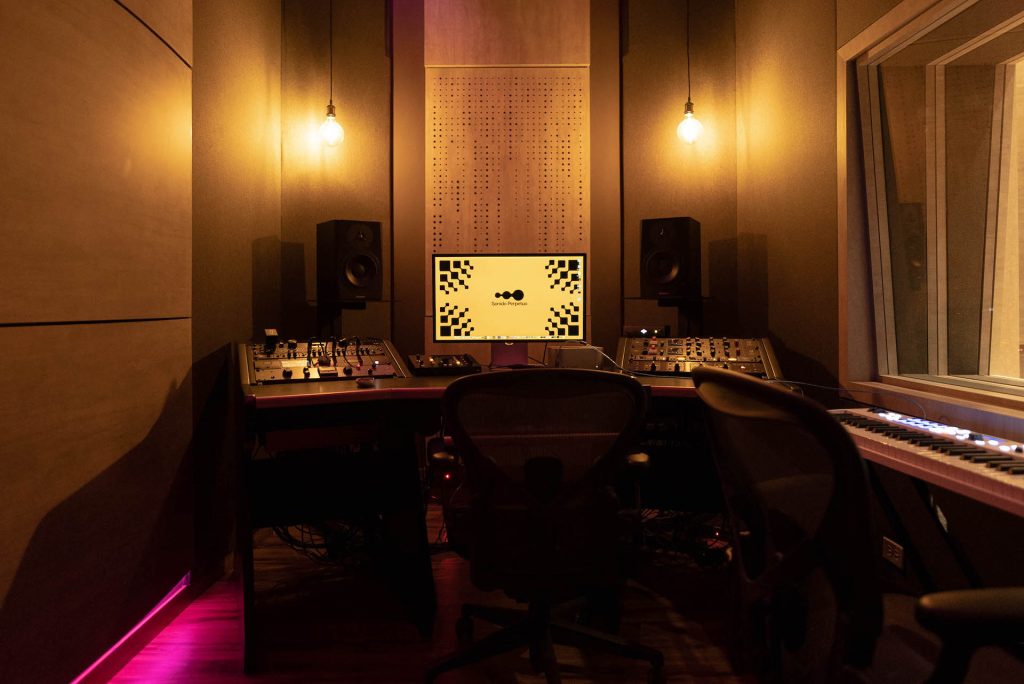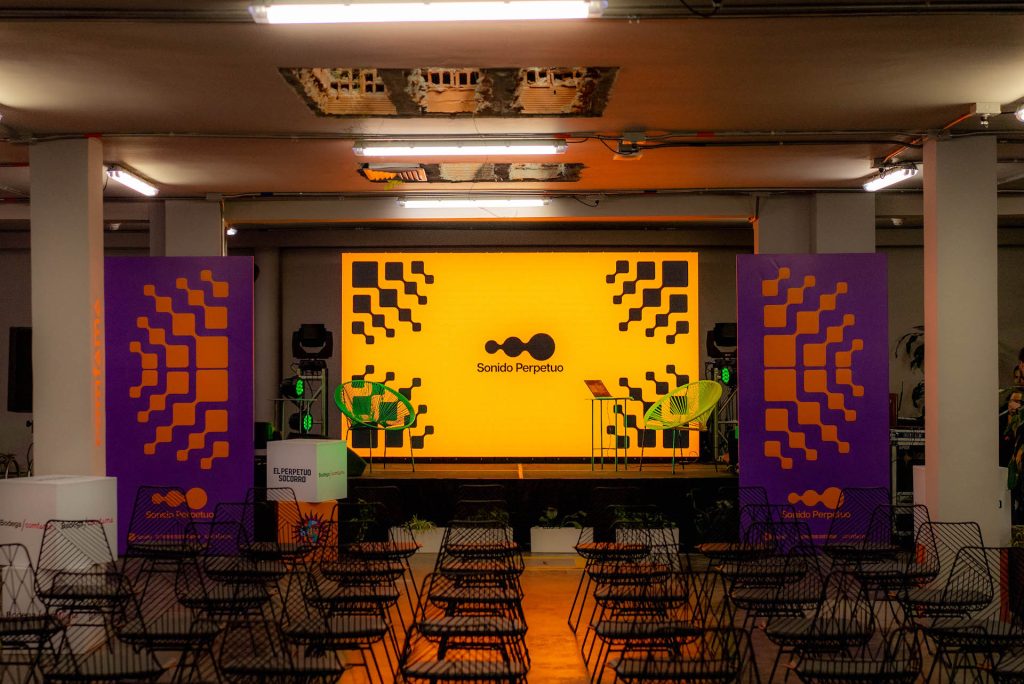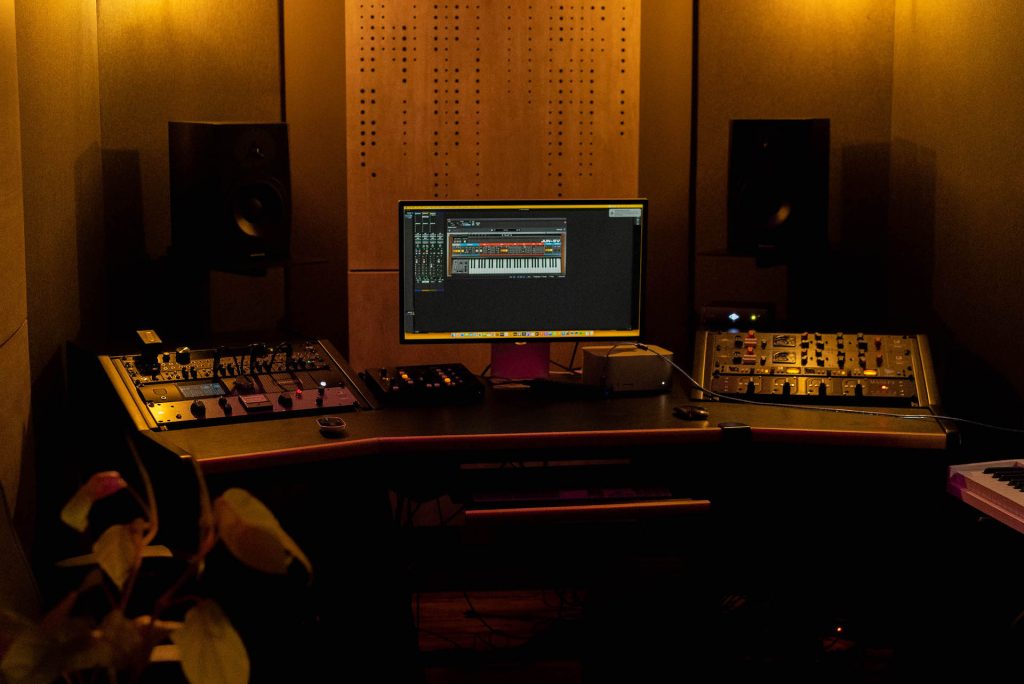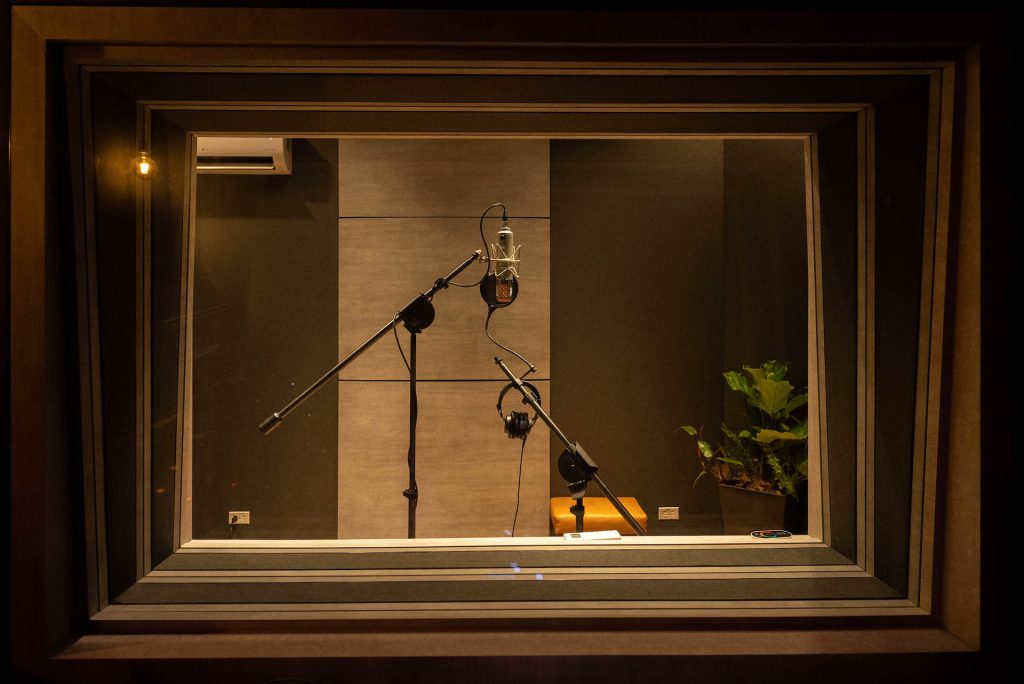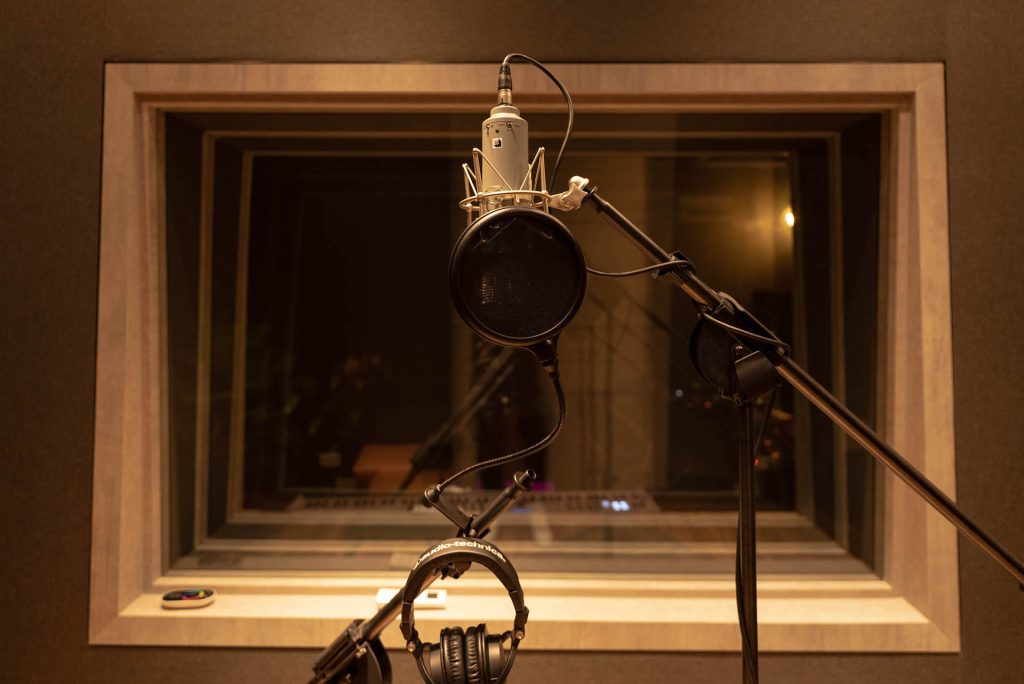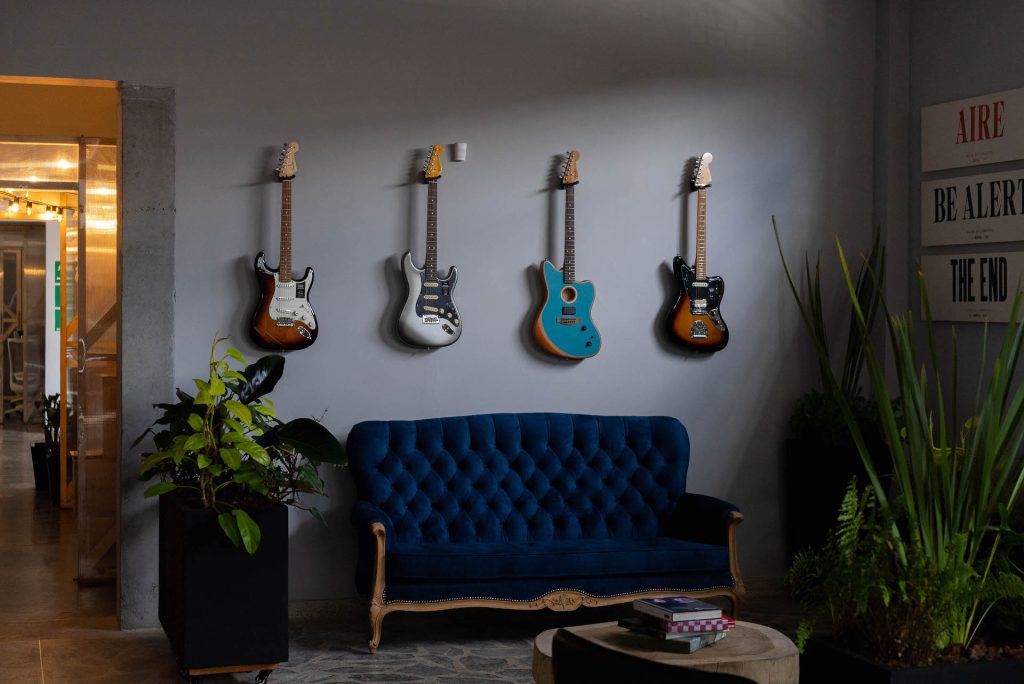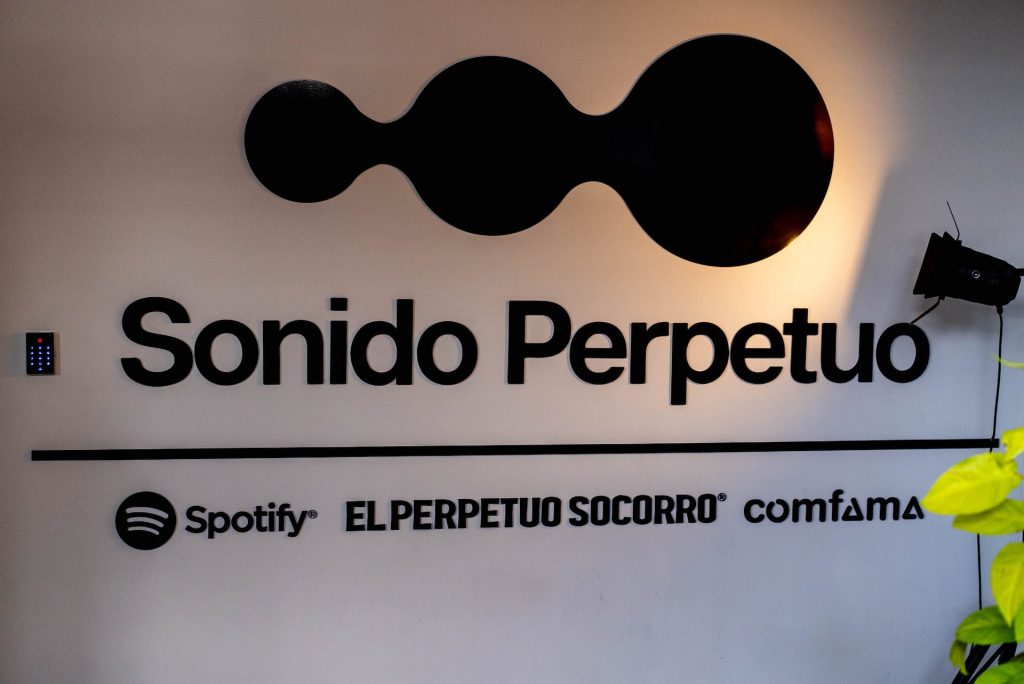 Starting this month, Sonido Perpetuo will be open to the public. Anyone who wants to visit or record there can go to the El Perpetuo Socorro and ELPAUER social media pages to learn more about the studio's schedule and reservation process.
Capturing Medellín's sound
Sonido Perpetuo is only one of the ways we're supporting Medellín's artists and creators. Last year, we hosted Casa Spotify Medallo, which brought some of the city's most exciting talent together to interact, collaborate, and celebrate. 
It was there that Alejandro Cardona, a music producer who also owns Medellin's famous Perro Negro nightclub, began work on a project inspired by the city's music. Over time, that project has evolved into our new Spotify Original podcast, Así Suena Medellín.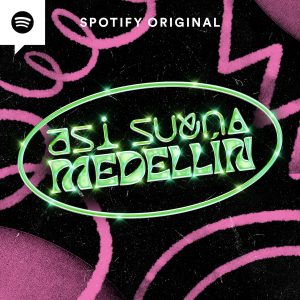 Across eight episodes, the series explores the life and work of Medellín's renowned artists, as well as the cultural influences that surround them. Tapping into his knowledge and expertise, Alejandro gives fans an authentic glimpse into the city's music scene.
Medellín is a city that has welcomed different genres and forged its own musical identity that includes a diverse and talented array of artists. And whether it's recording studios like Sonido Perpetuo or podcasts like Así Suena Medellín, we are committed to positively impacting the city's creative scene and spotlighting its rich cultural history.
Follow Alejandro into the heart of Medellín as he explores the history of its music on Así Suena Medellín.