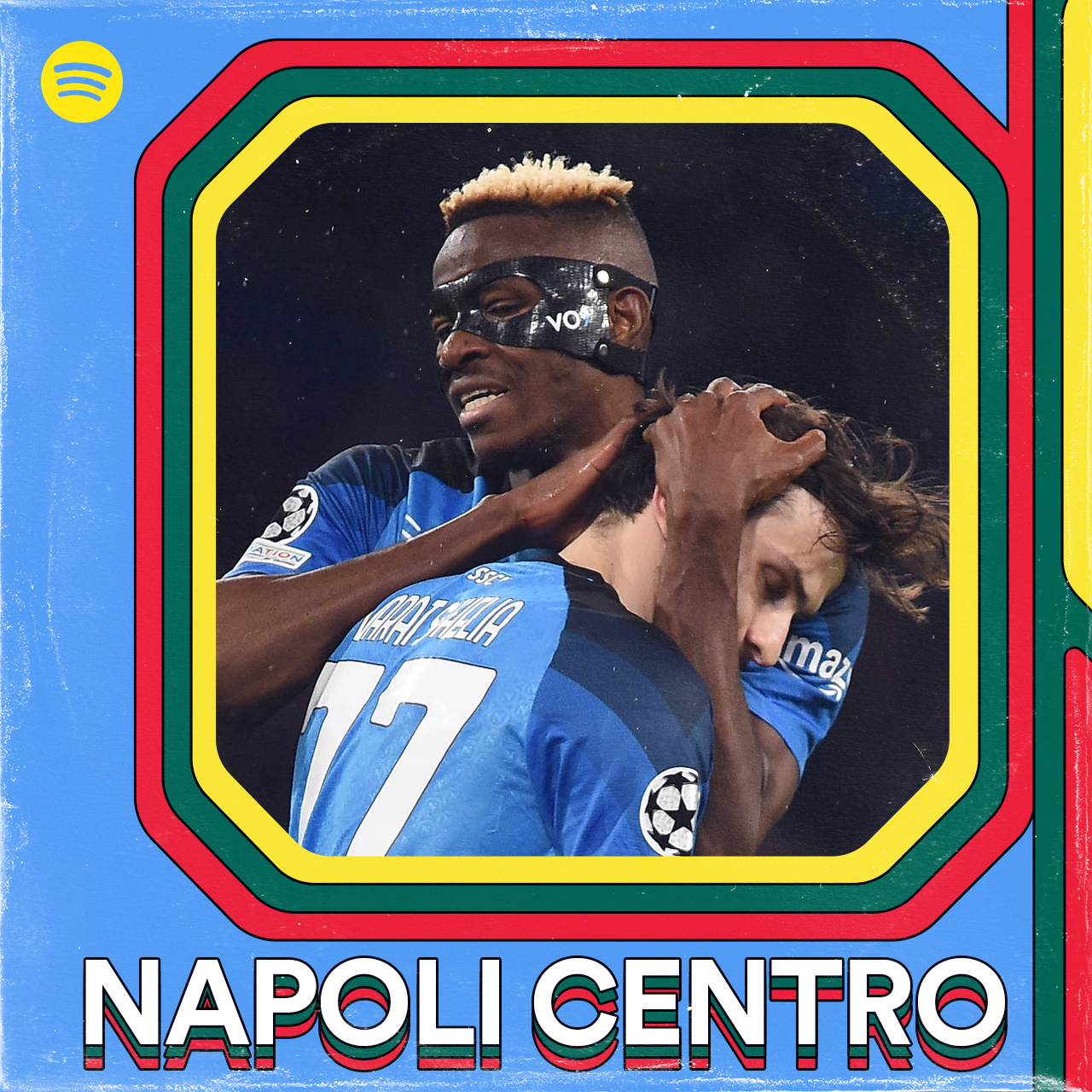 WINNING TRADITIONS
Naples' One-of-a-Kind Music Scene Is Having a Championship Year
Naples is having a magical moment in 2023. As the city celebrates a title-winning football season, its thriving music scene has also claimed a big victory: Naples is the only Italian region with homegrown artists who are charting nationally, including hip-hop star Geolier.
One of the defining qualities of Neapolitan music that keeps fans across Italy coming back for more is the way it constantly reinvents itself and embraces a genre-less identity. This evolution dates back to the 1960s, when the funk and rock sounds of local artists like Pino Daniele and James Senese, as well as the pop sounds of Nino D'Angelo, helped put the city's music scene on the map.  
In the 1990s and early 2000s as Neapolitan music continued its evolution, the first hints of Neapolitan rap began to emerge. Since then, the city's artists have continued to embrace diverse influences while incorporating local dialect and Naples-centric themes to maintain a sense of Napoletanità—or "Neapolitan-ness."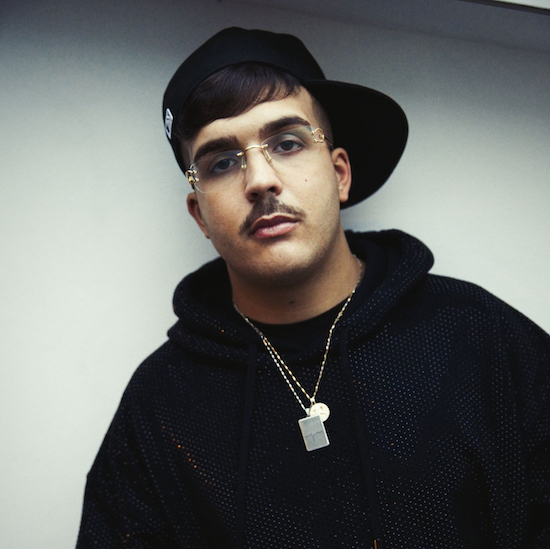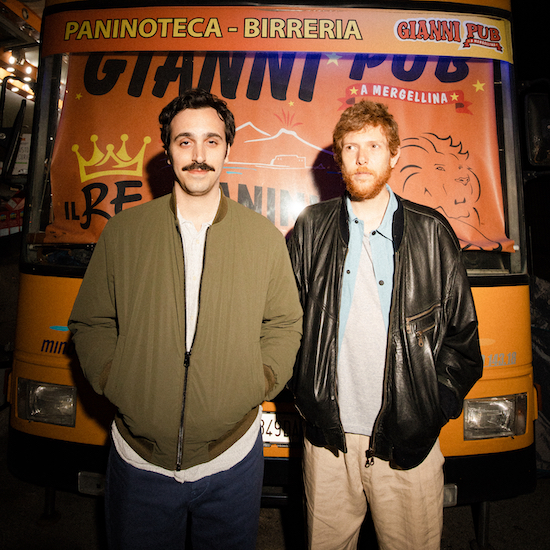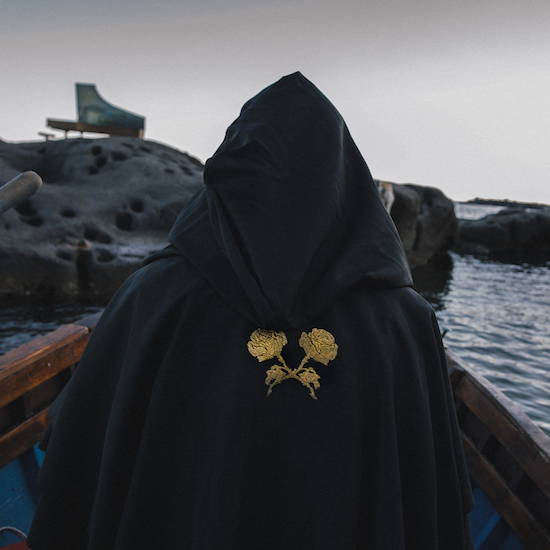 Innovative electronic sounds from artists like Nu Genea and LIBERATO, indie rock from artists like Drast (and his band PSICOLOGI), as well as hyperpop and avant-garde from artists like Thru Collected have made the city's fluid musical identity even more prominent.
The most-streamed Neapolitan artists of all-time on Spotify
Over the last year, the growth of Neapolitan music has been exceptional, exceeding two billion streams on Spotify. And in that time, Nu Genea, Geolier, and LIBERATO have increased their total streams by nearly 500%, nearly 300%, and over 200%, respectively.
The city's diverse sound is also well represented on our list of the most-streamed Neapolitan artists of all-time, with rappers, rockers, and pop stars all enjoying success.
The most-listened-to Neapolitan songs of all-time on Spotify
Our Napoli Centro playlist, which currently ranks among the top five most popular Spotify playlists in Italy, has helped Neapolitan music continue its upward momentum. In 2022, the playlist's number of daily average listeners grew by 64% year over year. 
While surfacing the city's hottest sounds, Napoli Centro has featured many of the most-streamed Neapolitan songs on Spotify.
Naples' musical renaissance has also been propelled in part by the popular TV show Mare Fuori, which captures the essence of the city through its soundtrack. Fan favorites include original contributions like "'O Mar For" by Matteo Paolillo, Stefano Lentini, Lolloflow, and Raiz; and "ORIGAMI ALL' ALBA" by Matteo Paolillo, Lolloflow, and CLARA; as well as catalog songs like LIBERATO's "ME STAJE APPENNENN' AMÒ."  
"ORIGAMI ALL' ALBA" spent the entirety of March and April in the Top 10 of our Weekly Top Songs Italy chart, and it continues to maintain its position.
The last 12 months have given fans plenty to celebrate, but the future of Neapolitan music is just as bright. As the city's progressive-minded artists continue infusing new influences and trends into the city's sound, the scene promises to surprise and delight fans across Italy . . . and the world.
Discover must-hear hits coming out of Naples on our playlist, Napoli Centro.