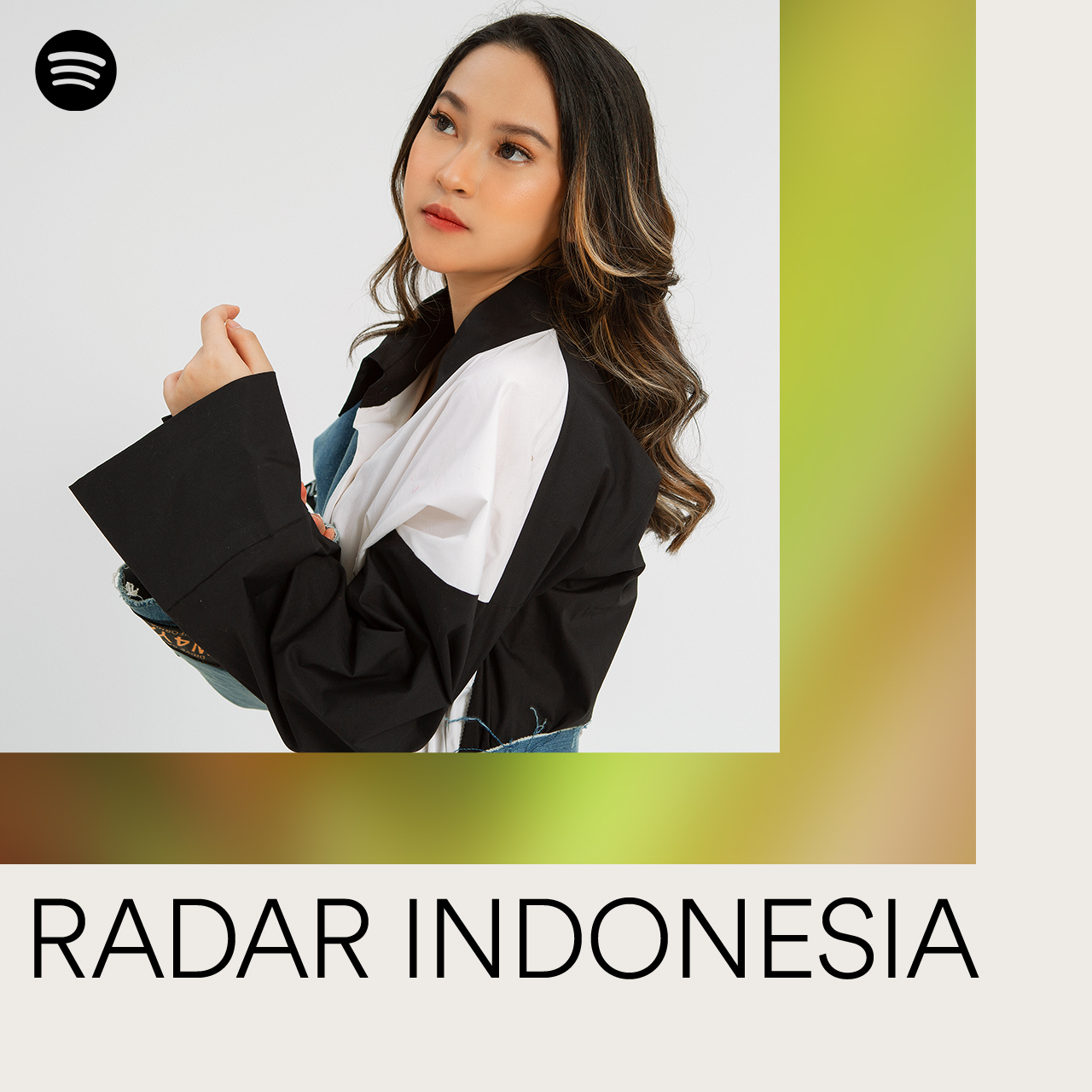 ON THE RISE
Raissa Anggiani Finds Success Through RADAR Indonesia and Paves the Way for Its 2023 Class
It didn't take long for listeners in Indonesia to be enchanted by Raissa Anggiani. The 19-year-old's music, which can be described as flowing folk-pop and bedroom-pop, has fans hitting repeat on tracks like "Kau Rumahku" and "if you could see me cryin' in my room," a duet with fellow Indonesian pop artist Arash Buana.
Raissa began to gain traction in 2022, the same year she became a member of RADAR, Spotify's program to showcase emerging artists globally. Since being highlighted in RADAR marketing and receiving on-platform support, Raissa has seen a 151% increase in monthly listeners, 629% growth in followers on her artist page, and 790% surge of streams over the past year. 
"RADAR is an important program for us at Spotify. We are always looking to support artists at every stage of their career, and RADAR is one of the ways we're providing roadways for emerging artists to shine through," shared Kossy Ng, Head of Music Spotify Asia. "Raissa is a great example of how the program is beneficial to local artists. We couldn't be more proud of her." 
The Jakarta-born singer was featured on Spotify's RADAR Indonesia 2022 playlist and was included in the #RamadandiSpotify campaign. She was also chosen as an EQUAL Ambassador, making her an important part of our program that extends resources and opportunities to women artists.
"It feels amazing to be in this position given that I am very new to this industry. Spotify has played a pivotal role in shaping my music career and has helped me realize that achieving big dreams is possible, and it's within the reach of anyone," said Raissa. "RADAR has opened doors to many opportunities, one of which is being chosen as the EQUAL Indonesia Ambassador. I can say that RADAR has boosted my confidence in my potential."
Her song "Kau Rumahku" is on Spotify Indonesia's Top 10 Weekly Chart and has been sitting there for 24 weeks straight, amassing more than 96 million global streams.* Currently, Raissa is working on a mini-album and collaborating with several producers as she continues to connect with fans through her dreamy melodies.
Class of 2023
We're excited to reveal the latest class of RADAR Indonesia talent. For 2023, the program is spotlighting 10 artists representing a range of sounds from pop to indie to folk.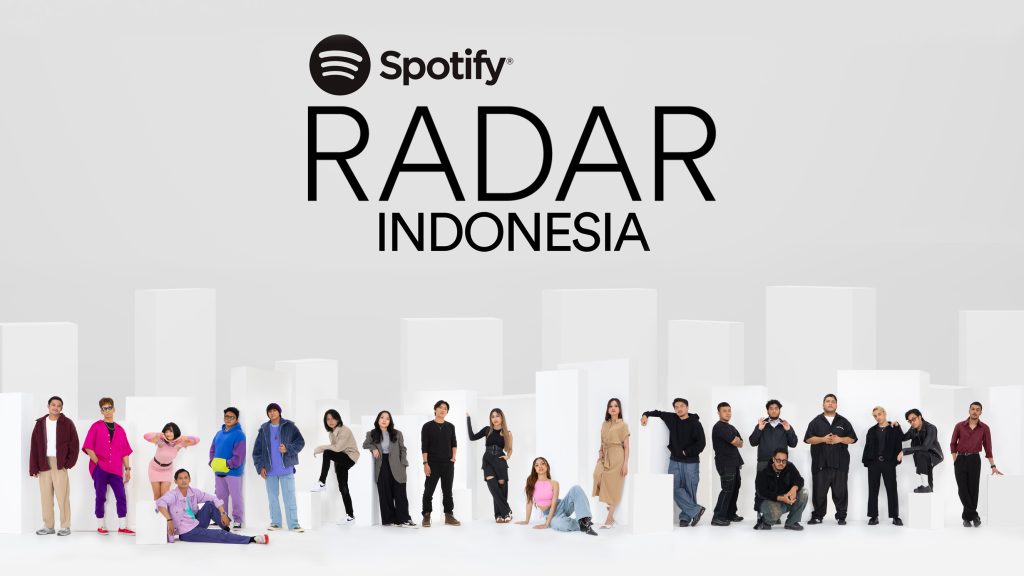 These artists are finding their groove and attracting new listeners daily. If you're ready to hear more from RADAR Indonesia's class of 2023, check our dedicated playlist.
*As of May 17, 2023