Podcasts
We take listeners behind-the-scenes as only Spotify can with exclusive stories from artists and creators as well as insights on culture, community, and our business.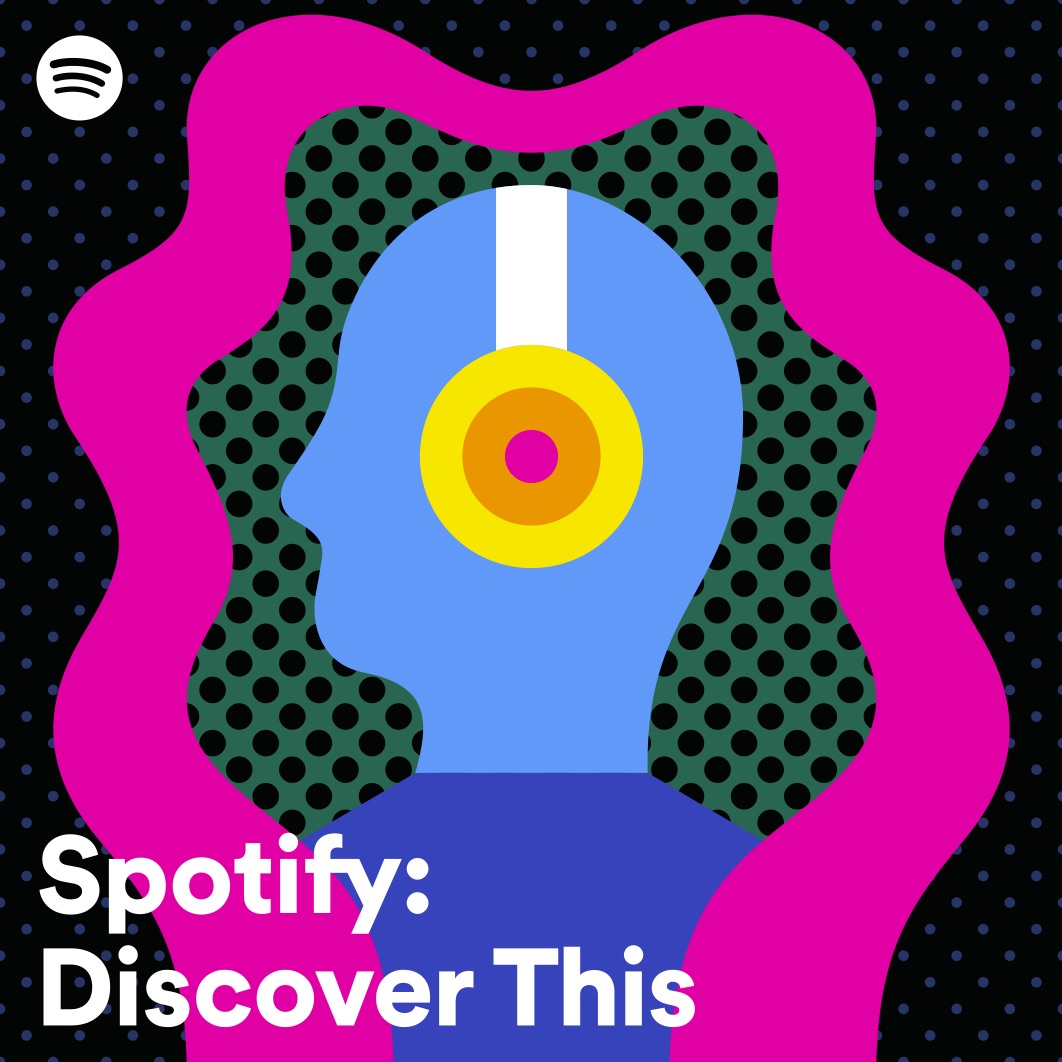 Spotify:
With fresh insights on music, podcasting, cultural moments, and trends amplified in a way only Spotify can, Spotify: Discover This is a smart mix of great music, artist interviews, and surprises delivered with a healthy dose of humor.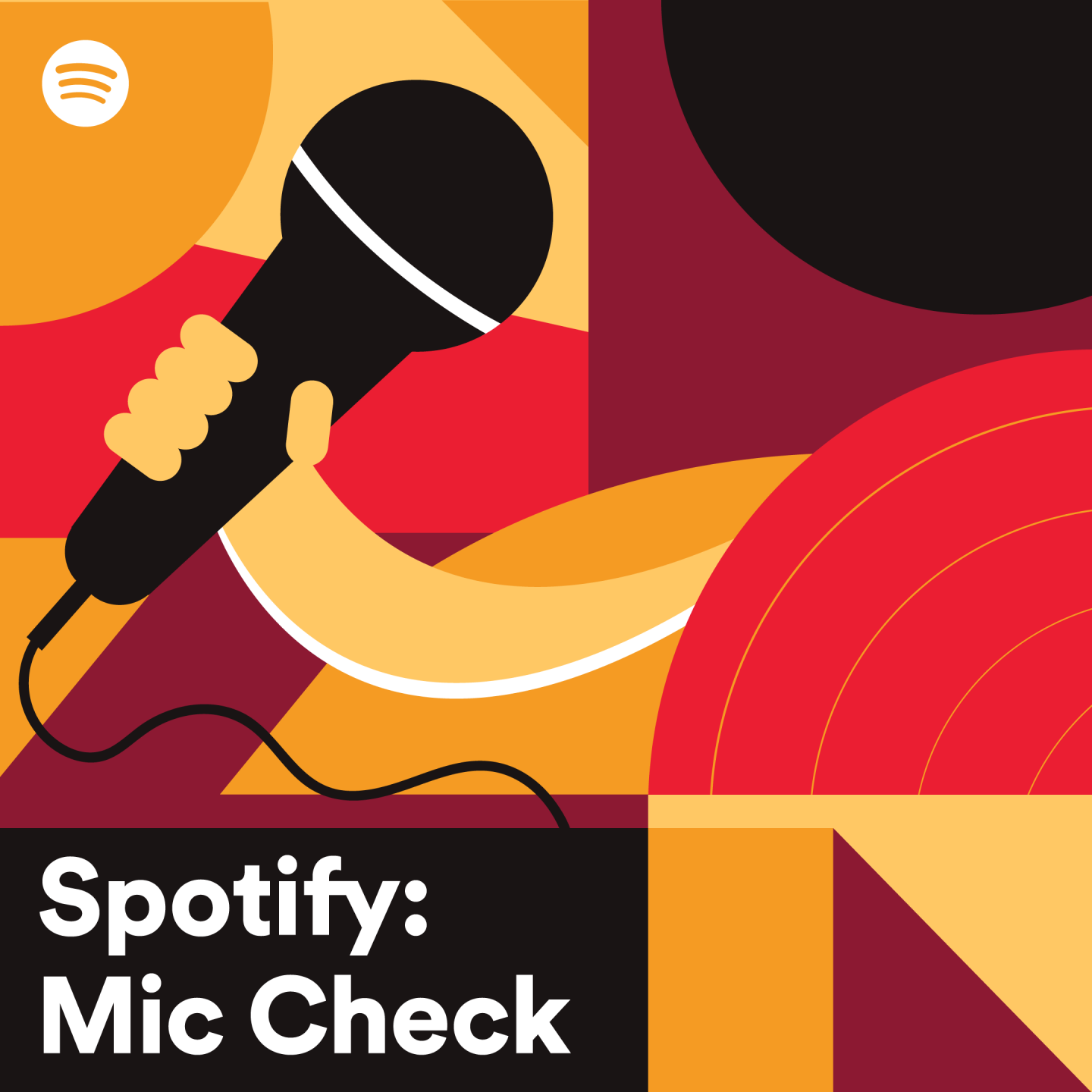 Spotify:
Musicians and podcasters from around the globe share stories and personal journeys in their own words, serve up exclusive recordings, and give listeners an intimate glimpse inside their worlds on Spotify: Mic Check.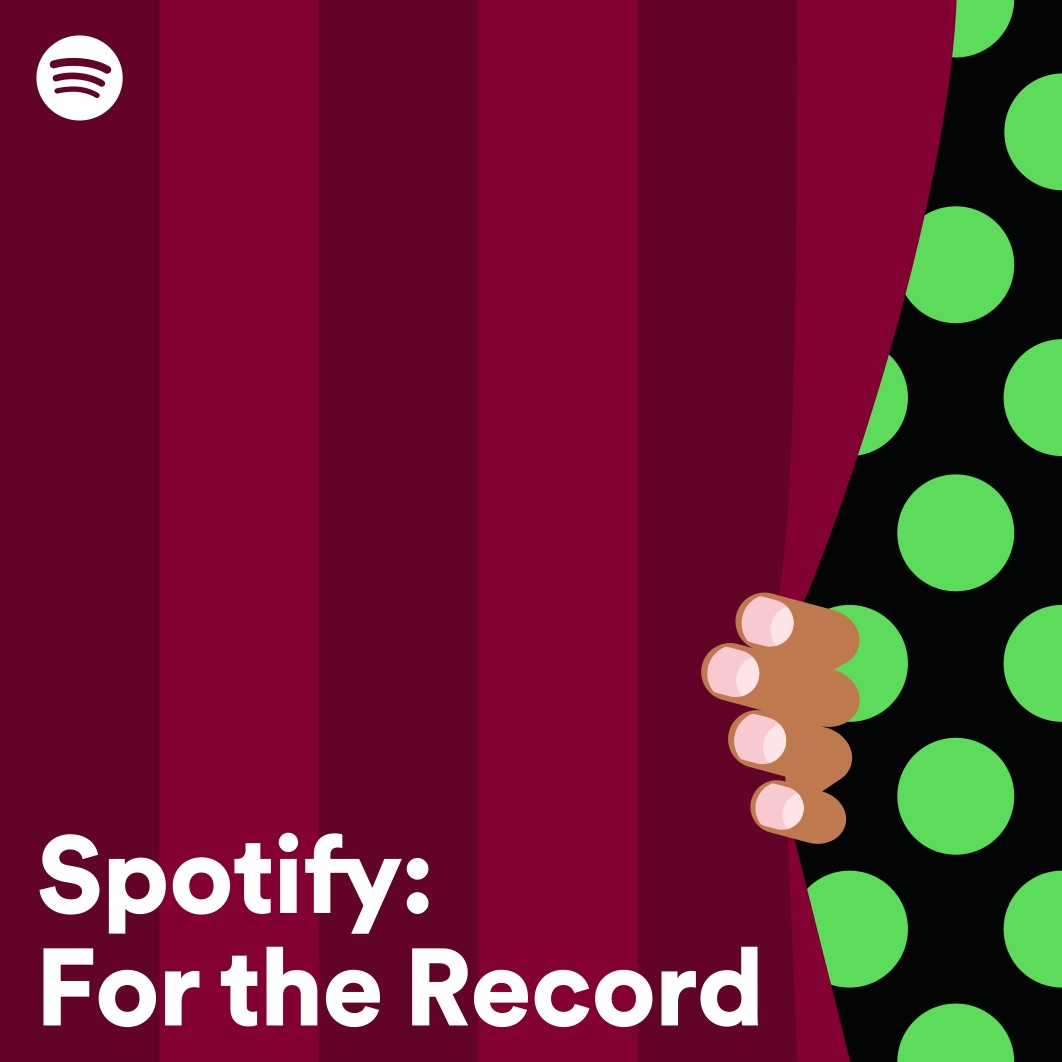 Spotify:
Go behind-the-scenes with earnings reports, breaking news, product launches, and business developments from inside the company.