Equalizer Project Networking Dinner – Get to Know the Rising Female Stars of Swedish Music
On her "Witness" World Tour stop in Stockholm this weekend, pop megastar Katy Perry did more than perform. Before entertaining the thousands of fans in her audience, Spotify invited her to sit down with the next generation of Swedish female music professionals to network, provide advice, and encourage them to follow their dreams.
Katy was invited to be a part of the third Equalizer Project networking event and dinner, during which five up-and-coming female creators (artists, songwriters and producers) met with industry professionals including Katy, Spotify CEO Daniel Ek, and Swedish songwriter and record producer Max Martin—one of the most awarded producers globally—to share their experience and learn from each other.
The Equalizer Project was initiated last year in our Stockholm office. The project, which currently includes a podcast and networking events, comes out of a desire to fuel discussions about equality and breaking norms in the music industry, and music studios in particular. The goal of these discussions is to drive change and increase the prevalence of women in the music industry.
Other guests included Spotify's Nordic Managing Director Jenny Hermanson, as well as some of the world's most prominent producers and songwriters – Shellback, Noonie Bao and Tove Styrke. The group welcomed five rising Swedish talents to the dinner on Saturday.
The five rising stars included names such as Janice Kavander, whose debut album "Fallin Up" was released in the beginning of 2018. Another attendee, Caroline Cederlöf aka GRANT made her 2018 debut with three critically acclaimed singles. Triple threat producers, songwriters and artists Thea Gustafsson aka Becky and the Birds, Bishat Araya joined the crew along with Emma Bertilsson aka KIDDO, who has co-written for Icona Pop, Soleima, Alan Walker, and SHY Martin.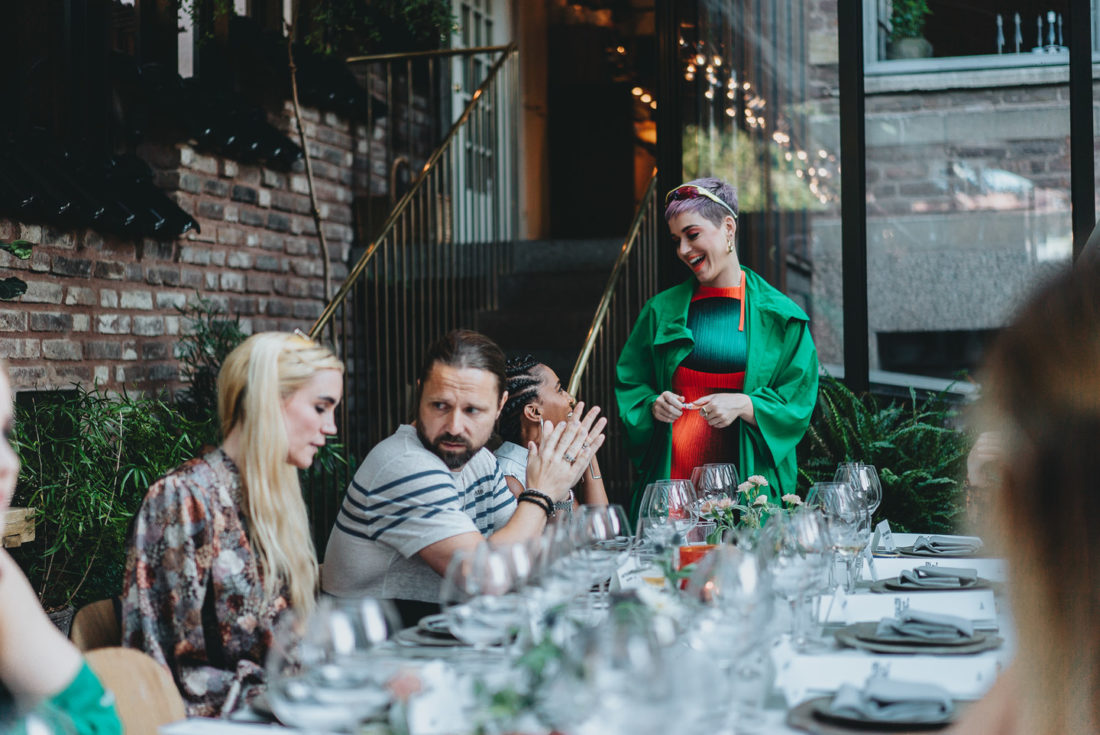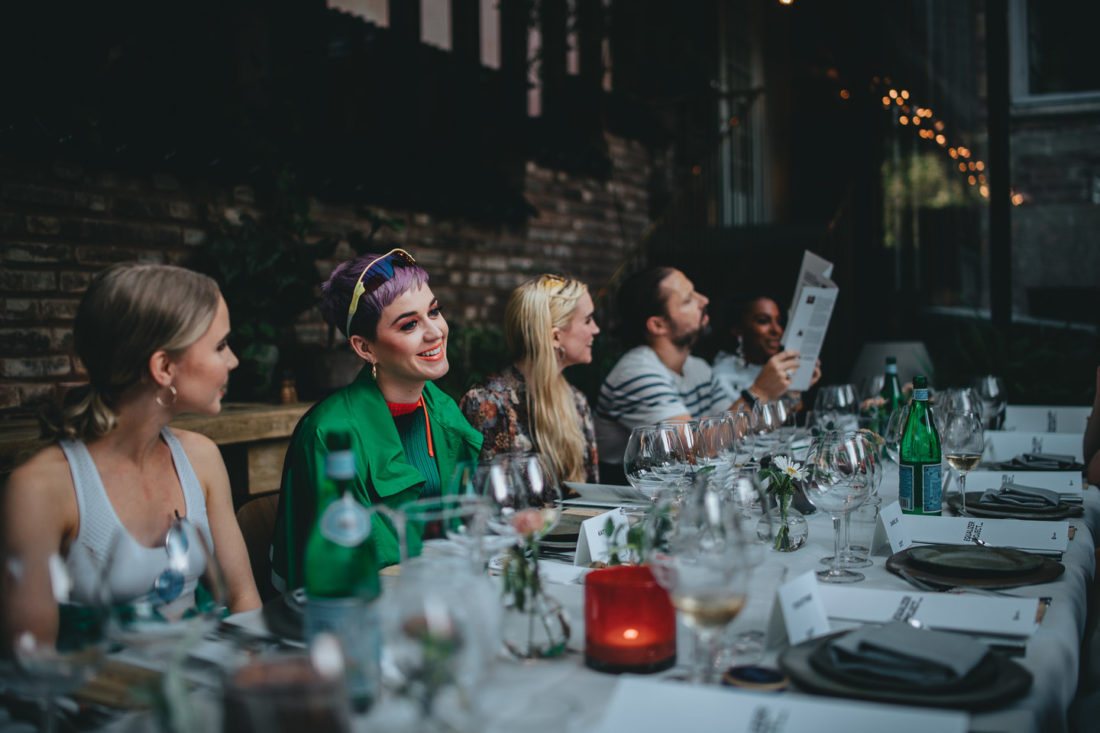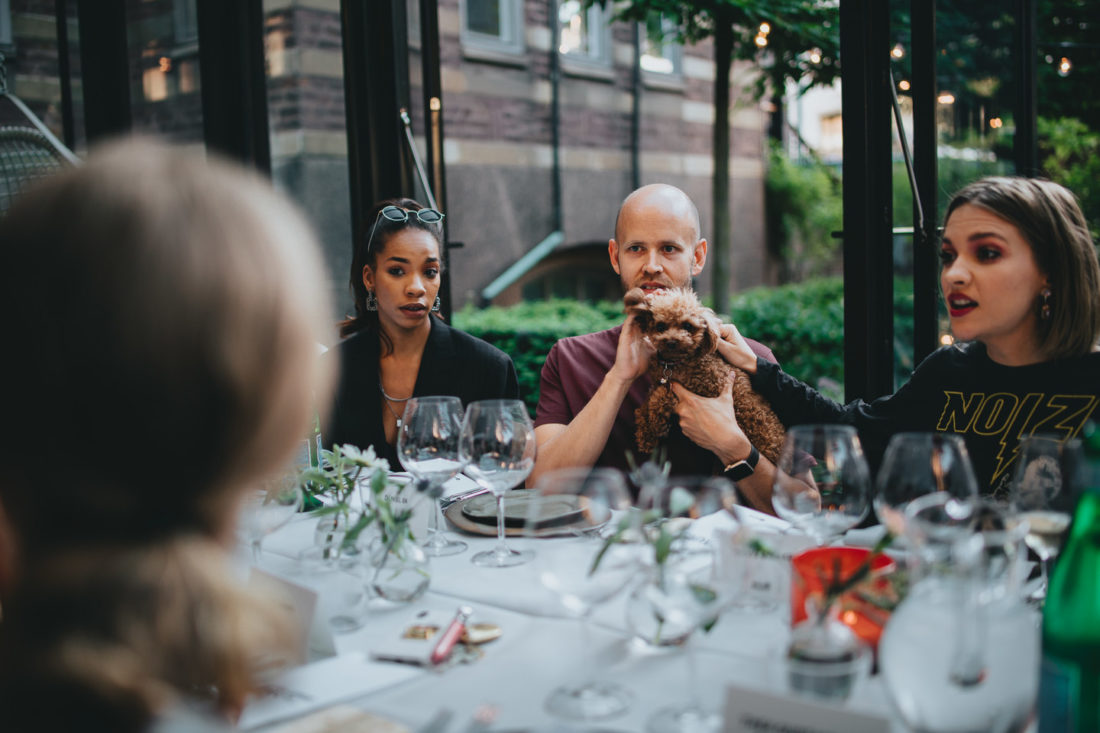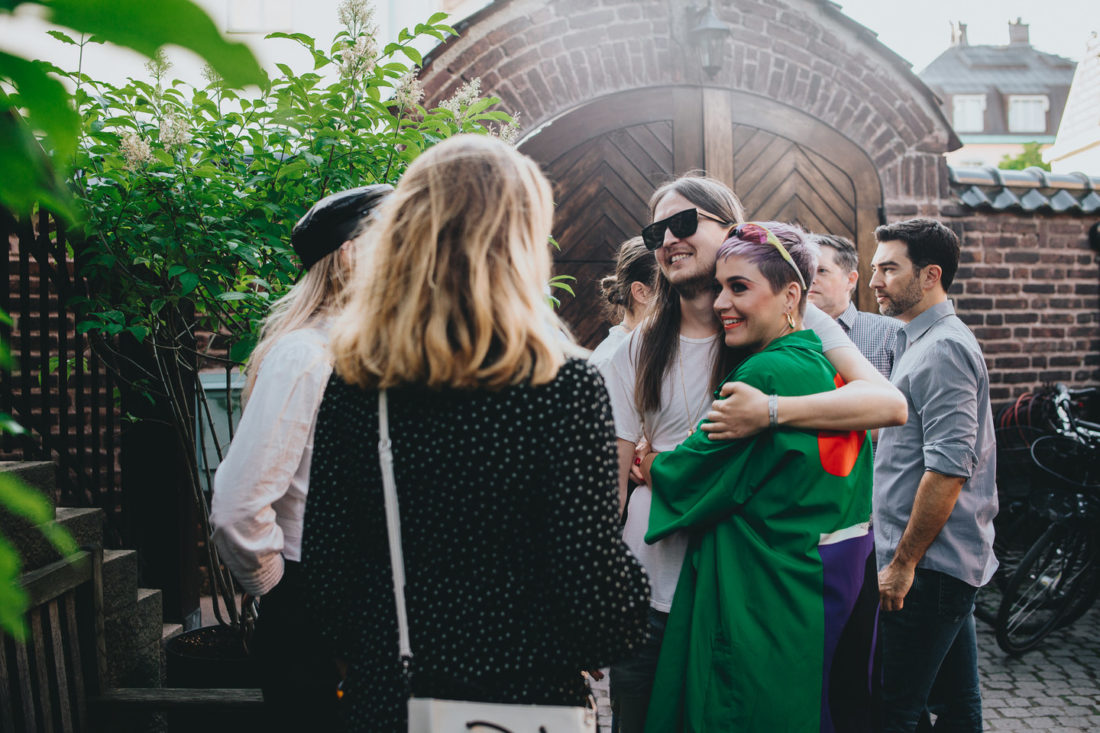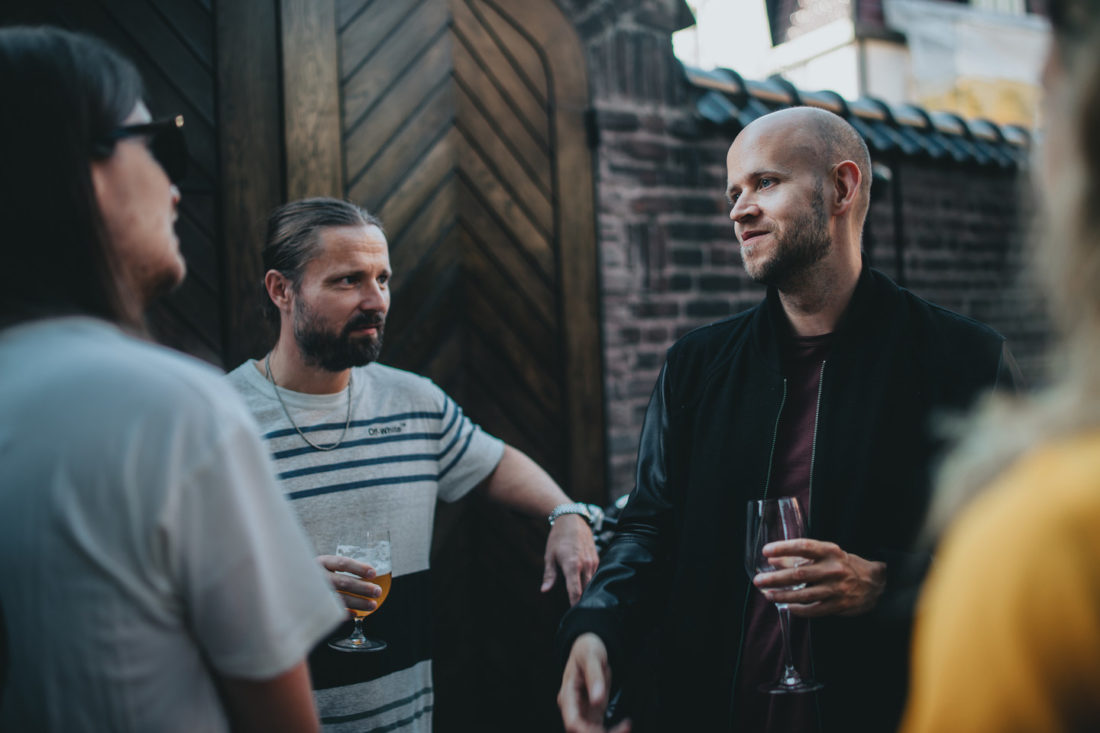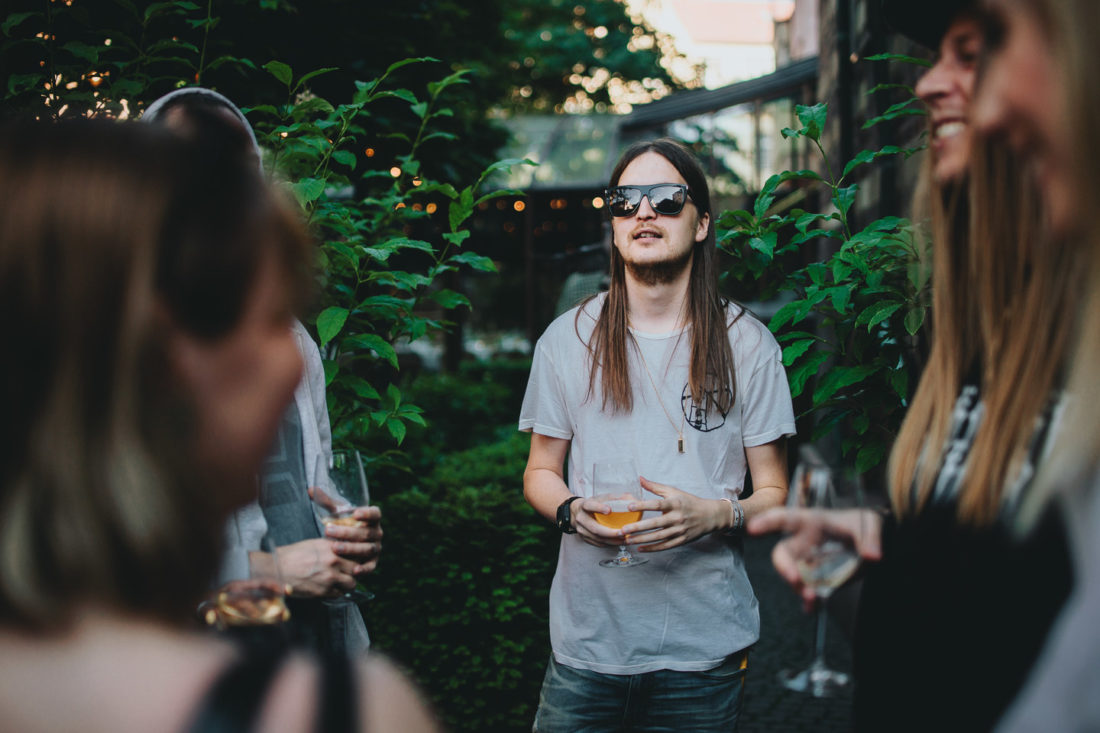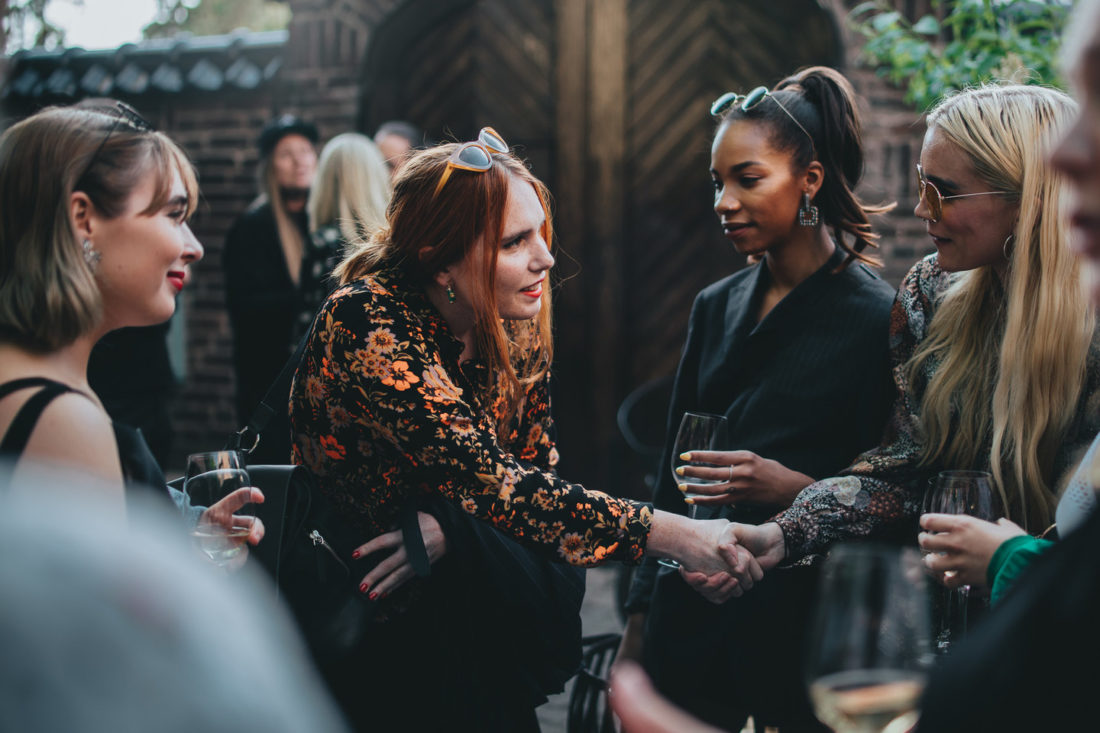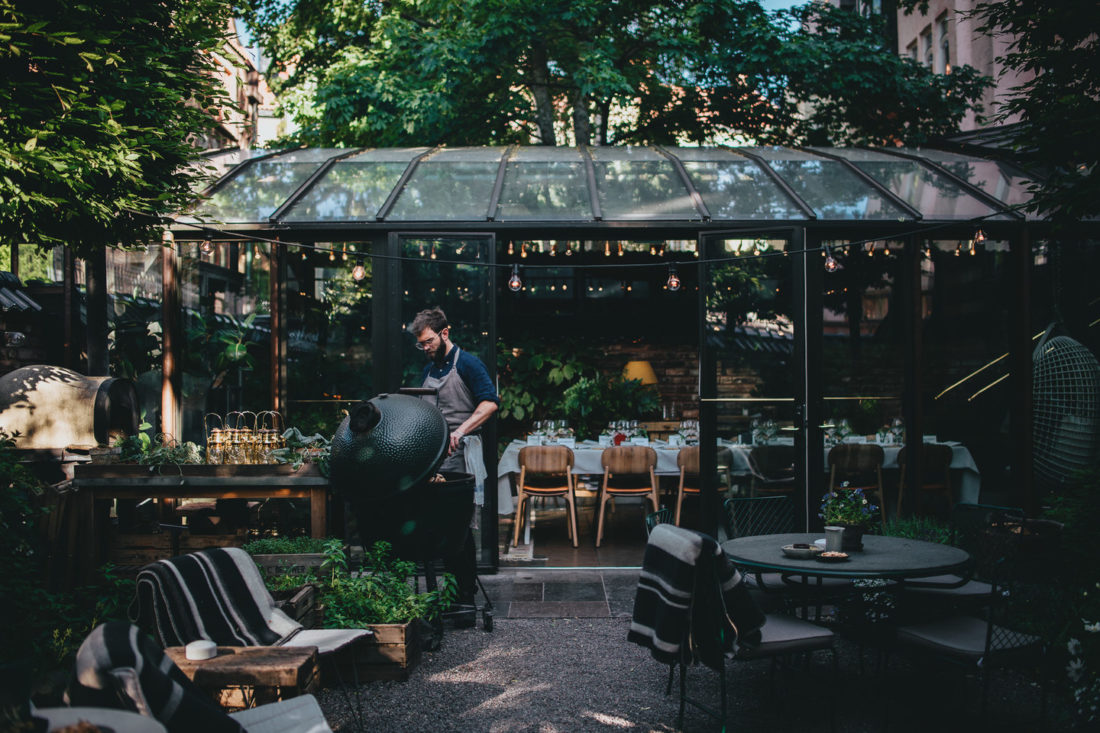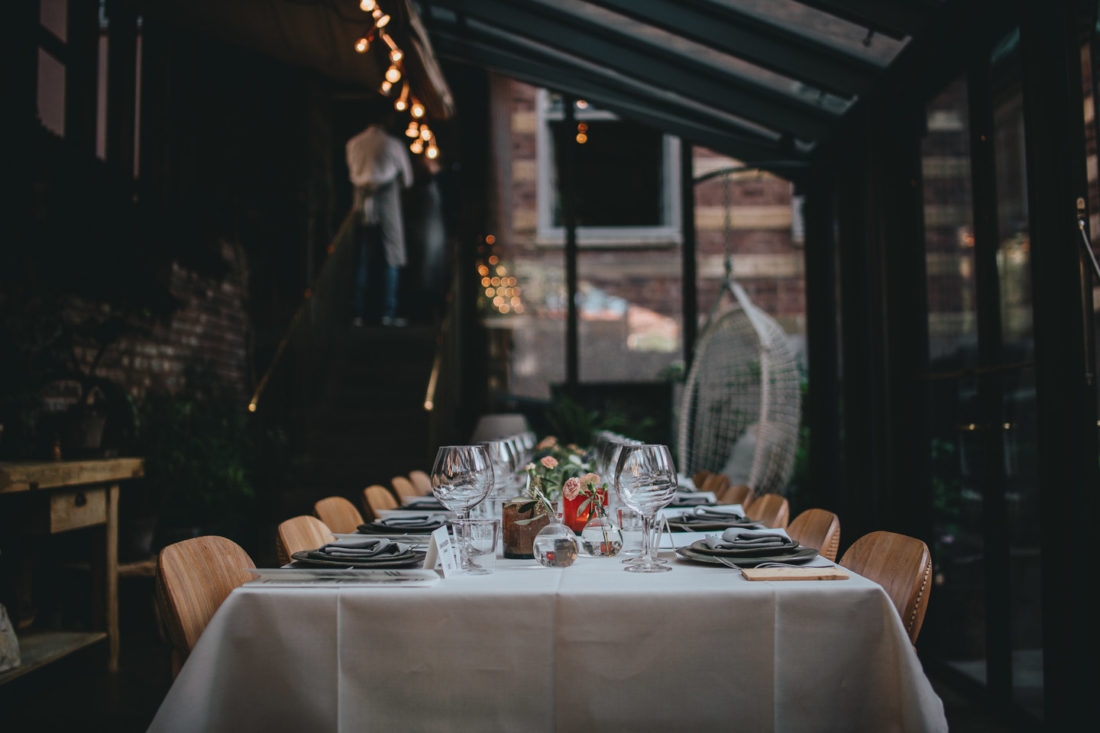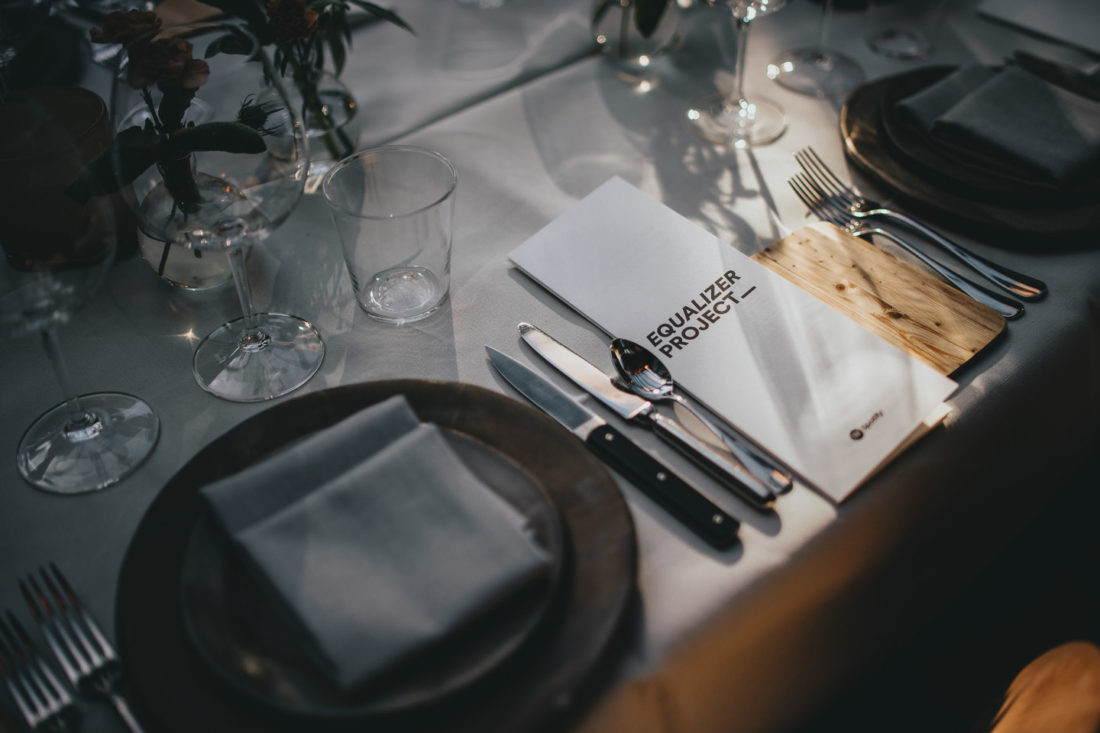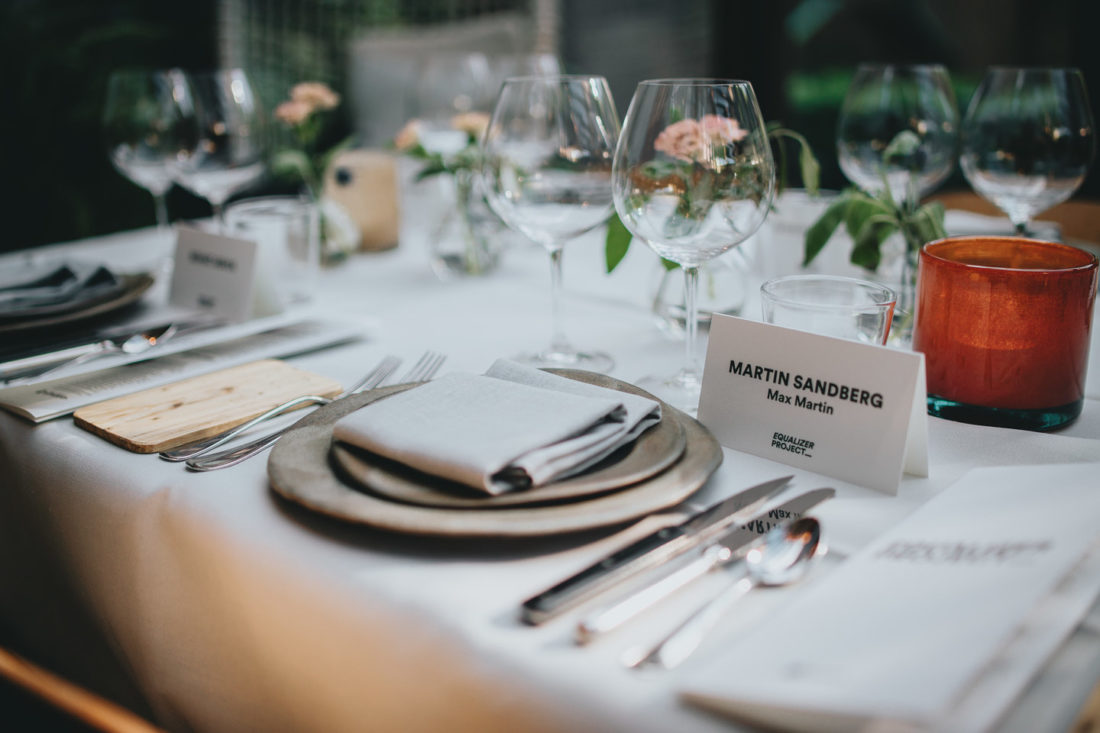 The Equalizer Project holds that strong networks, connections and interactions with people in the music industry is a way forward. This is best exemplified through the attendance of Katy Perry, whose latest album, "Witness" debuted at No. 1 on the Billboard Top 200 with the lead single, "Chained To The Rhythm," setting the record for the biggest first day Spotify streams by a female artist.
With networking events like these, Equalizer Project is laying the groundwork for achieving greater equality in the music business. Upcoming producer camps for artists and songwriters will also help female music creators get the respect and recognition they truly deserve.