MOSCOW MUSIC
One Year After Launch, Local Artists and Hip-Hop Rock Russia
Exactly one year ago, Spotify launched in Russia. Since then, Spotify has built a strong fan base across the country, with our most active listeners tuning in from Moscow, St. Petersburg, Yekaterinburg, Krasnodar, and Novosibirsk.
In honor of this anniversary, we took a look into the streaming data to see which artists, songs, genres, and playlists Russians are streaming the most. What we found? Listeners showcase their country pride by streaming local artists, and Russian hip-hop reigns supreme. 
Take a look:

The thirst for Russian hip-hop is best represented by the country's top-streamed solo male artists—MORGENSHTERN, Scriptonite, kizaru, LSP and PHARAOH—all five of whom are rappers from Russia, Kazakhstan, or Belarus. Other Russian rappers, including Boulevard Depo, SLAVA MARLOW, and MAYOT, also saw their songs and albums in the top 5.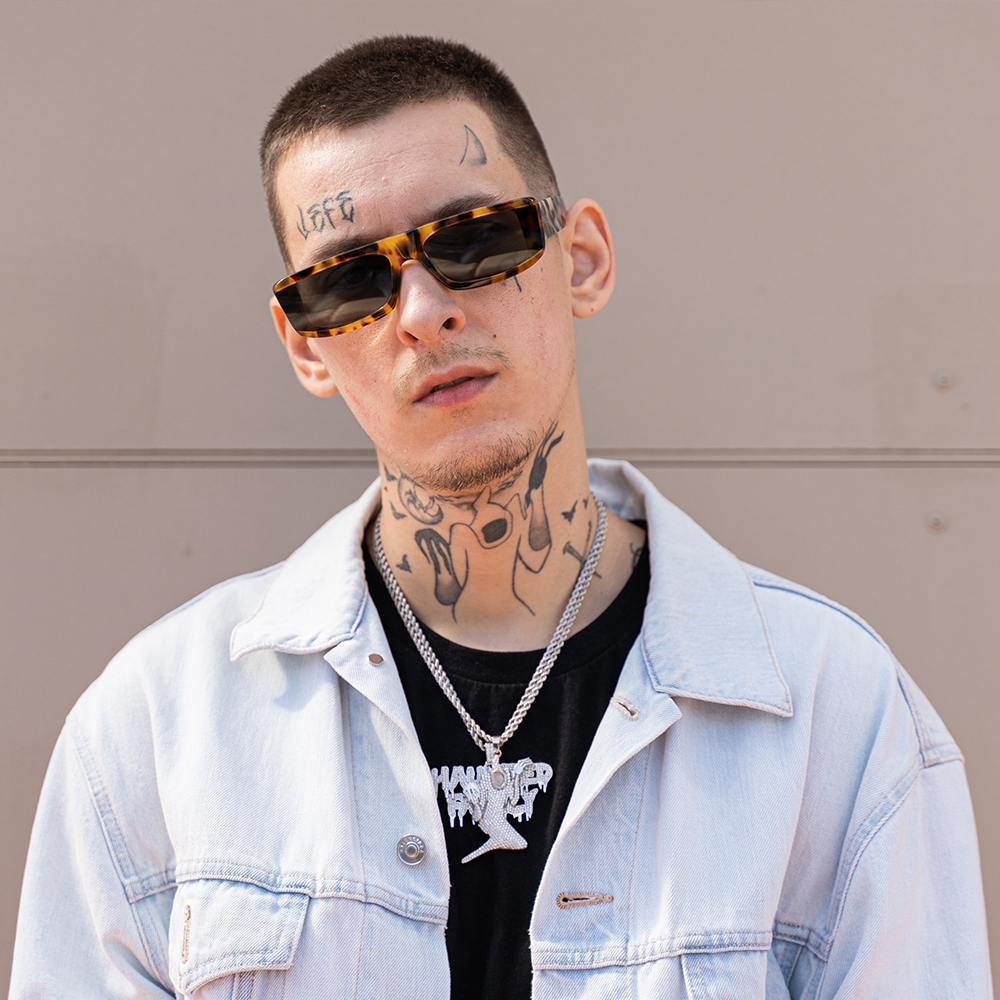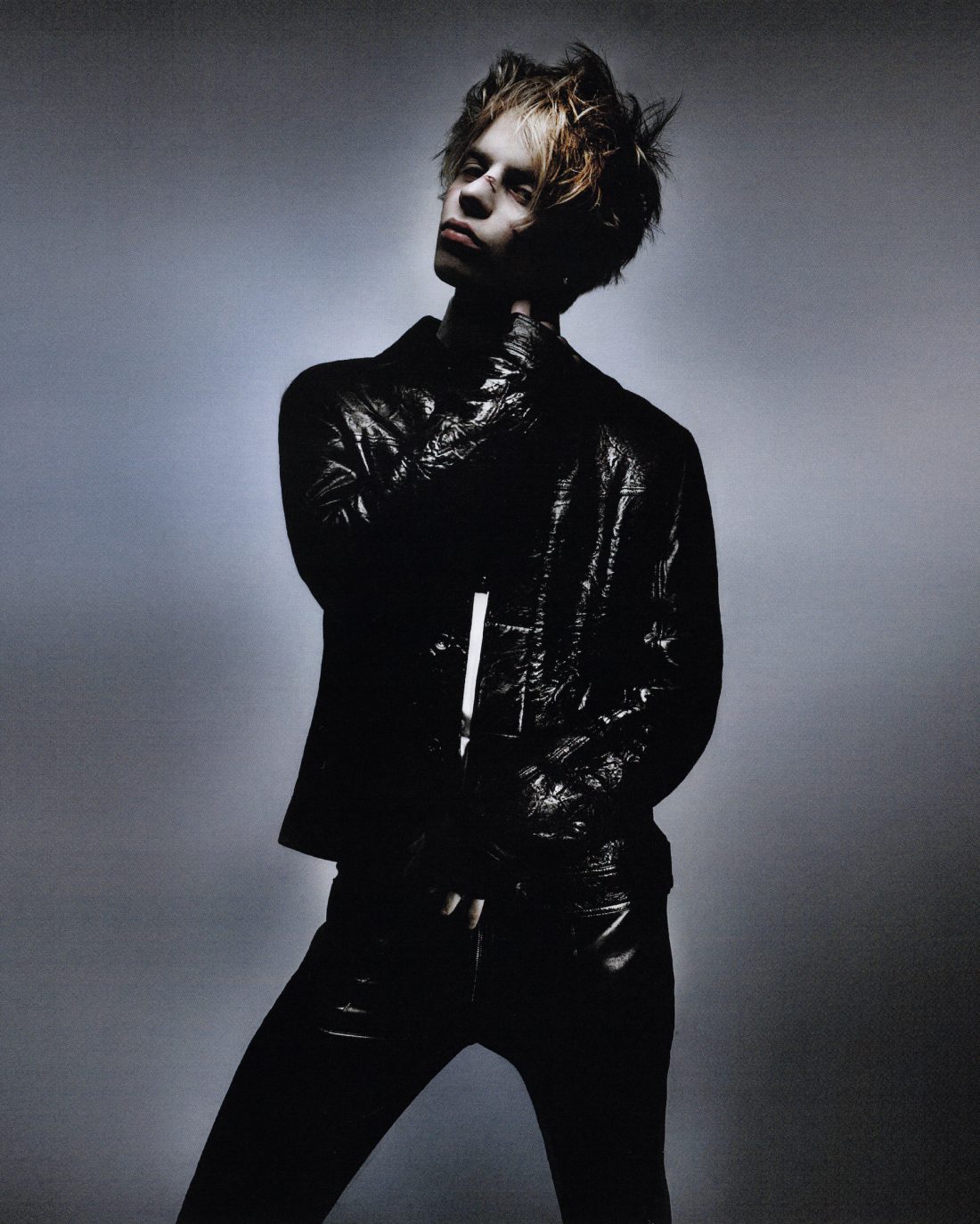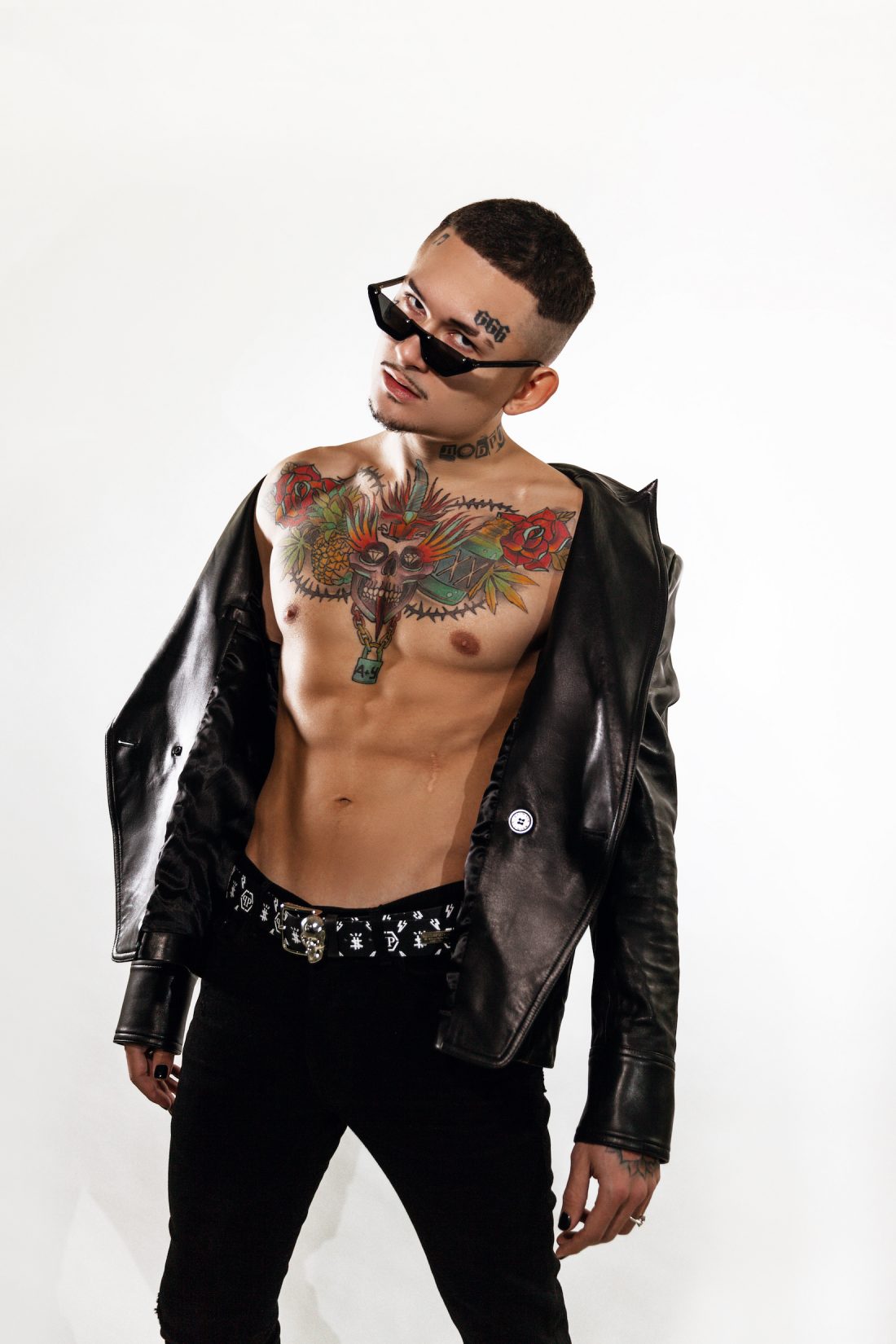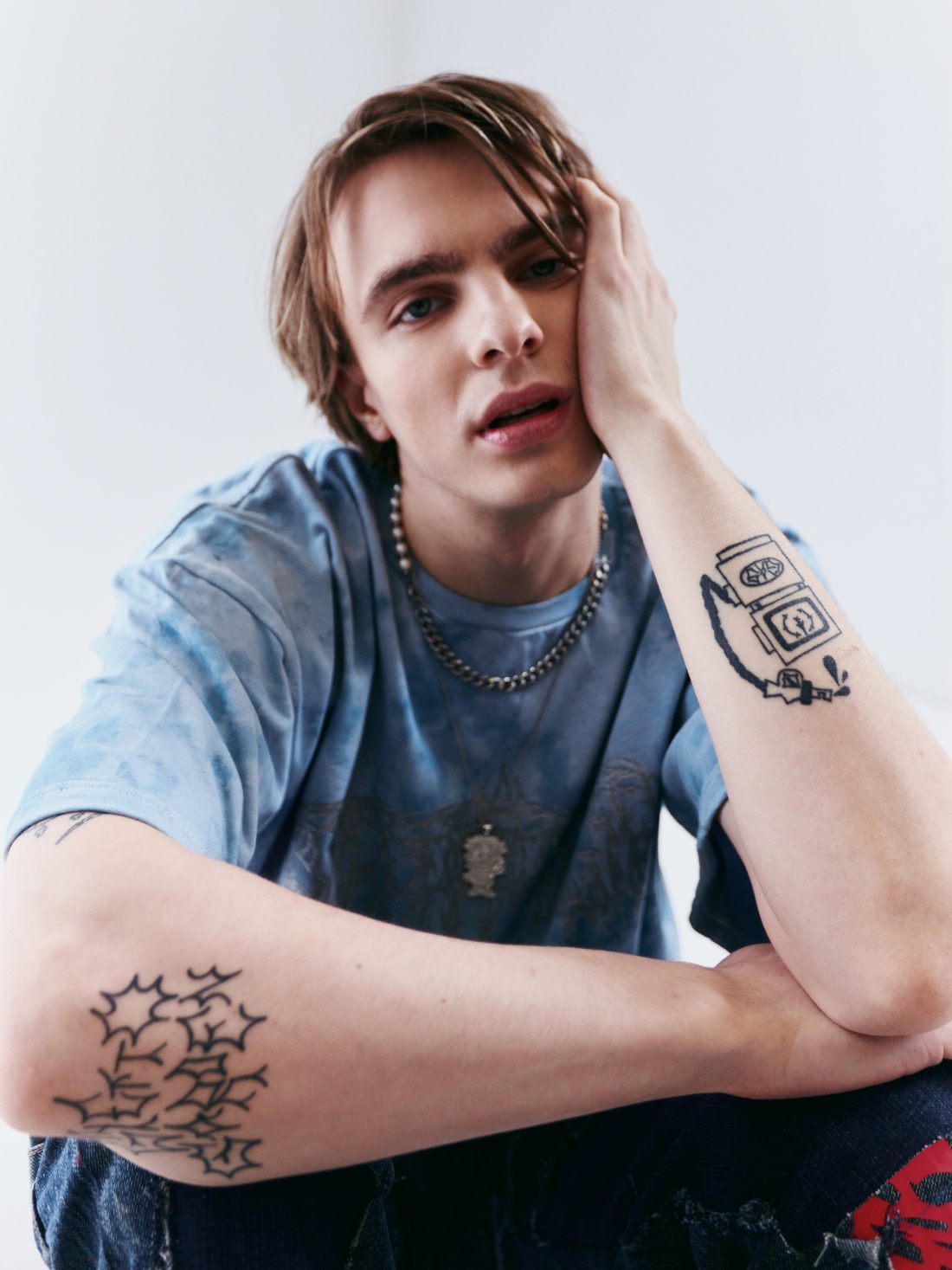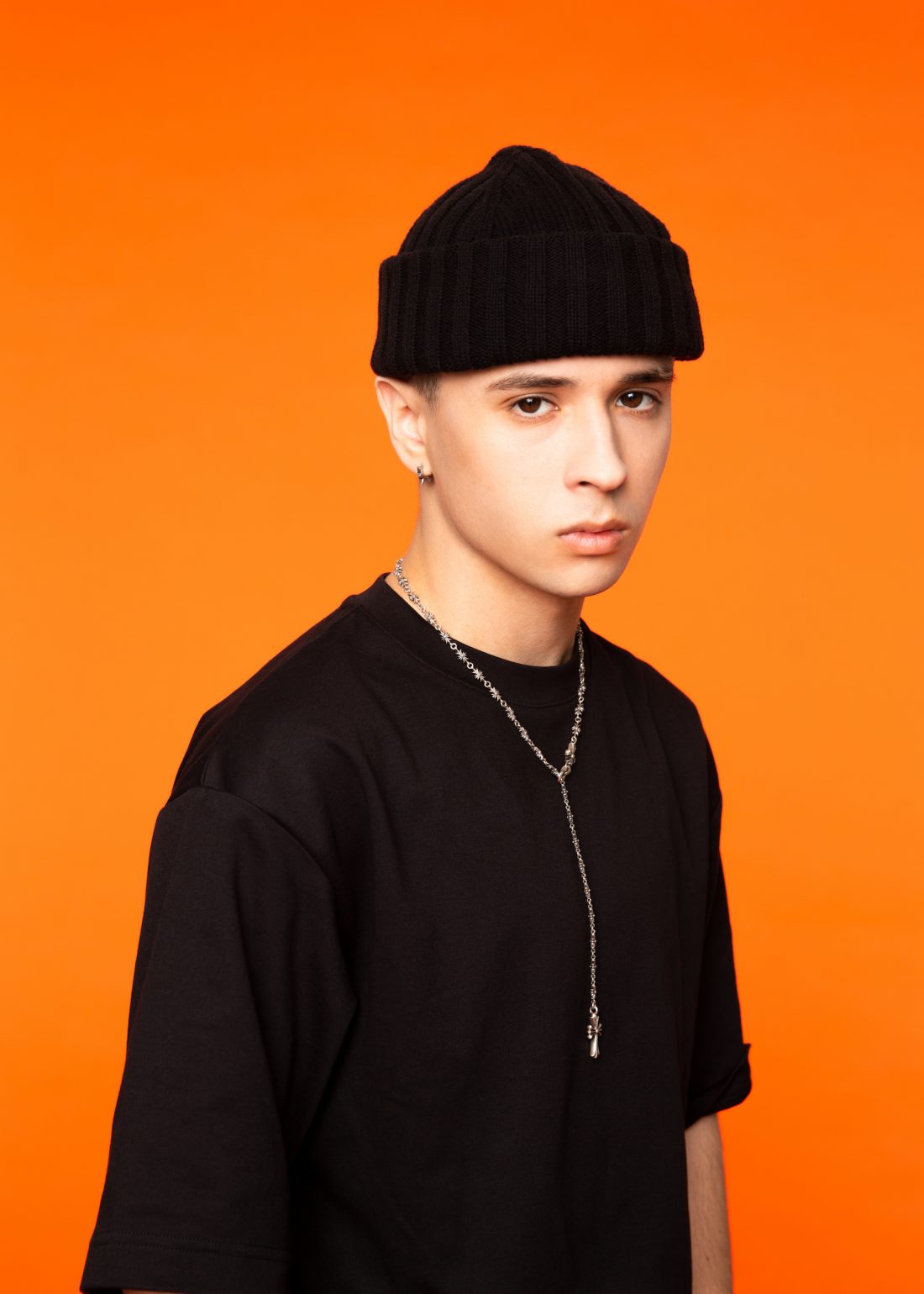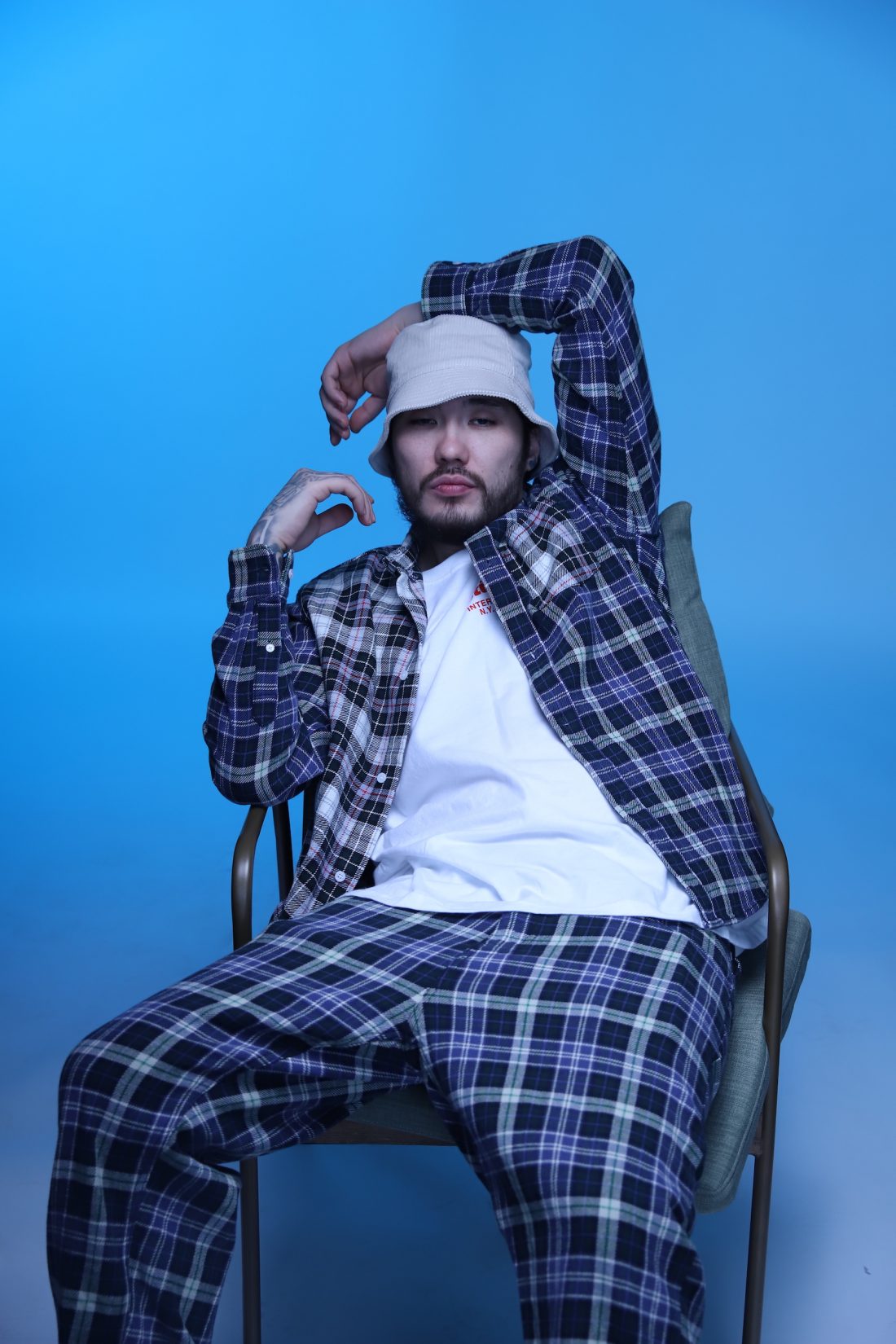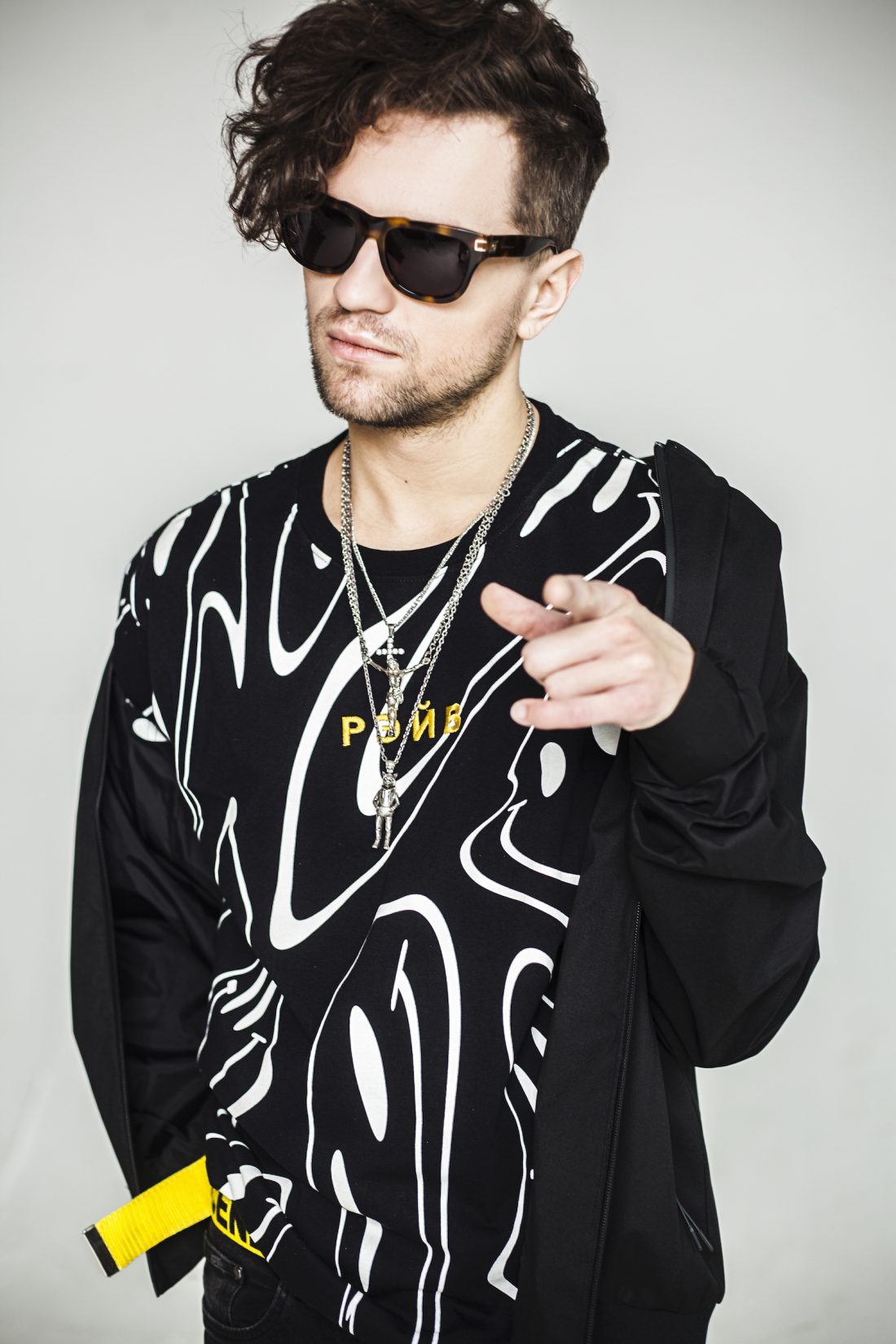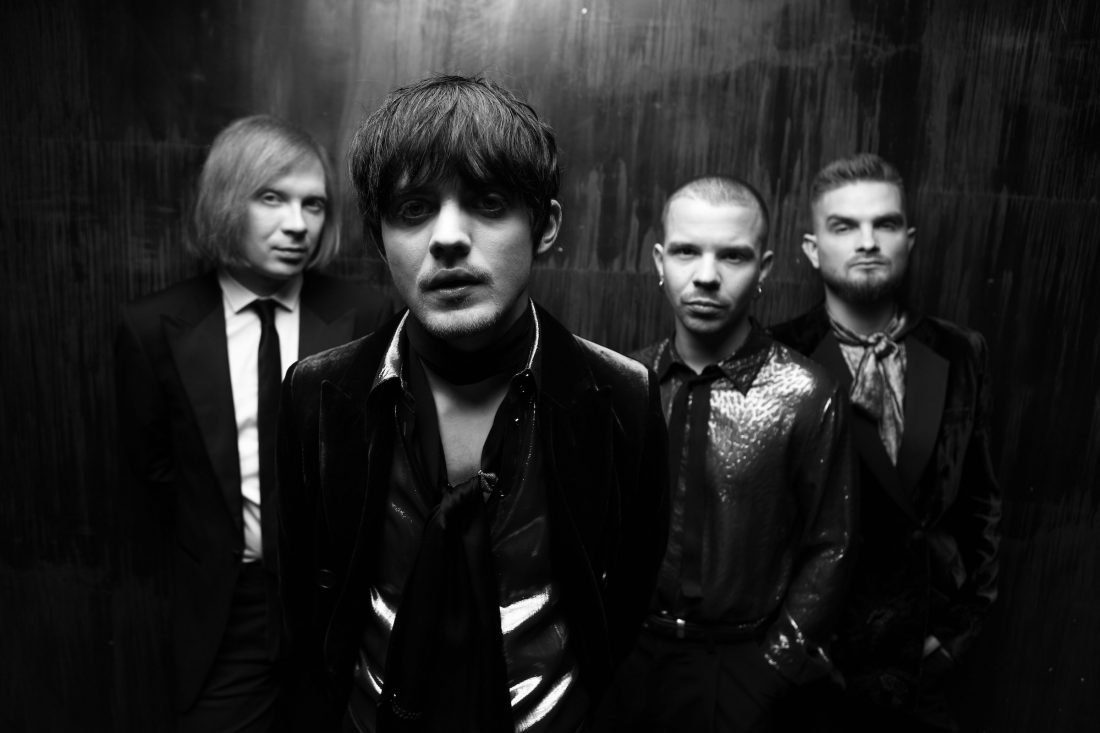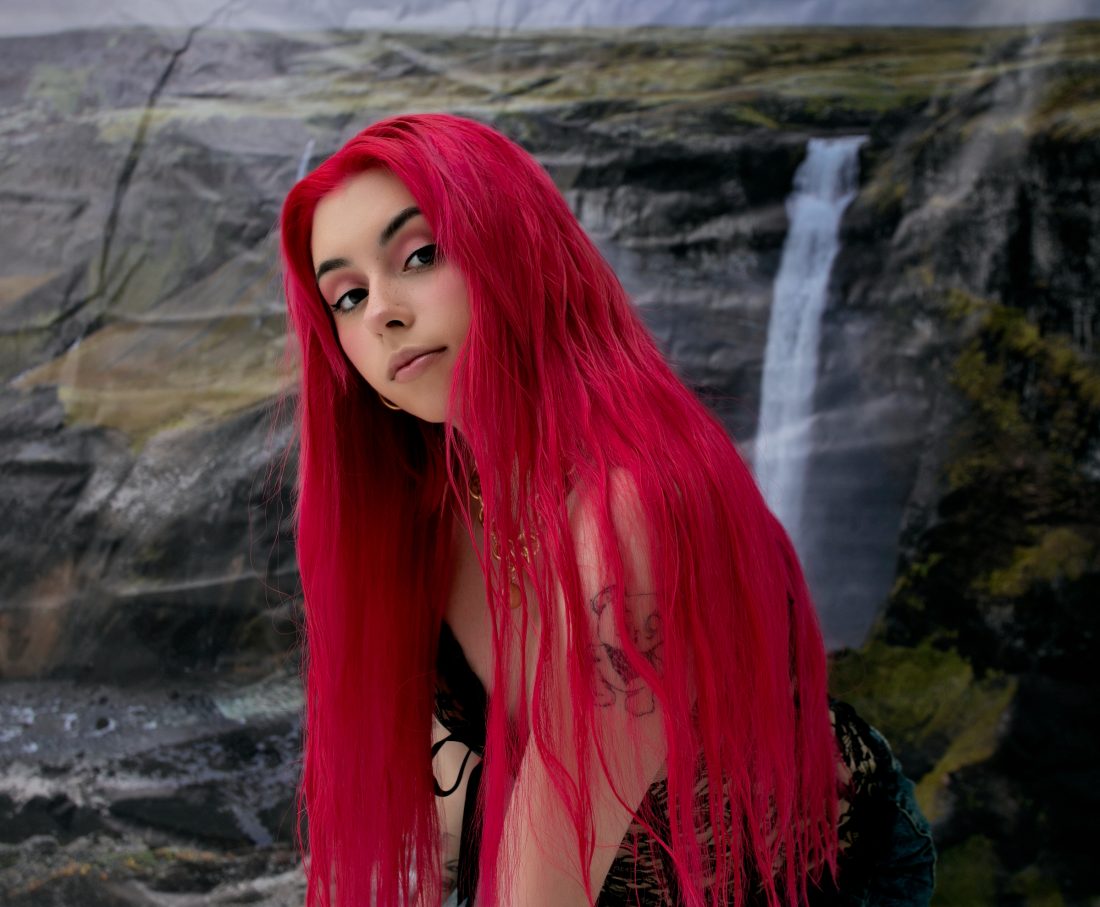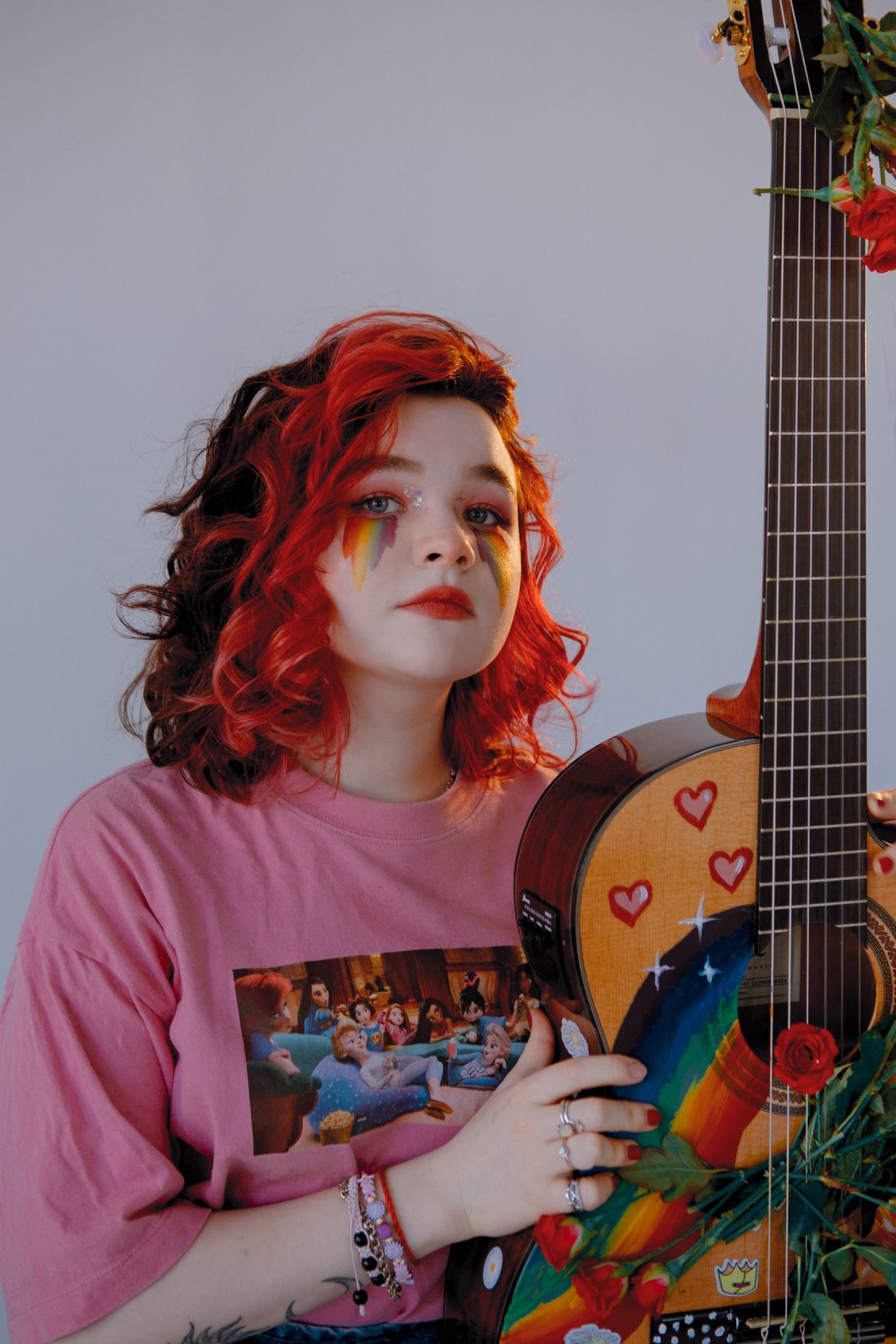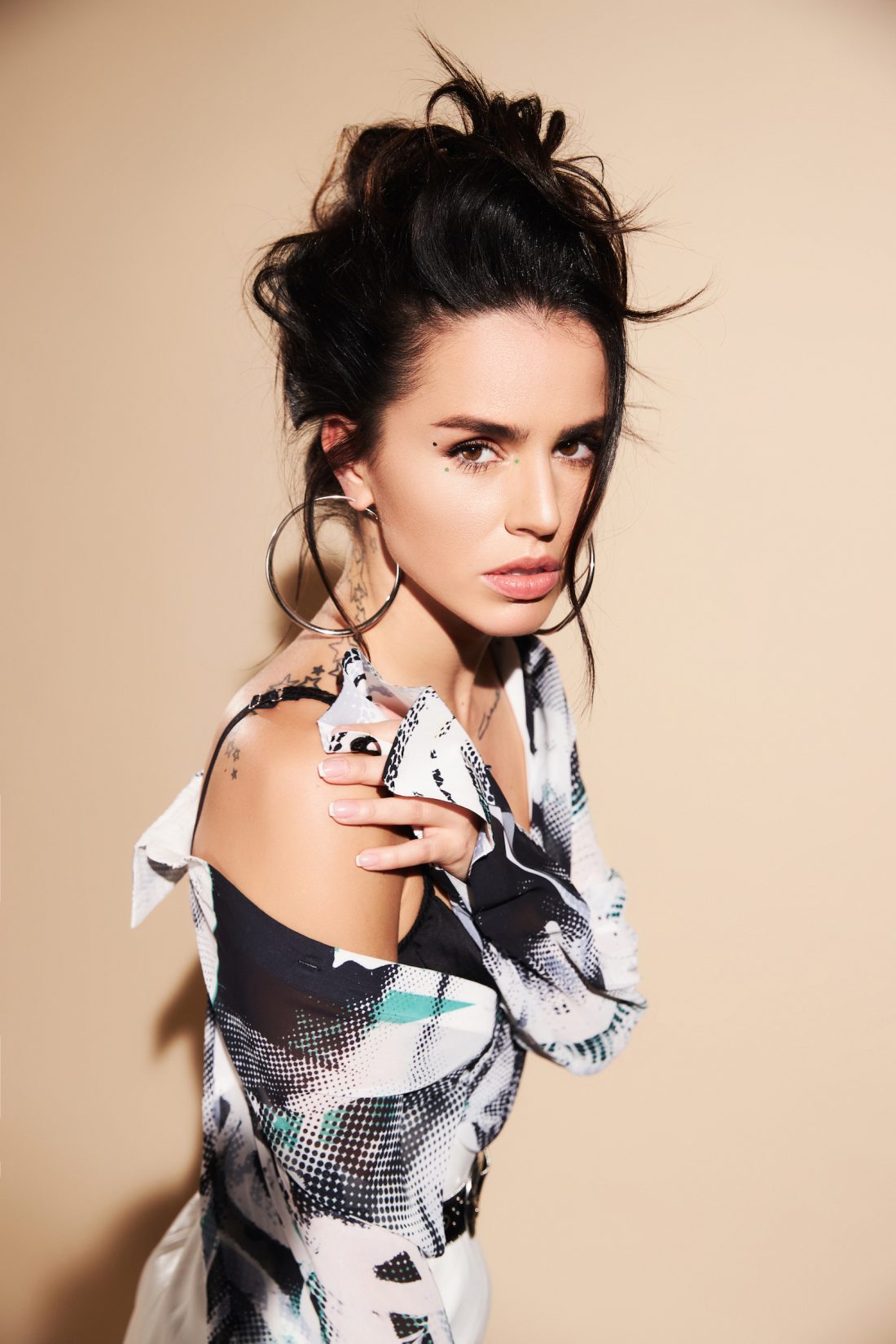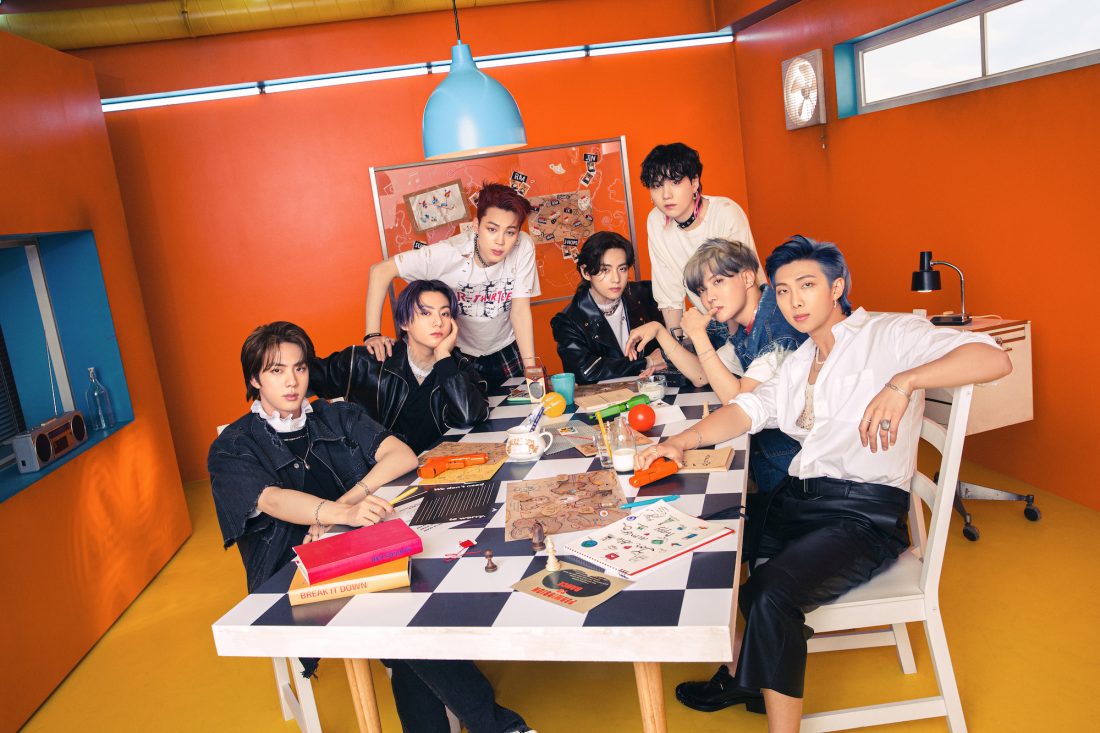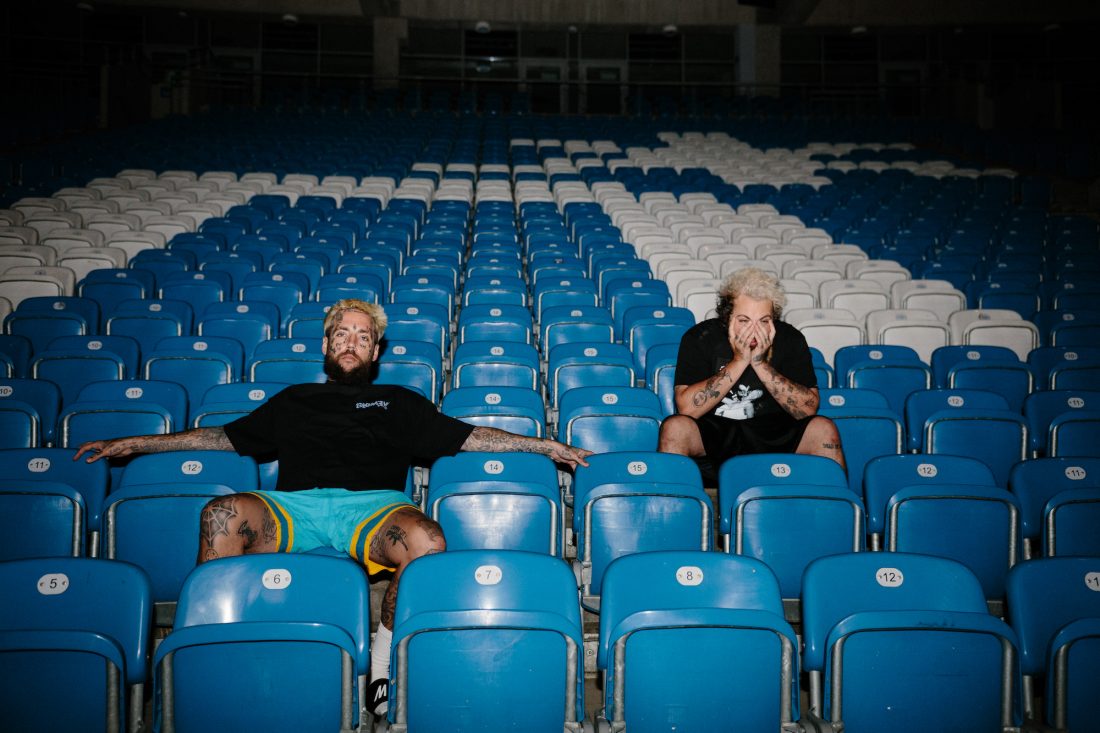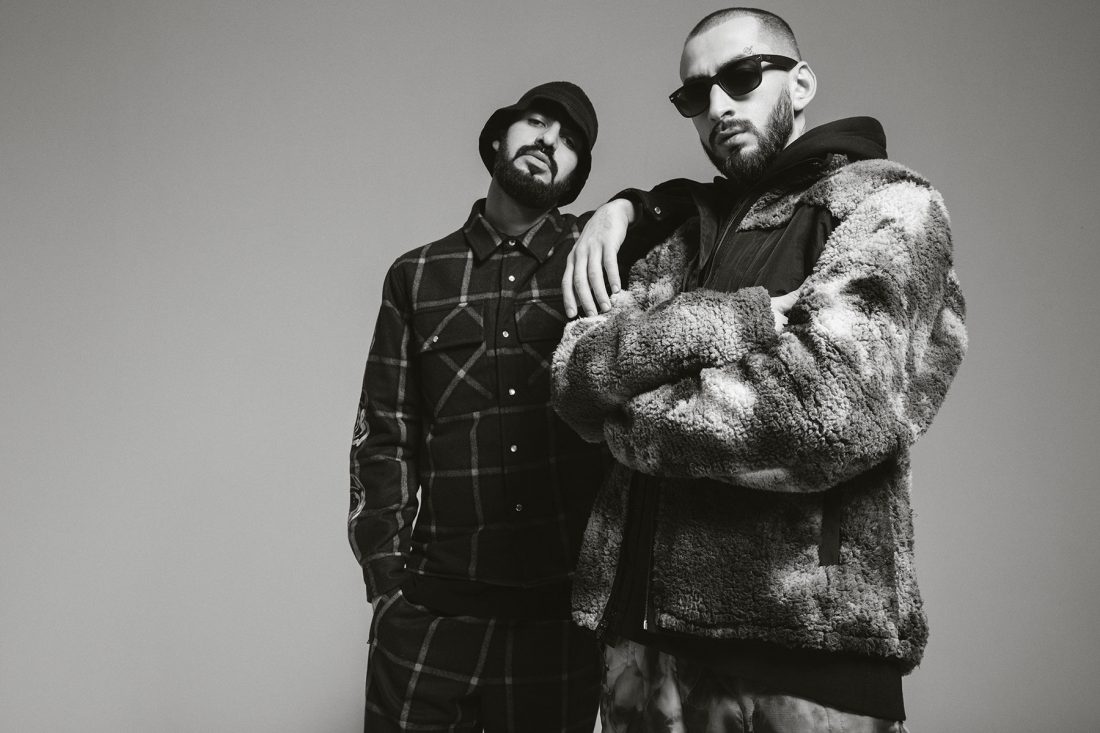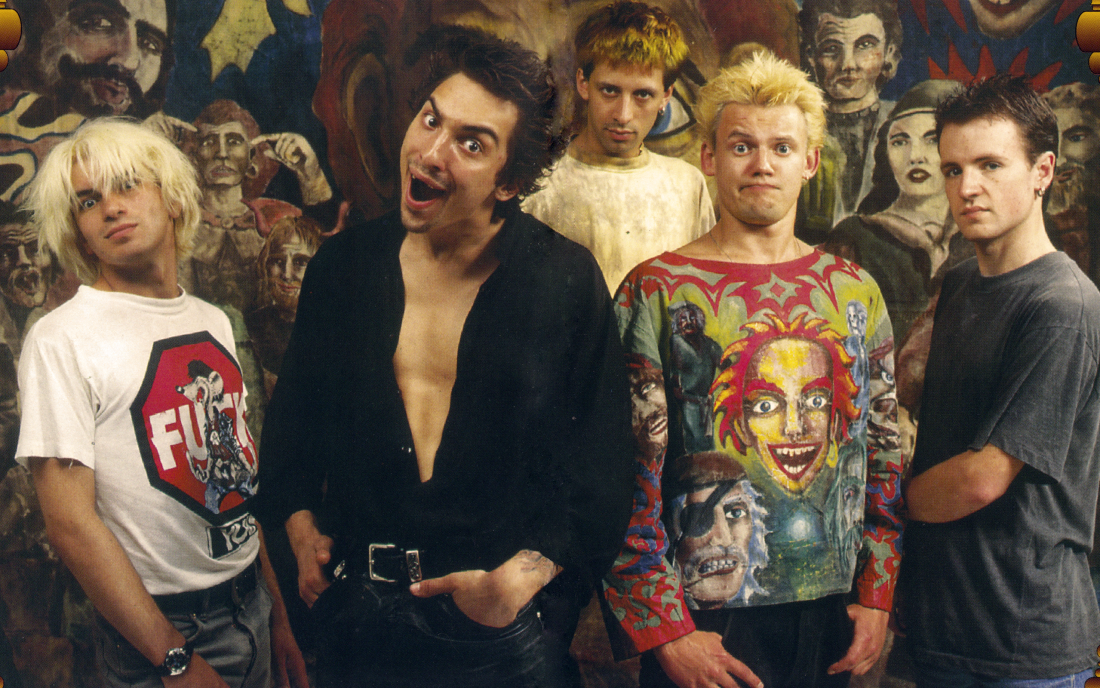 Russian listeners are equally interested in the latest music trends and are tuning into playlists that reflect that. The country's Top Hits playlist, with the most popular current hits, and Hip-Hop CANNON, which features the best local tracks from the genre, join lofi beats as the top three most popular playlists. 
Finally, Russian music is also being exported around the world. Nineteenth-century composer Tchaikovsky continues to hold the top spot as the most-listened-to Russian artist worldwide. 
Hear the biggest artists in Russia by streaming Главные хиты—Russia's Top Hits.