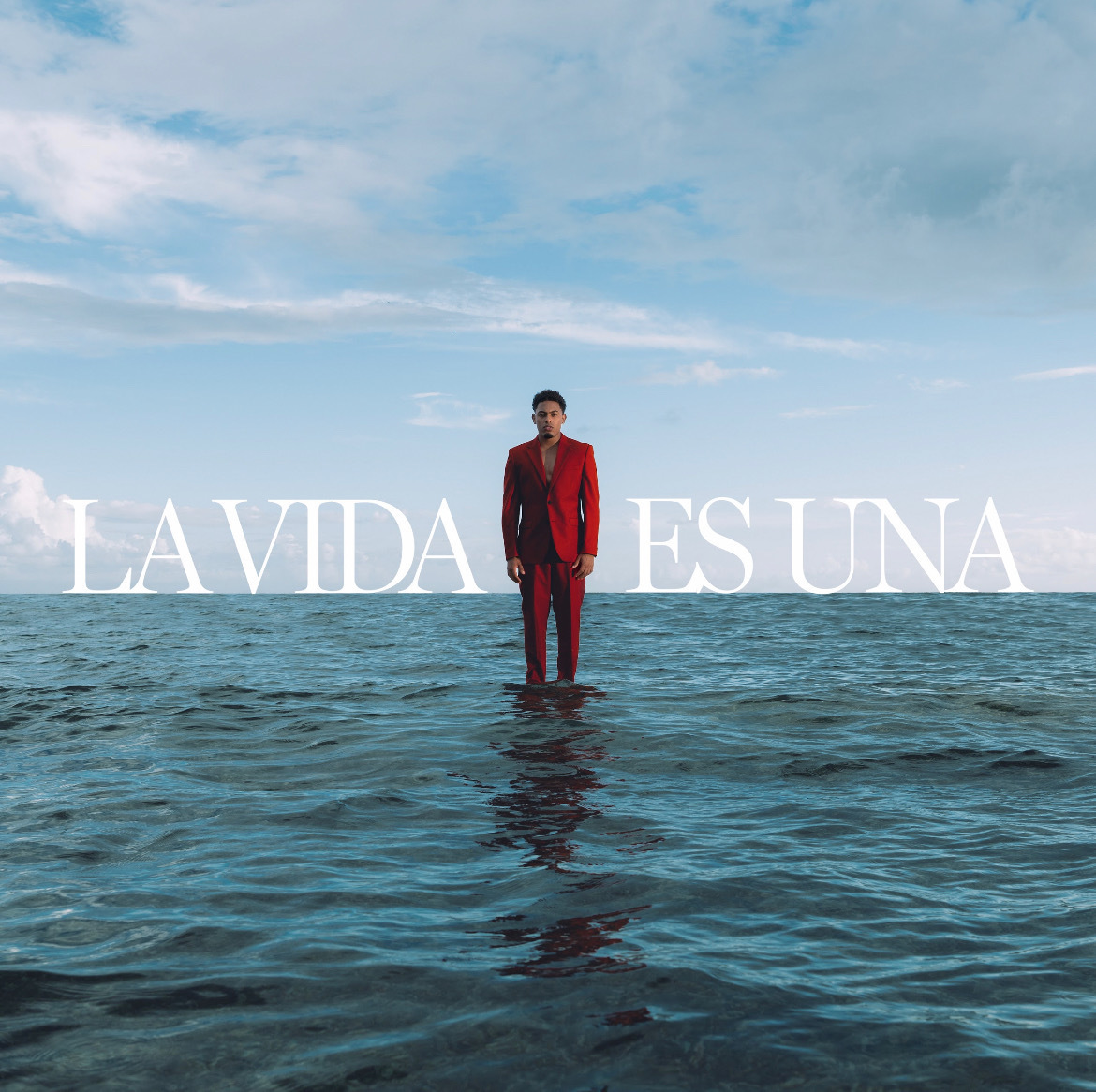 JUST LYKE MYKE
Discover the Creative Process Behind Myke Towers' New Album, 'LA VIDA ES UNA'
As Latin rap's global influence grows, the release of Myke Towers' highly anticipated new album, LA VIDA ES UNA, has given fans a reason to rejoice. Following 2021's Lyke Myke and 2020's Easy Money Baby, the Puerto Rican rapper's latest release features Daddy Yankee on the lead single "ULALA (OOH LA LA)" and is gaining traction on some of Spotify's most-popular playlists, like Viva Latino and Baila Reggaeton.
To celebrate the launch, Myke is pulling back the curtain on his creative process with a behind-the-scenes mini-documentary showing the world how LA VIDA ES UNA was made. 
View this post on Instagram
Produced in partnership with Spotify, The Making of LA VIDA ES UNA is split into three distinct parts, walking fans through the various stages of the artist at work. From writing and recording all the way to mastering, Myke gives fans a deeper, more intimate understanding of how he channels inspiration into irresistible hits and how "la vida es una" is his mantra and way of life. 
View this post on Instagram
"Many people are curious about my creative process, what inspires me, and the methodology behind my songs," Myke told For the Record. "In general, I don't like to share too many details, but I wanted to provide my fans with a preview. I want to inspire them to wake up every day with clear intentions, knowing that if they are consistent, they'll achieve their dreams."
View this post on Instagram
After seeing The Making of LA VIDA ES UNA, listen to the album behind it. Hit play on LA VIDA ES UNA now.