SOUTHEAST ASIA: LIVE
OneRepublic, F.HERO, Stray Kids, and More Wow Crowds at Spotify On Stage Bangkok
Just a few weeks after Spotify On Stage JKT's unbelievable night of performances, Southeast Asian music lovers flocked to Bangkok's BITEC Bangna Hall 106. There, thousands of fans enjoyed a similar powerful energy at Spotify On Stage BKK, where artists from around the world wowed the crowds with showstopping numbers.
"The atmosphere tonight was incredible. We saw fans come out in droves to experience some of the most exciting artists in Asia and the world today," said Gautam Talwar, Managing Director, Southeast Asia, Spotify. "This is the second year we've held Spotify On Stage in Bangkok, and it's truly a show like no other. From international acts to homegrown superstars, Spotify On Stage brings the discovery of music and culture to life."
Thai actress, singer, and host for the evening Joy Nattanita introduced the concert, revving up the crowd for a night to remember. She also welcomed each act onstage for a live chat, creating one-of-a-kind personal moments with the musical groups. Fans had the opportunity to win merch like signed photos and ask their favorite performers questions live onstage, highlighting the concert series' signature connection between fans and artists.
Nine-member boy band Stray Kids kicked off the night's musical numbers, setting a high bar through heavy, danceable beats and a dazzling stage setup. The South Korean group got the crowd moving with stunning choreography as they performed their top hits, including "MIROH," "My Pace," and "Hellevator." And as a special treat, the boys also sang their latest single, "Double Knot."
Next up was Thai superstar F.HERO, who brought the local vibes to the scene. Fans grooved along to his most popular songs and enjoyed a mashup like no other when Thai rappers YOUNGOHM and FIIXD joined him onstage.
To bring it all home, American band OneRepublic rocked the stadium with a power-packed 45-minute set. Pulling from their decade-long repertoire, the pop-rock ensemble played their biggest hits, including "Counting Stars," "Apologize," and "Secrets," plus their new single "Wanted," which been streamed more than 20 million times on Spotify in just one month.
Get a glimpse of the artist Q&A responses on the @SpotifyThailand Twitter page, and check out the photo gallery below for some Spotify On Stage BKK highlights.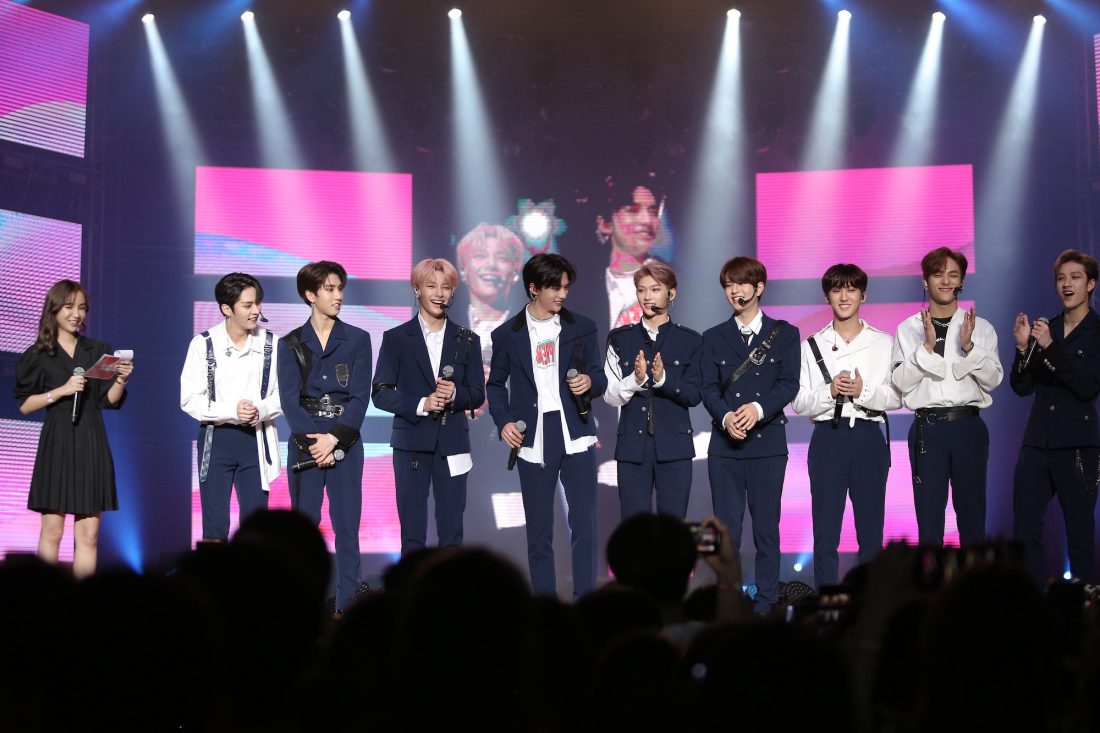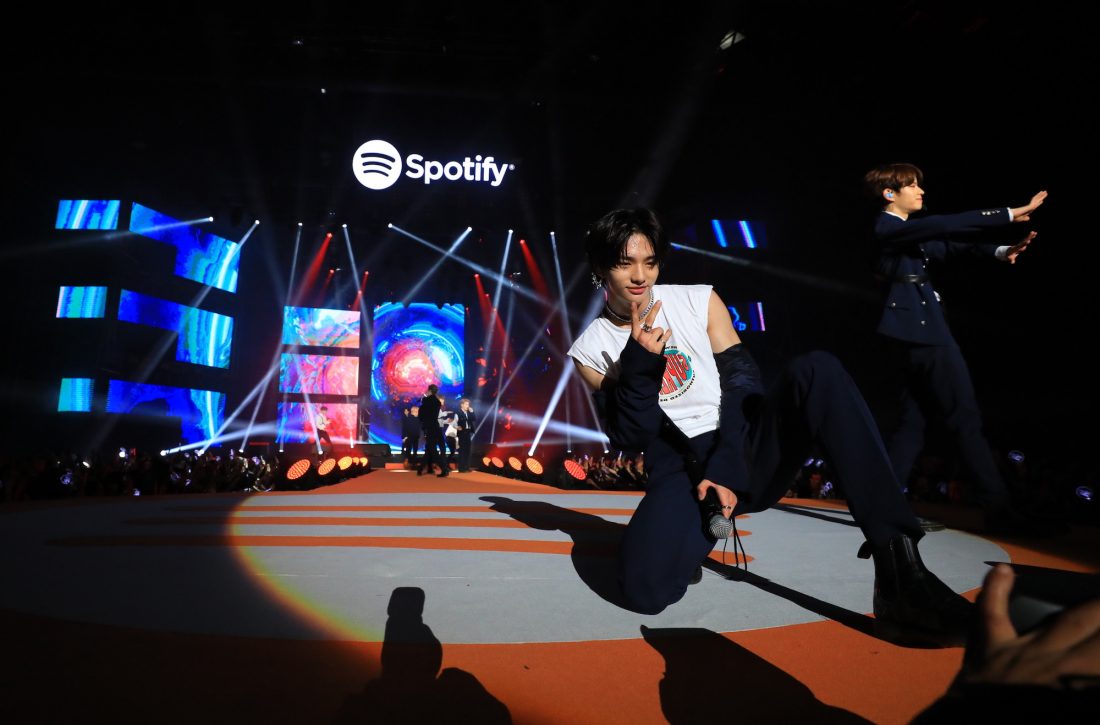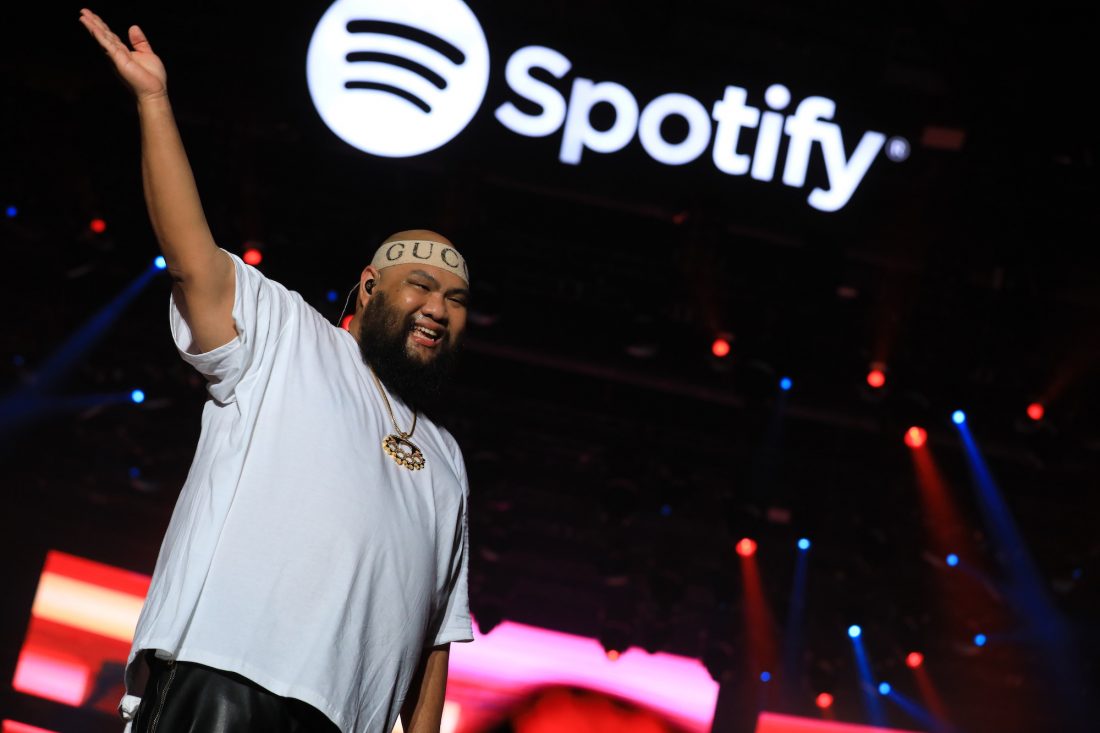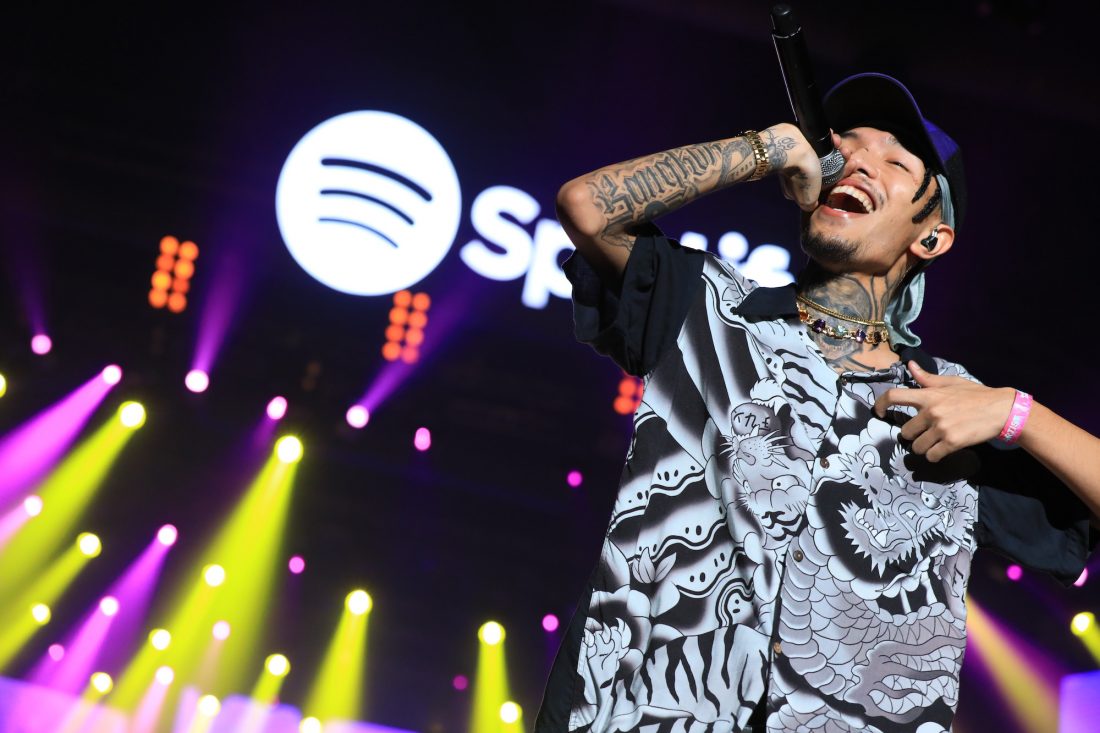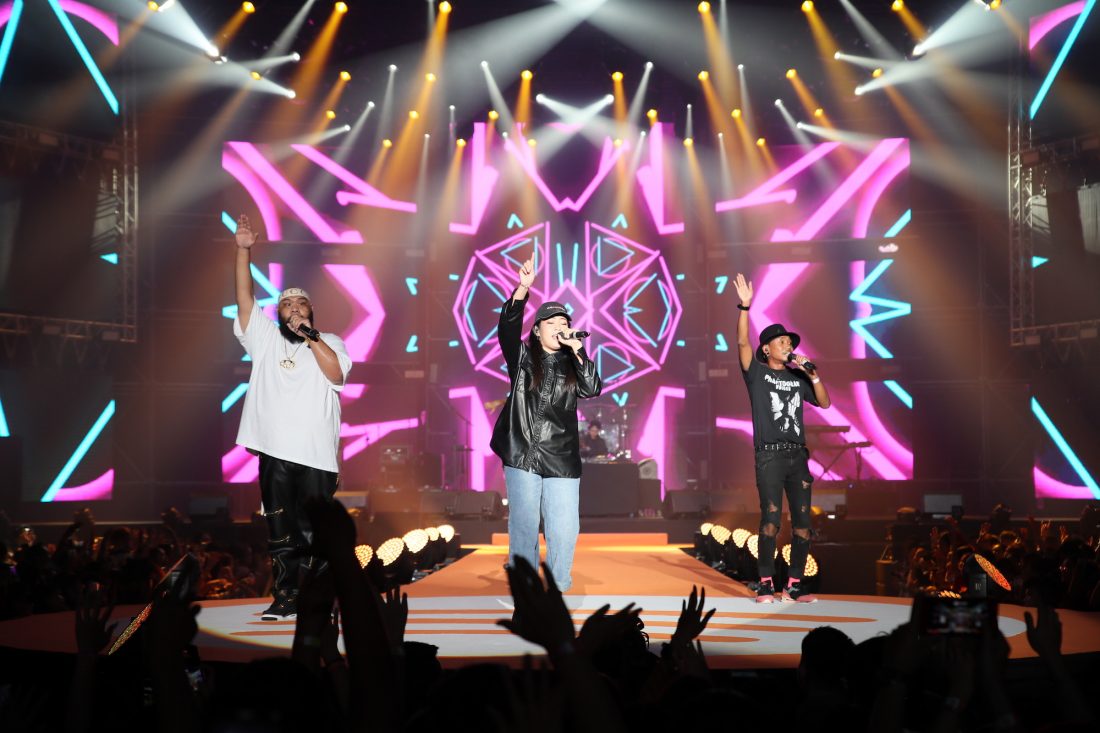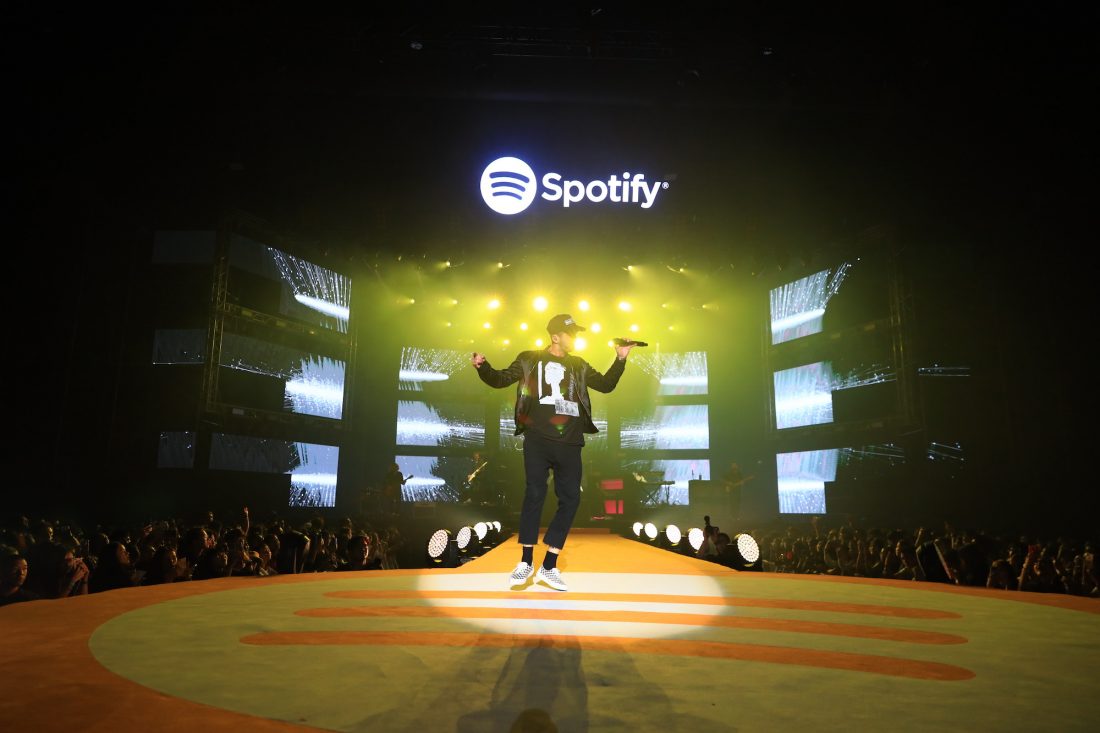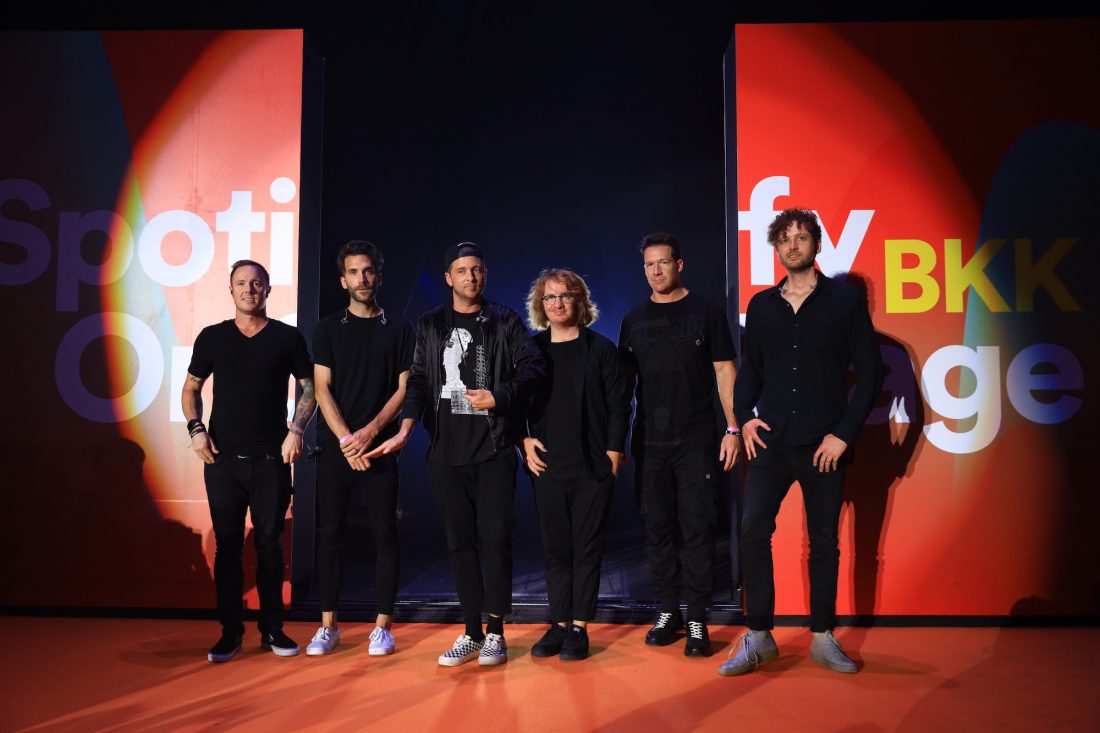 Take a listen to the official playlist for Spotify On Stage BKK below.