JINGLE ALL THE WAY
Liam Payne, Tori Kelly, Jose Mari Chan and More Record New Takes on Festive Favorites in Spotify Singles: Holiday Playlist
Spotify listeners love streaming festive music this time of year—and who can blame them? Whether they're searching for holiday classics or new wintertime hits, our playlists have a little bit of something for everyone.  One holiday favorite is our Spotify Singles: Holiday Collection, which includes new spins on the songs they know and love from artists we invite to Spotify Studios around the globe. 
We're excited to announce the 2019 additions to our ever-growing Spotify Singles: Christmas Collection: 13 freshly-recorded tracks from artists of all ages and genres, including Liam Payne, The Lumineers, Tori Kelly, Reik, and Adam Lambert. 
While Payne has carved out a successful solo career with EDM-inflected bops, when he arrived at the studio in New York City in September, he brought a very different vibe. The xx-year-old "Strip That Down" singer channelled Dean Martin for his own version of the crooner's classic "Let it Snow! Let It Snow! Let It Snow!"  
American singer-songwriter Tori Kelly may have decided on a song ahead of time, but she chose to come up with the arrangement on the fly while in New York's Electric Lady studio. 
"I've always loved the song 'Angels We Have Heard on High' but I've never actually done my own version of it," she said. "I thought it would be fun to play around with the chords and use live musicians to bring my version to life."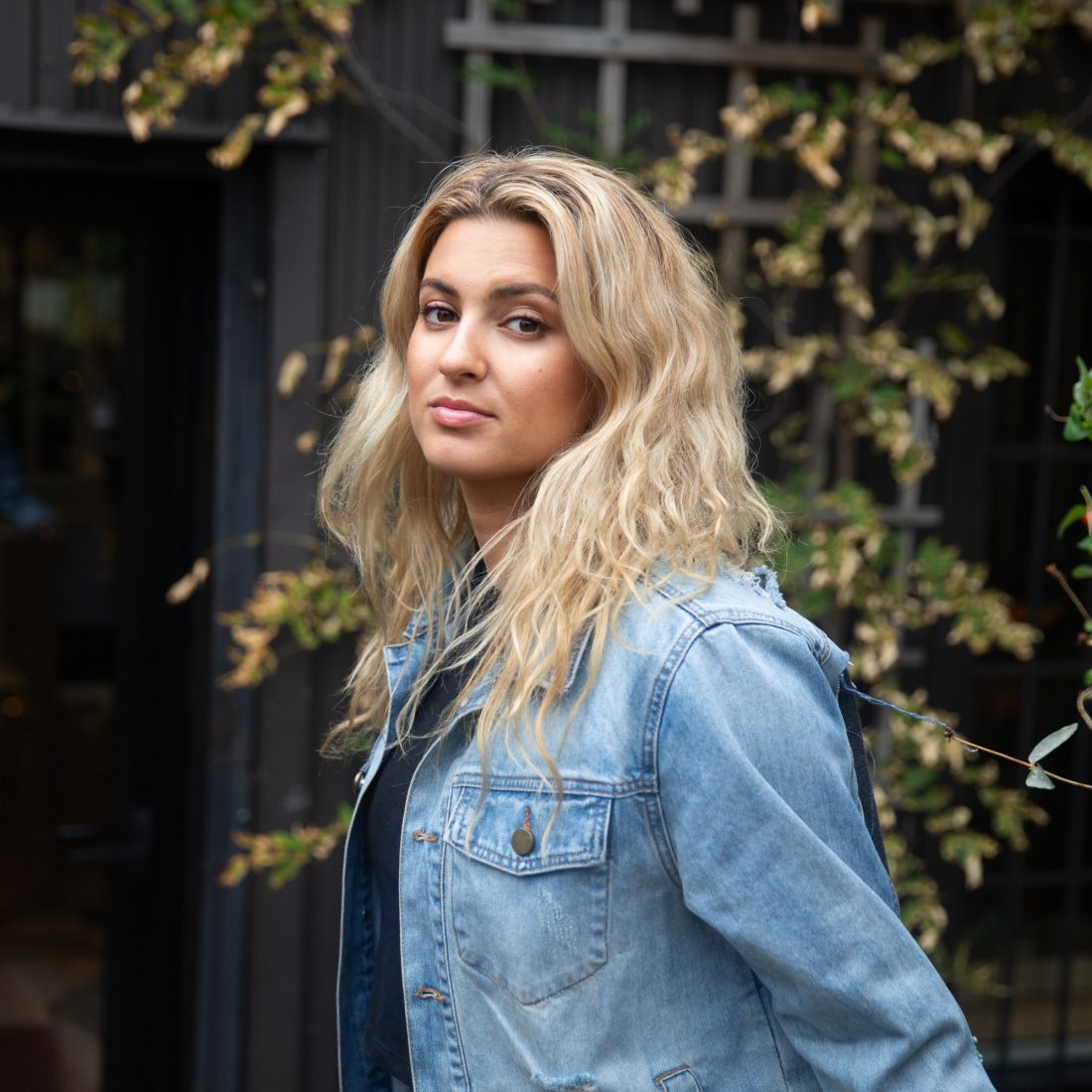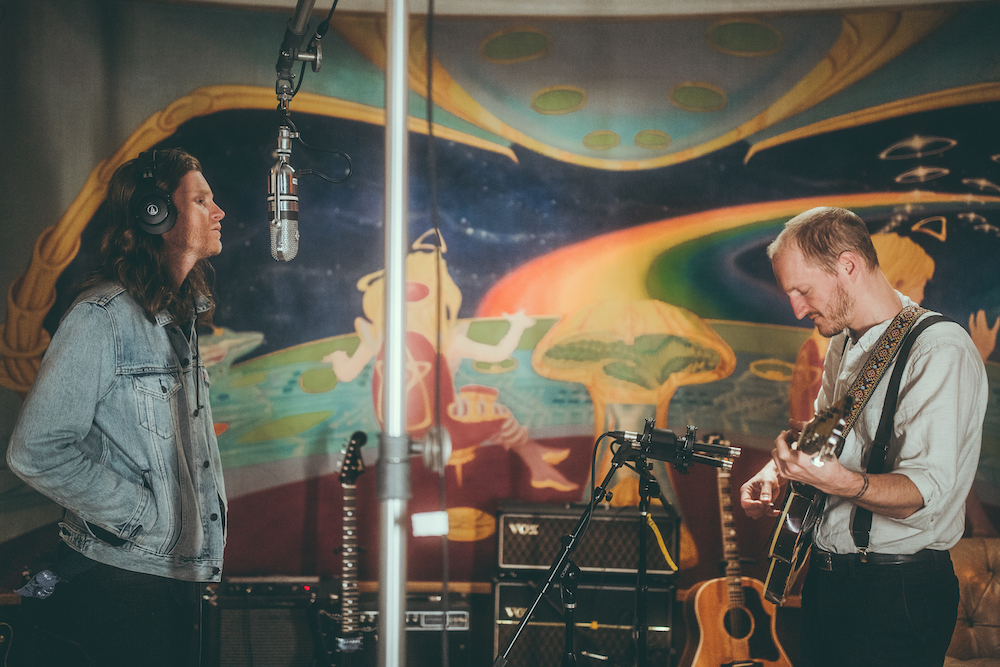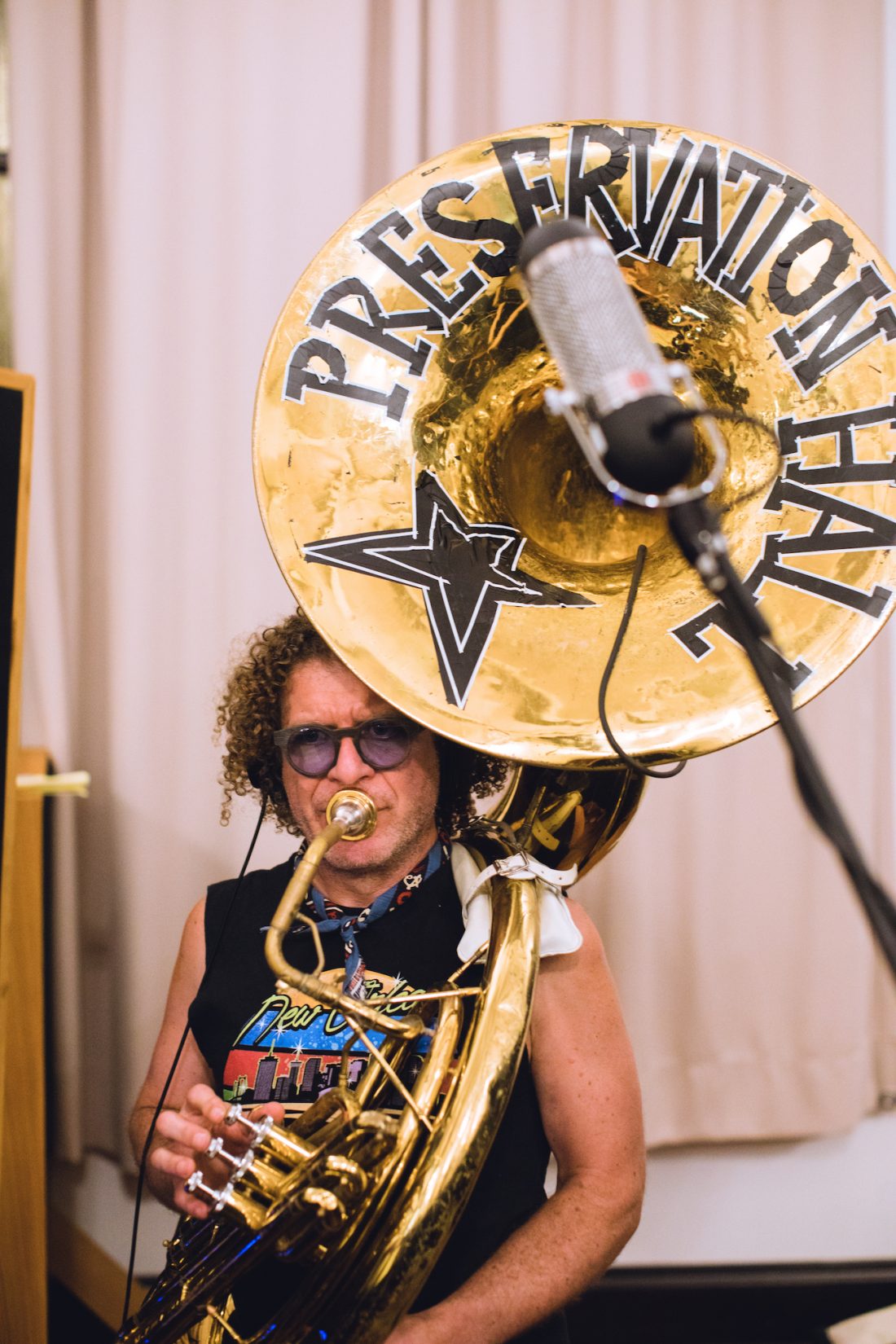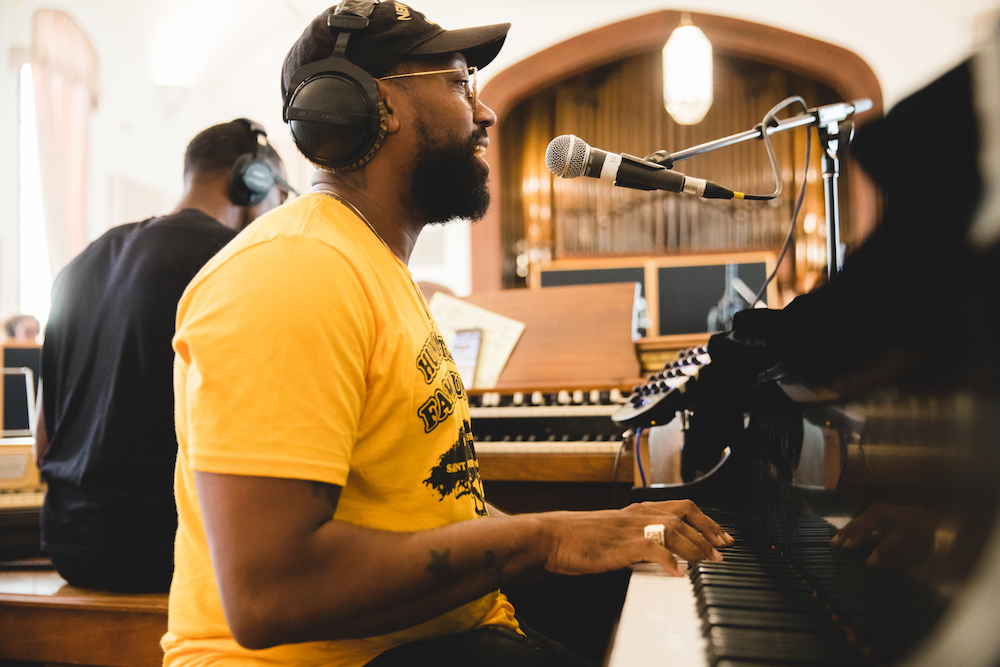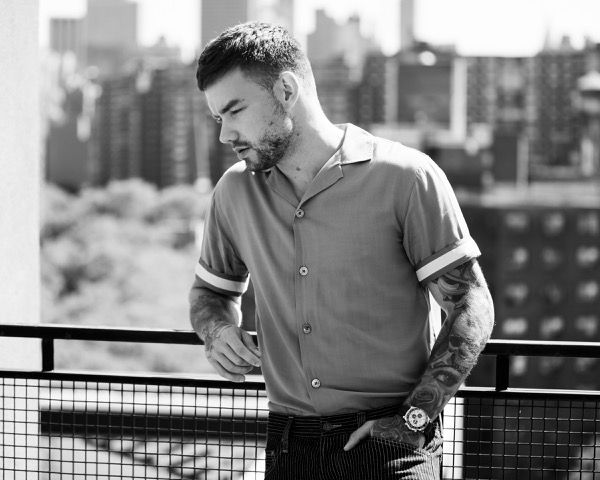 Mexican pop trio Reik delivered a rousing acoustic rendition of "Noche de Paz" ("Silent Night" in Spanish), and The Lumineers used vintage mics and keyboard to lay down their Darlene Love-inspired version of "Christmas, (Baby Please Come Home)." And in Nashville, popular Christian group Elevation Worship recorded an ethereal version of "O Come All Ye Faithful." 
Adam Lambert performed "Please Come Home for Christmas" in Studio One at L.A.'s EastWest studios where Frank Sinatra famously recorded "My Way." Adam did do it his way, too, for the oft-covered Christmas classic. 
Meanwhile, in the Philippines (where we see listeners start fervently streaming Christmas music as early as September), beloved artist Jose Mari Chan hit the studio to reimagine his 1990 holiday song "A Perfect Christmas," an absolute classic in the region. This time, however, joining him on the track were other popular Filipino artists Ben&Ben, December Avenue, I Belong to the Zoo, Julie Anne San Jose and Moira Dela Torre.
"When I recorded the track back in the '90s, I never dreamed that it would become the quintessential Christmas song it is today; that it would be listened to year after year and loved by generations," said Jose Mari Chan. "To me, the spirit of Christmas is being able to give and share your love and Christmas isn't 'perfect' without someone special, someone you love."
Well said. And speaking of love, we wanted to show some for emerging talent on Spotify's holiday playlist, so you'll also find indie-funk artist Johnny Utah, who we've previously featured as part of our Fresh Finds line-up, singing an interpretation of "Christmas Wrapping." Also,  22-year-old rising artist Chelsea Cutler sings the Justin Bieber song "Mistletoe," which Cutler says is a classic for her generation.  
And for something a little unexpected, we tapped New Orlean's legendary Preservation Hall Jazz Band to perform three holiday arrangements with some of their local artist friends: PJ Morgan ("Winter Wonderland"), Boyfriend ("You're A Mean One, Mr Grinch") and Big Freedia ("Make It Jingle Part II") as well as a rousing version of "Jingle Bells." The band, led by Ben Jaffee, recorded at Esplanade Studios, a restored 1920's church in the heart of New Orleans' historic district. 
"For us, the holidays are all about spending time with friends and family, celebrating, giving thanks, appreciating, and making music with people we love," says Jaffee. "We're grateful to have had the opportunity to do just that with PJ, Boyfriend, and Big Freedia. It's the ultimate joy to play music with your friends and then share that experience with the rest of the world.  It's why we do what we do." 
Get in a festive mood with the updated Spotify Singles: Holiday Collection below, which includes our new songs, as well as those recorded in years past from the likes of John Legend, Sam Smith and Joan Jett.