PEARL JAMS
Uncover the Best Artists of the Nordics on Oyster, Spotify's New Playlist and Studio Program
The Nordic region has long been a hotspot for game-changing and globally beloved music. Countless artists, producers, and songwriters (ranging from established names Robyn and Yung Lean to newcomers girl in red, SASSY 009, and Augustine) have made their mark on the industry and inspired fans around the world. But with so many of these impactful artists spanning multiple diverse genres, it can be difficult to experience them all in one place. That's where our new playlist Oyster comes in.
With this playlist, Spotify listeners can discover the best and most relevant work across the Nordic region and beyond—just as they would discover a pearl within an oyster. 
"In a lot of the music I listen to, there's an array of influences that come from everywhere," says Swedish indie-pop artist Augustine. "It's hard to categorize artists in one simple genre nowadays. I'm really excited that Spotify is creating a new space for this kind of music with its launch of Oyster, and I look forward to being a part of it."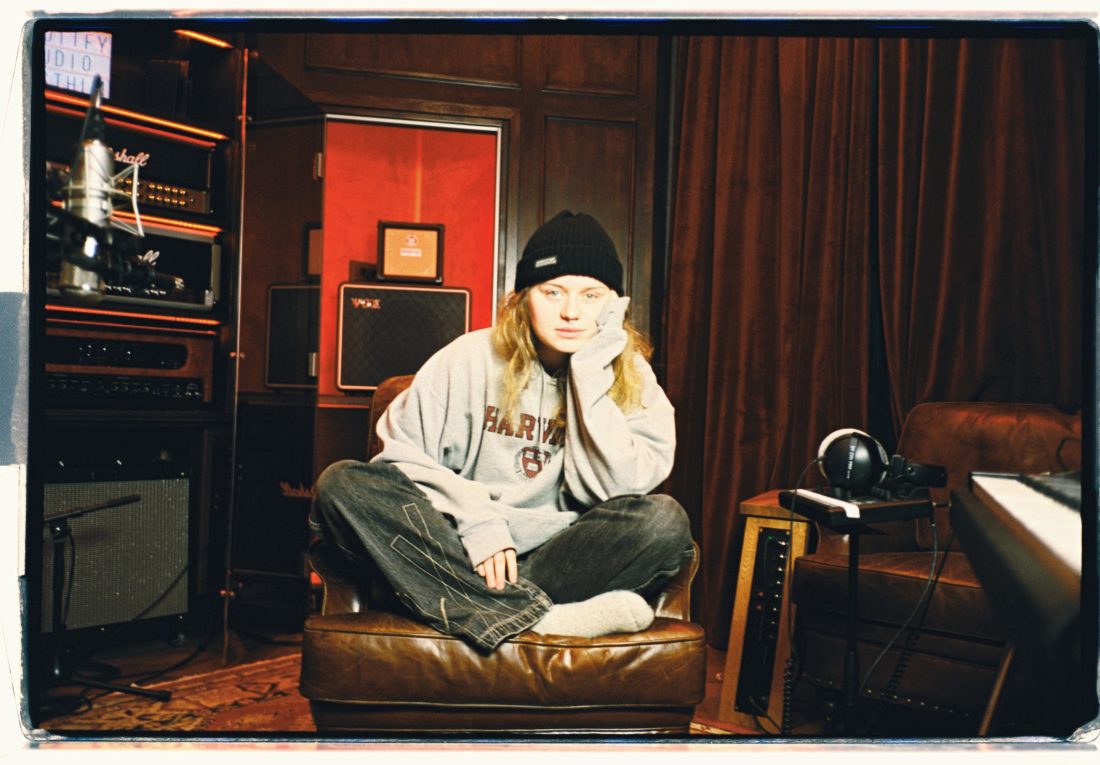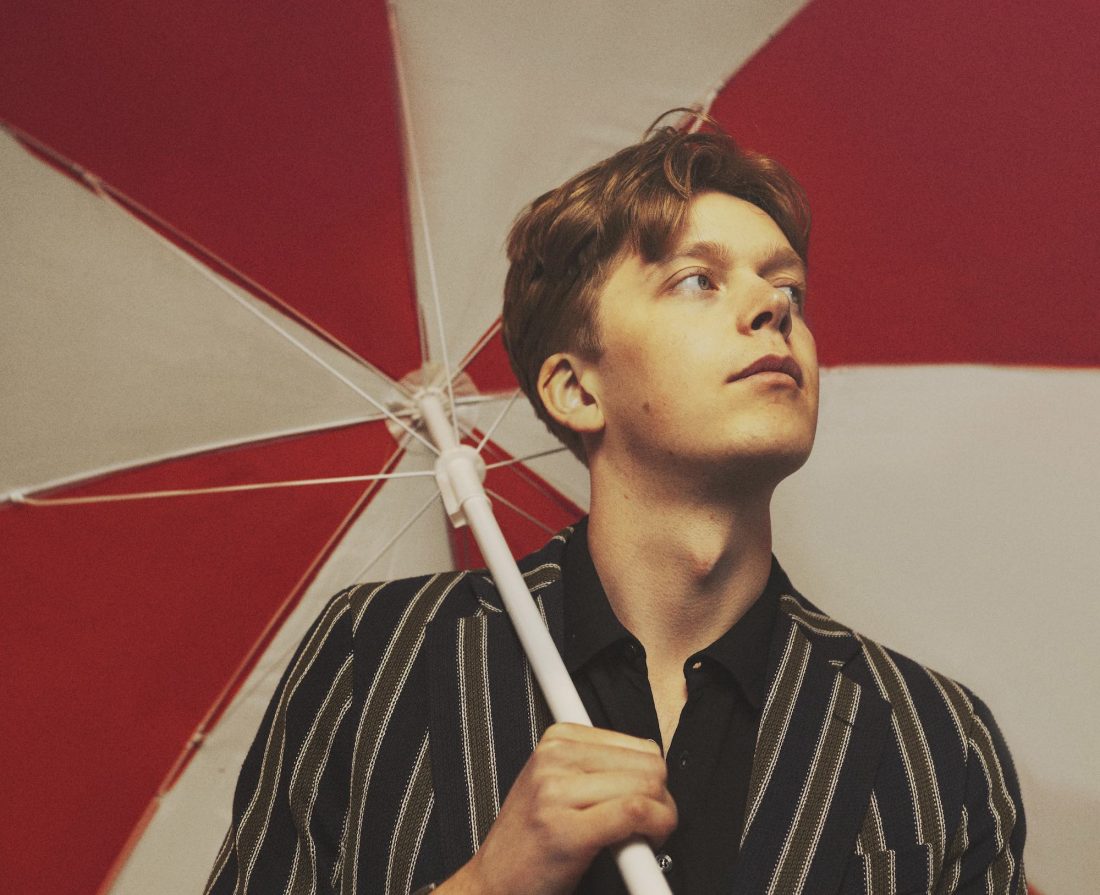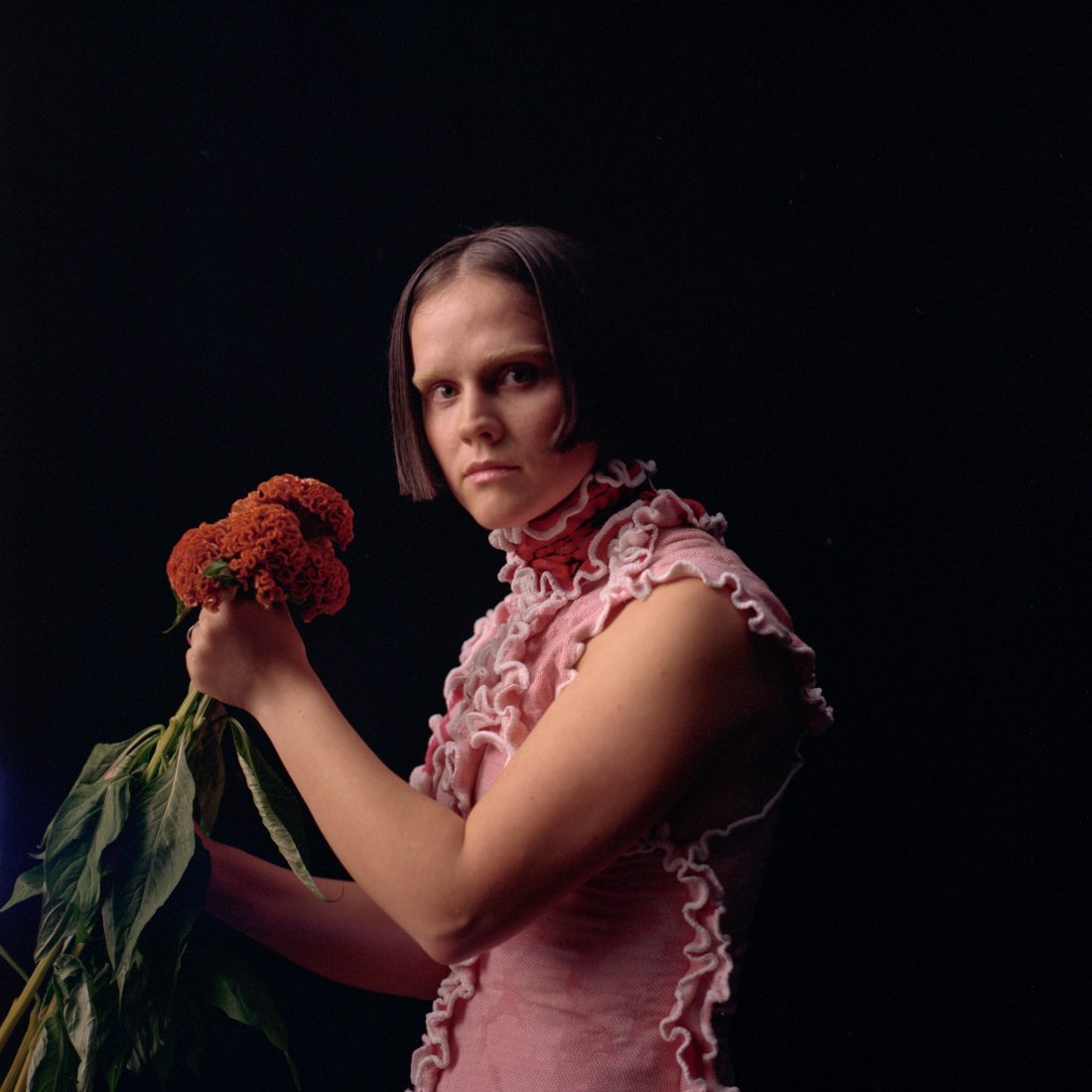 In addition to the launch of the playlist, we're also unveiling Studio Oyster, a companion studio program for artists. Spotify's latest studio concept allows Nordic artists to record and release new music that reflects who they are. From new tracks and covers to interesting collaborations, there's no limit to what an artist can do in the recording booth. Singer-songwriter girl in red will kick off the program May 15, followed by Augustine and SASSY 009.
"I'm stoked to be part of a new playlist that helps promote music that I love to make and love listening to," says Marie Ulvén of girl in red. "I'm from Norway and I think there's lots of great music here that needs to be heard! The song I chose to record in the Spotify Studio really described what was happening in my life at the time. It helped me understand all my feelings, and I'm forever grateful!"
While the artists and music span genres from energetic electronic to chilled-out indie, one thing is certain: listeners are sure to find a few new pearls to add to their listening rotations.
Oyster is now available globally. Stream the new playlist below and stay tuned for girl in red's Oyster Studio single, out May 15.