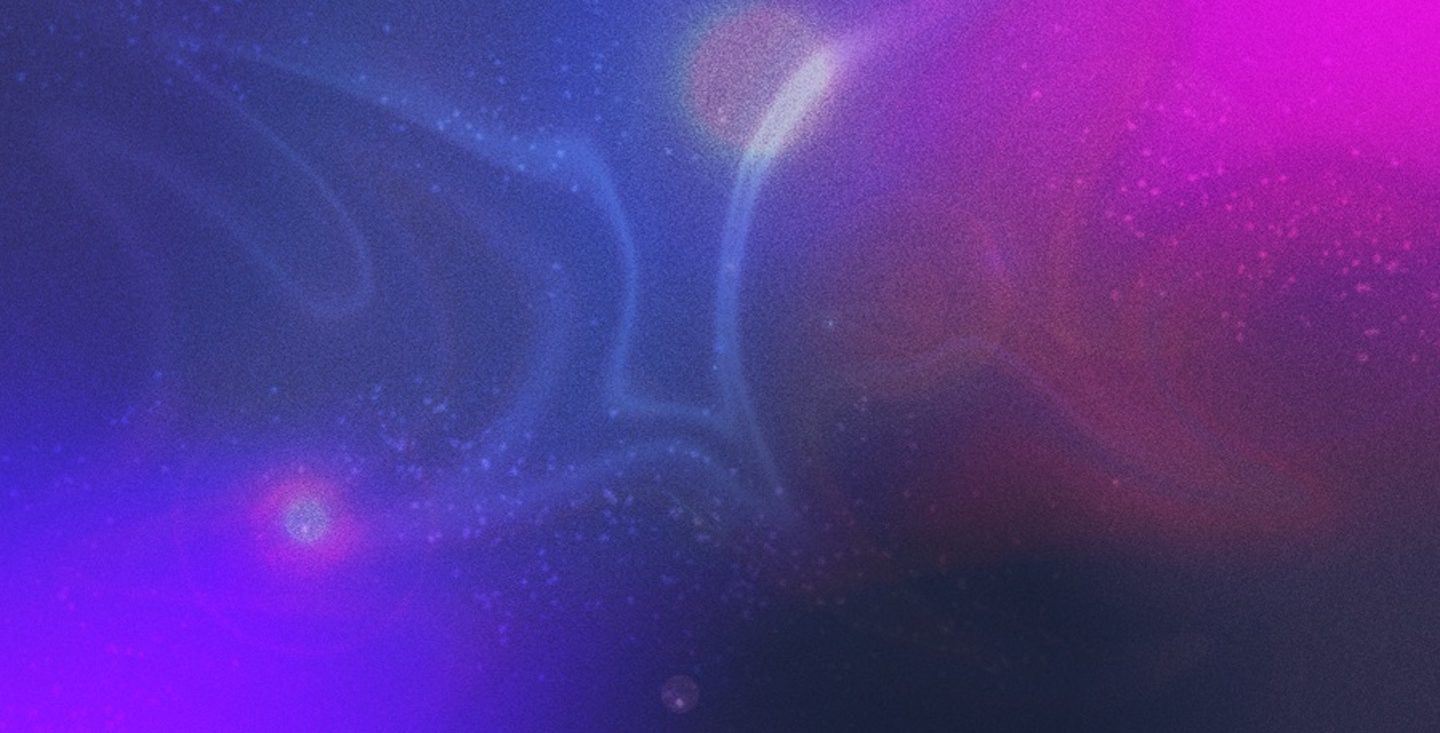 KIND OF RUE
'Euphoria'-Inspired Songs and Playlists Have Received a Big Boost From Season 2
If you've been watching Season 2 of Euphoria, then you know there's been no shortage of chaos coming from the likes of Rue, Jules, Cassie, Maddy, and Nate. But with every twist and turn that keeps you on the edge of your seat, there's also an incredible selection of songs soundtracking the rollercoaster ride that is life at Euphoria High.
The sounds of Euphoria haven't been lost on fans, with streams of the official Euphoria score rising by 260% since the Season 2 premiere on January 9. But hardly satisfied with that alone, listeners have jumped in on the action, creating more than 600,000 Euphoria-related playlists on Spotify to date. 
With that in mind, Spotify took a closer look at the listening trends related to Euphoria since Season 2 began—whether it's fans voicing their support in the form of themed playlists or artists enjoying a boost from their (literal) 15 seconds in the Euphoria spotlight.
The Euphoria effect
Shows that become pop-culture obsessions double as tastemakers, introducing viewers around the globe to an array of artists. Euphoria is no exception. Fans have especially gravitated toward Sinéad O'Connor's "Drink Before the War," which saw a staggering 26,900% increase in streams after it was featured in episode five. Other tracks that saw a huge leap include "Madonna" by Tarik (~2,600% increase), "4,5,6" by Big Mali (~3,600% increase), and "Uhuh Yeah" by Colbie and G.L.A.M. (~2,700% increase).
Labrinth in a league of his own
As the lead composer of Euphoria, Labrinth's moody scores have been featured throughout both Euphoria seasons. So it makes sense that he has reaped the rewards, seeing more than a 230% increase in streams over the past month.
Mads is queen
Always in it for the drama, Maddy has become an icon for Euphoria viewers as she and Nate break up, make up, and then break up again. Spotify listeners have rallied behind their queen as a result, creating more than 3,900 Maddy Perez playlists globally. They frequently feature tracks such as "Dead To Me" by Kali Uchis, "Cocky Af" by Megan Thee Stallion, "Maneater" by Nelly Furtado, and "Needed Me" by Rihanna.  
Fezco vs. Nate
Whether they're trying to make sense of anything Nate does or waiting to see what happens next with Fez, fans are creating soundtracks to match the vibe of these bitter enemies. 
Spotify listeners have created more than 1,000 Nate Jacobs playlists globally, with appropriate cuts such as "Heartless" by The Weeknd, "Daddy Issues" by The Neighbourhood, "Stuntin' Like My Daddy – Street" by Birdman and Lil Wayne, and "Dead of Night" by Orville Peck making the list.   
But with more than 31,000 Fezco-related playlists created globally, it's clear who's winning the popularity contest among Spotify listeners. Commonly added tracks include "Money Trees" by Jay Rock and Kendrick Lamar, "Self Care" by Mac Miller, "Hypnotize" by The Notorious B.I.G., and "Hit 'Em Up" by 2Pac and Outlawz, which was memorably featured in the Season 2 premiere. What's more, streams of Fezco-related playlists have increased by more than 1,000% since the start of this season.
POV: You're Cassie Howard
It's an understatement to say that Cassie has been going through it—she's been in the middle of every bit of madness. She's also caught the attention of Spotify listeners, who have created more than 1,100 Cassie-themed playlists globally, and streams of these playlists have increased by more than 300% since the start of the new season. Popular cuts in these playlists include "jealousy, jealousy" by Olivia Rodrigo, "Sad Girl" by Lana Del Rey, "needy" by Ariana Grande, and "Selfish" by Madison Beer.
Rooting for Rue
Jules is looking out for Rue, and so are listeners. Spotify listeners have made their support felt by creating more than 1,100 Rue-related playlists globally, featuring songs such as "feel something" by Bea Miller, "i wanna be your girlfriend" by girl in red, "Liability" by Lorde, and "Yes I'm Changing" by Tame Impala. Since the season premiere, streams of these playlists have increased by 400%.
And if this all isn't enough to quench your Euphoria thirst, be sure to check out this Euphoria playlist, which includes many of the songs featured in the show, along with plenty of others that fit the mood of Euphoria High.