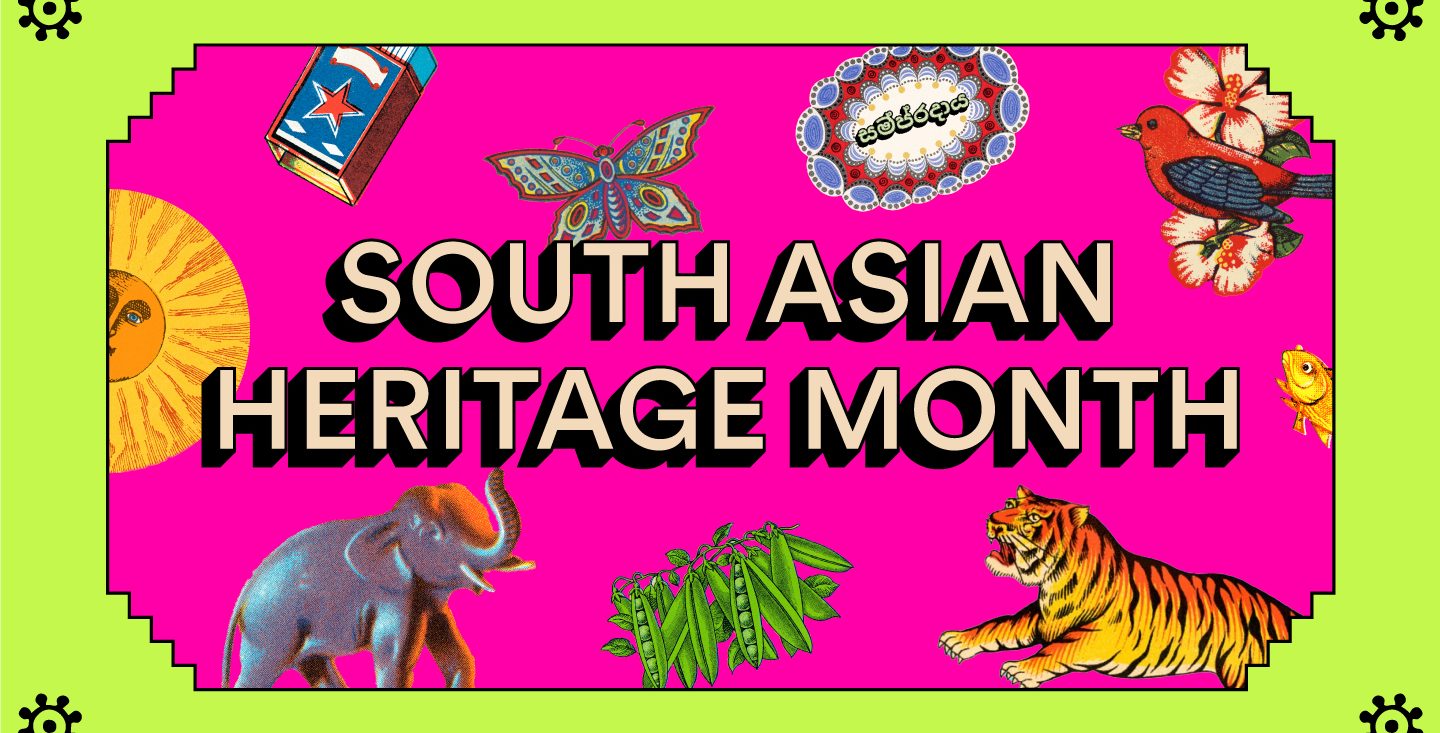 CULTURE CROSSING
South Asian Creators Share Their Sounds and Culture on Spotify
July 18 marked the start of South Asian Heritage Month, which celebrates the history and culture of eight countries in South Asia: Afghanistan, Bangladesh, Bhutan, India, Nepal, Pakistan, the Maldives, and Sri Lanka. This year marks a particularly monumental milestone: the 75th anniversary of India's and Pakistan's independence.
On Spotify, we're using this occasion to celebrate the wide breadth of talent in and inspired by these countries. Through a revamped on-platform hub, listeners can find popular Desi playlists, exclusive playlist takeovers from noteworthy community members, a curation of podcasts from South Asian podcasters, and more.
To kick off the month, For the Record asked a collection of artists, podcasters, and creators about how their South Asian culture has influenced their work. 
DIVINE
, Indian hip-hop artist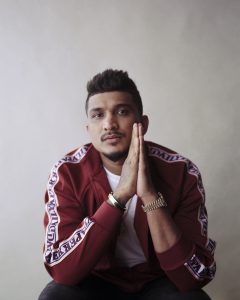 "I feel like the spirit of South Asia, at its very core, is about hustling and overcoming circumstances where the odds are stacked against us. Throughout my career, I have tried to pen down lyrics that represent this very undying spirit. Musically, while I draw a lot of my influences from the West, I often try to pick up nuggets from more traditional South Asian music—whether it be interpolation of lyrics from an iconic Bollywood hit/film or picking up samples from classic Indian melodies. Music from film has been a shared heritage and a connecting thread for all of us who call South Asia our home or have roots going back here."
Trisha Sakhuja-Walia, CEO and cofounder of Brown Girl Magazine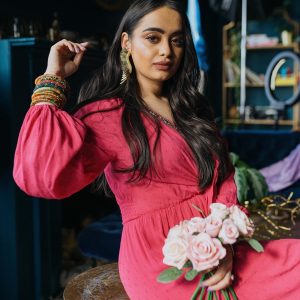 "Born out of the lack of minority representation in mainstream media, Brown Girl Magazine was created by and for South Asian women who believe in the power of storytelling as a vehicle for community building and empowerment. Over the past decade, we've continued to serve as an anchor for South Asians by remaining steadfast in publishing premium, multimedia content so that it uplifts, creates deeper understanding and connection, and cultivates meaningful dialogue in communities around the globe. It's more important than ever before to continue telling our stories from our mouths so the next generation has a piece of our lives, hyphenated identity, and our blended cultures."
Asim Azhar, Pakistani singer-songwriter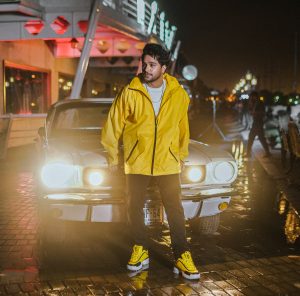 "I started doing music in 2012 because I felt like there was a void in our South Asian music scene where there wasn't enough culture crossing. That was my main aim. What I do now is incorporate and try to blend Eastern sounds and instruments in my pop-oriented songs, which usually have a Western arrangement—whether it's melodically or lyrically representing my South Asian culture. For instance, we added qawali in one of my really popular songs, and I feel like a lot of people resonated with it because it brought them back to their culture as soon as the chorus hit and the qawali started. I try my best to slip in South Asian themes and sounds in my music and make a modernized version out of it. Also, I'm really happy how it's being done more often and so well in our side of the world now. We've come a long way, but a lot more to go!"
Hasan Raheem, Pakistani singer-songwriter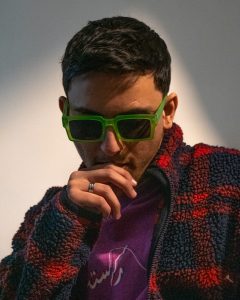 "I've grown up listening to South Asian music, so melodically I've been influenced and inspired by a lot of other artists and their songs without losing my own essence and originality. Sampling old classical songs and experimenting pop, R&B, hip-hop with those samples has been very helpful in setting the sound that I have now. Musically, I was inclined to incorporate the sounds of instruments such as shehnai, tabla, and sarangi in my songs, which are a huge part of Pakistani classical and North Indian music."
 

Raja Kumari, Indian American rapper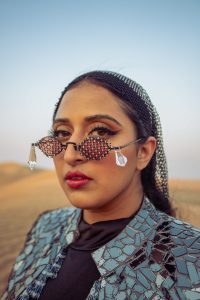 "My South Asian heritage is integral to everything I do as an artist. Whether it be the sounds or visuals, my culture is just a part of who I am."
Mumzy Stranger, British Bangladeshi rapper and producer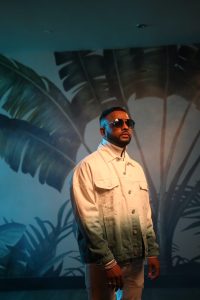 "As a British Bangladeshi, I have grown up listening to Western and Eastern music, especially Bollywood music. I have picked up instruments and melodies from South Asian culture and fused this with Western genres to create a unique sound, which I am championing currently."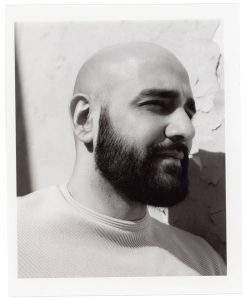 "It is important to me to use my platform to tell South Asian stories because not only does it provide a source of strength and self-love for other South Asians, an opportunity to build and fortify communities, and a medium to promote respect and empathy for each other, but it is also a support system that can provide us with courage and help us in the fight against any false narratives, racism, and different systems of oppression that we encounter in our lives." Photo credit: Oumayma B. Tanfous
Find more voices to listen to and learn from on our South Asian Heritage Month hub.