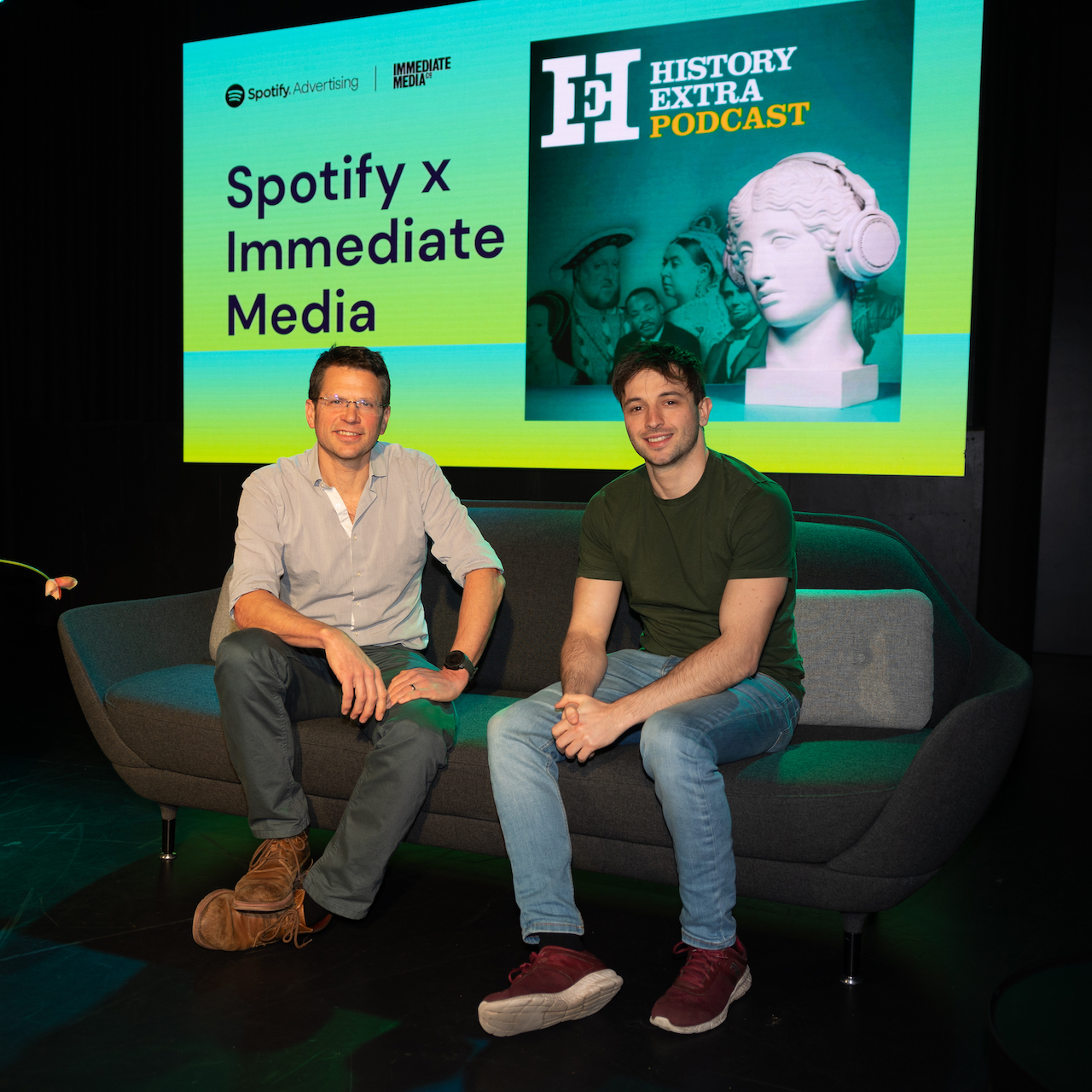 THRIVING TOGETHER
Immediate Media Partners With Spotify's Megaphone To Bring Its Popular U.K. Podcasts to the World
When it comes to U.K. podcast producers, Immediate Media stands out. In 2022, the studio published more than 750 podcast episodes and averaged more than 5 million downloads per month across its 12 ongoing series. One of its most popular podcasts, HistoryExtra, also just celebrated a major milestone by hitting 200 million downloads. And now, we're excited to announce our new partnership with Immediate Media that will help the company take its content to the next level. 
Starting in March, Immediate Media's podcasts will be hosted and monetized through Spotify's enterprise podcasting platform, Megaphone. With its portfolio—including the Radio Times Podcast, The olive magazine podcast, and the aforementioned HistoryExtra, along with BBC's Top Gear Magazine Podcast, BBC Good Food Podcast, and BBC Gardeners' World Magazine—Immediate Media offers content from premium brands that advertisers love. 
With Megaphone's comprehensive set of industry-leading tools, Immediate Media can more effectively publish and grow its podcast business, by creating podcast ads for use on Spotify and other listening platforms.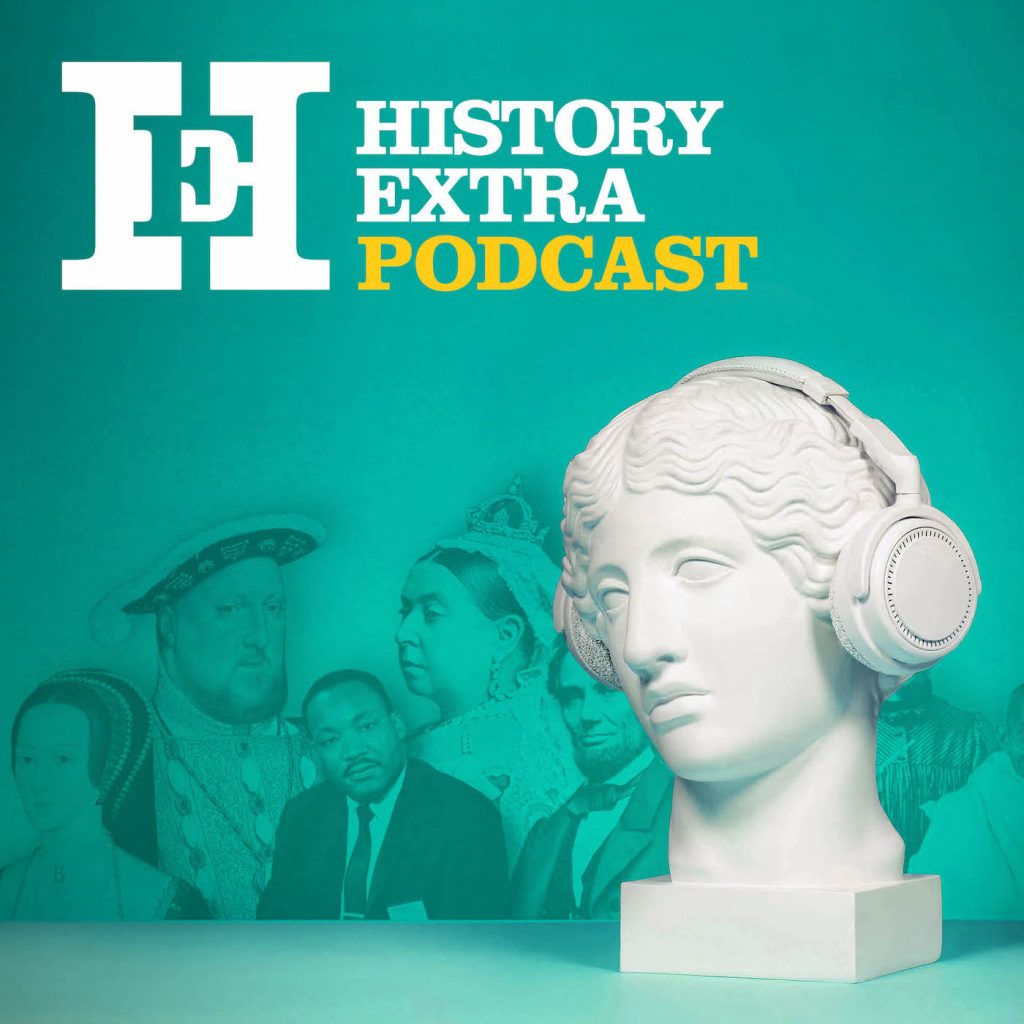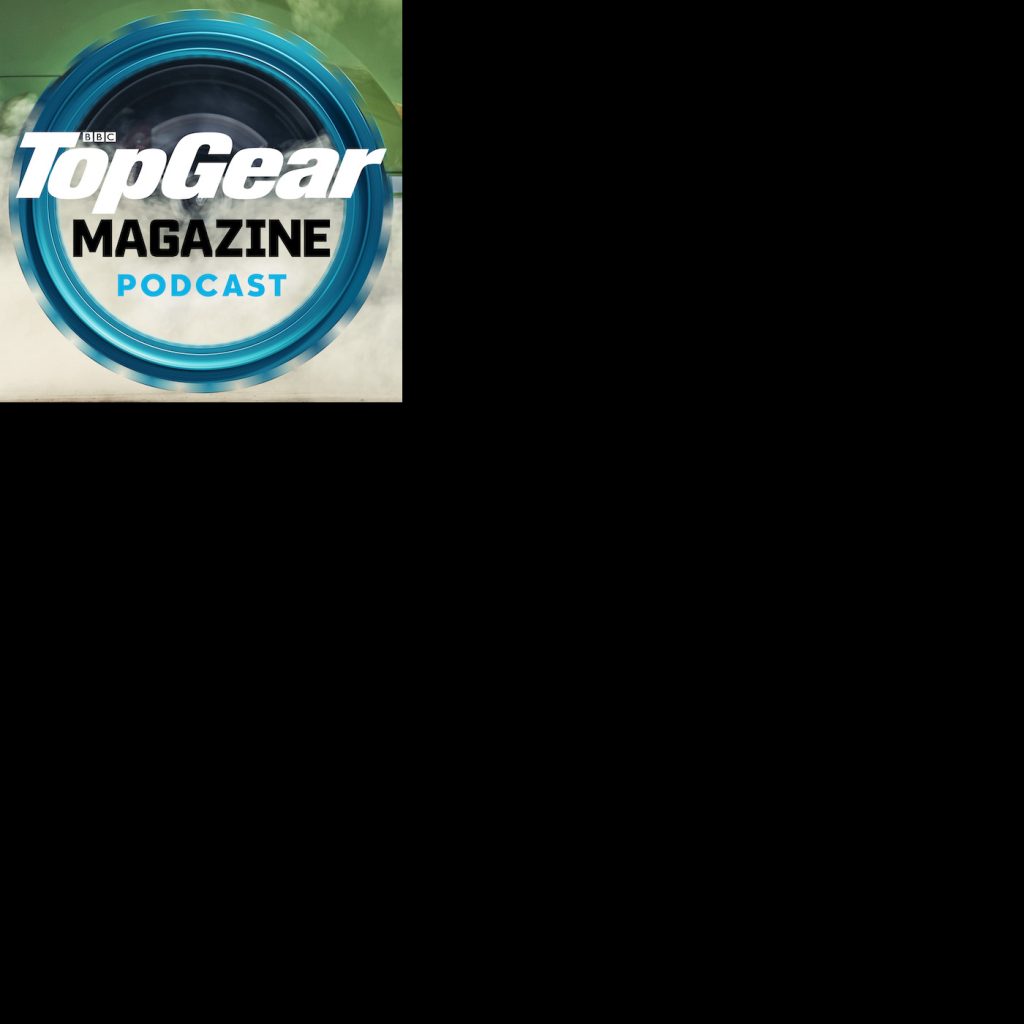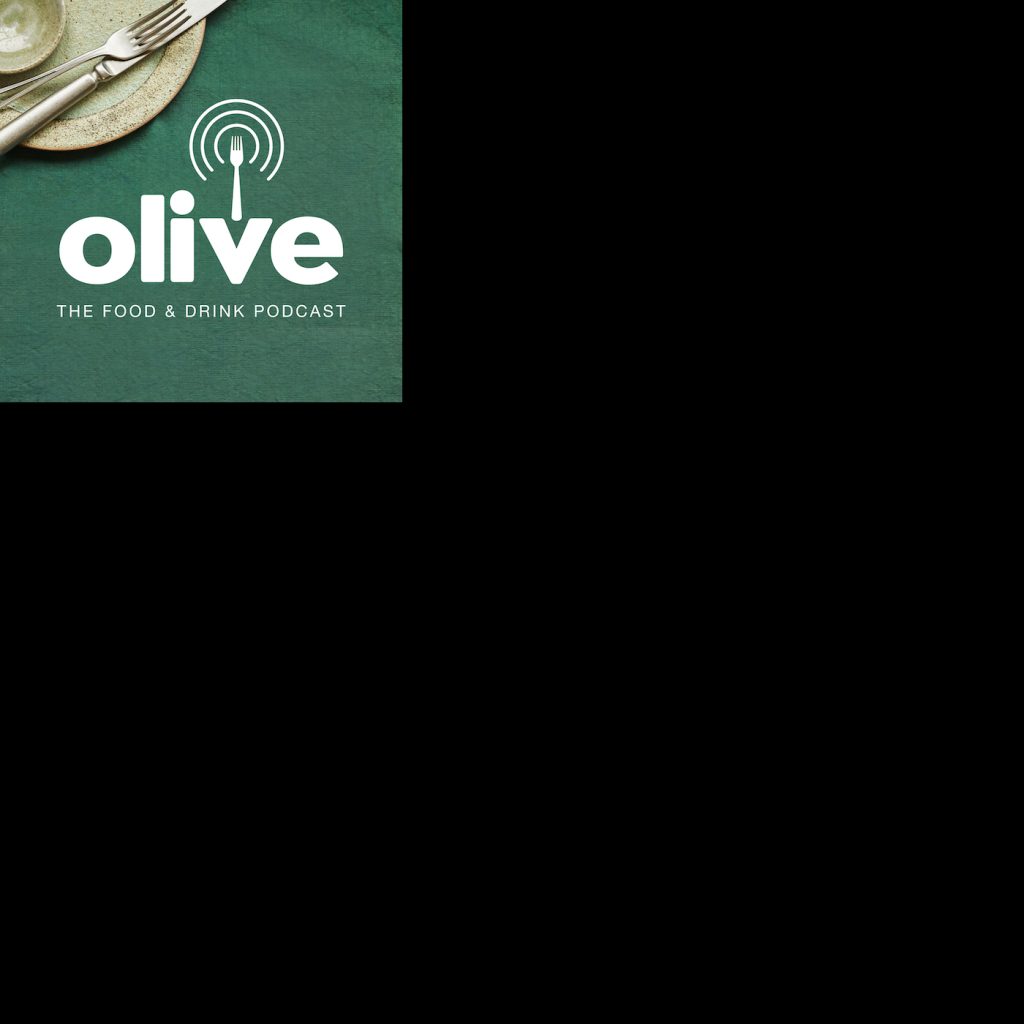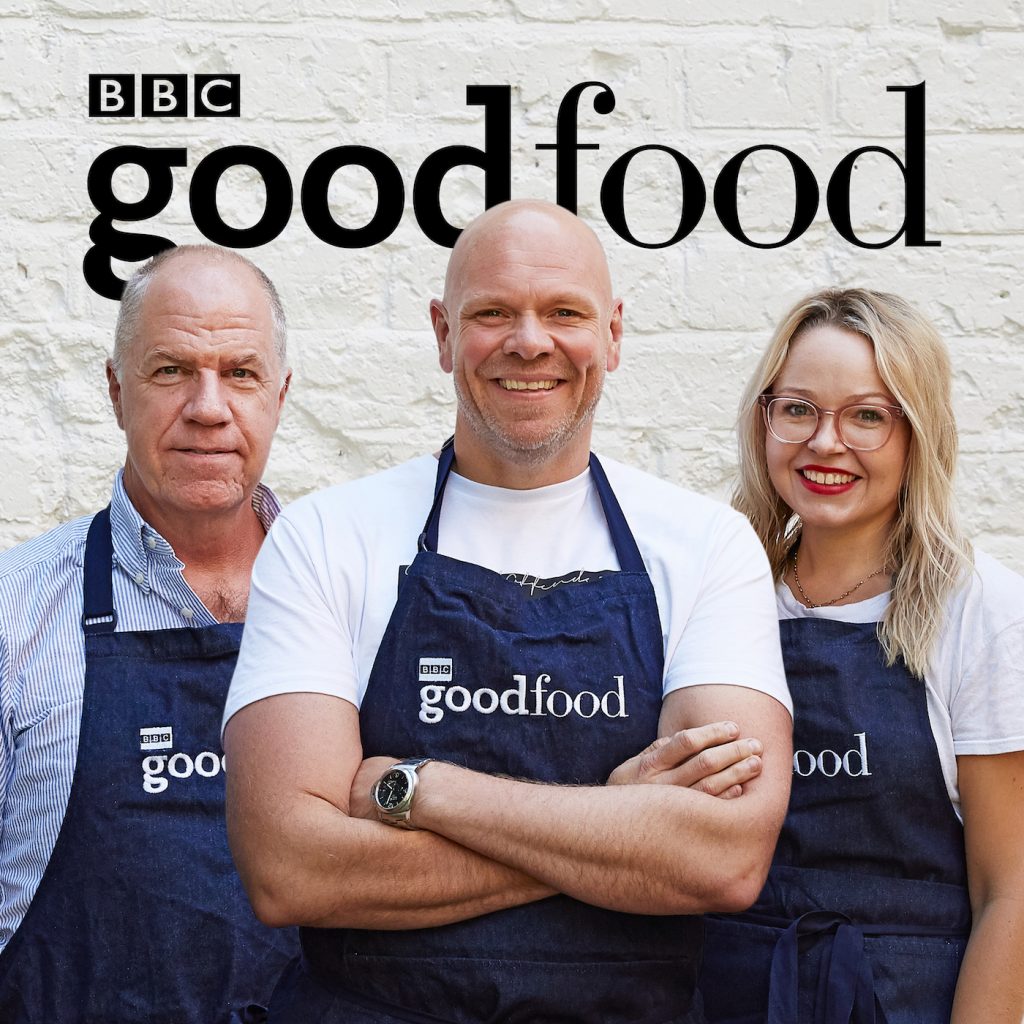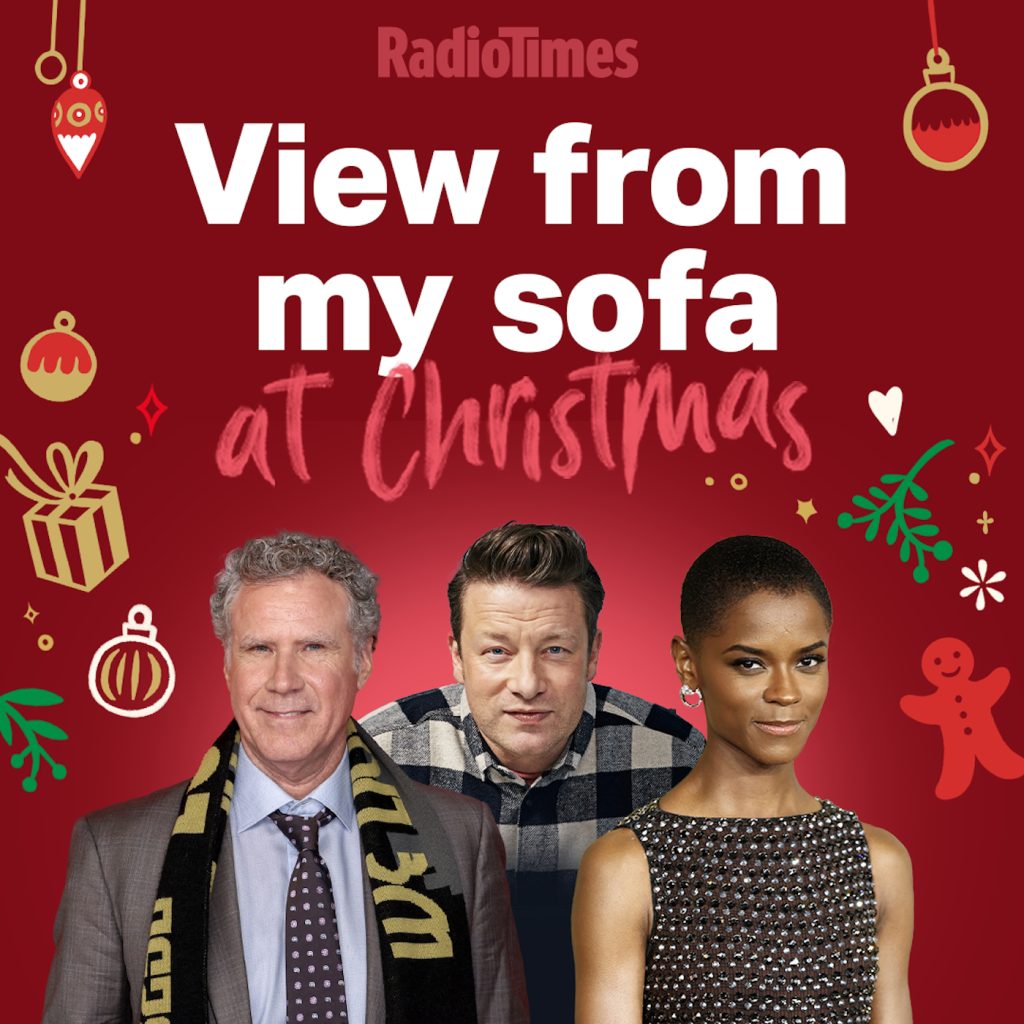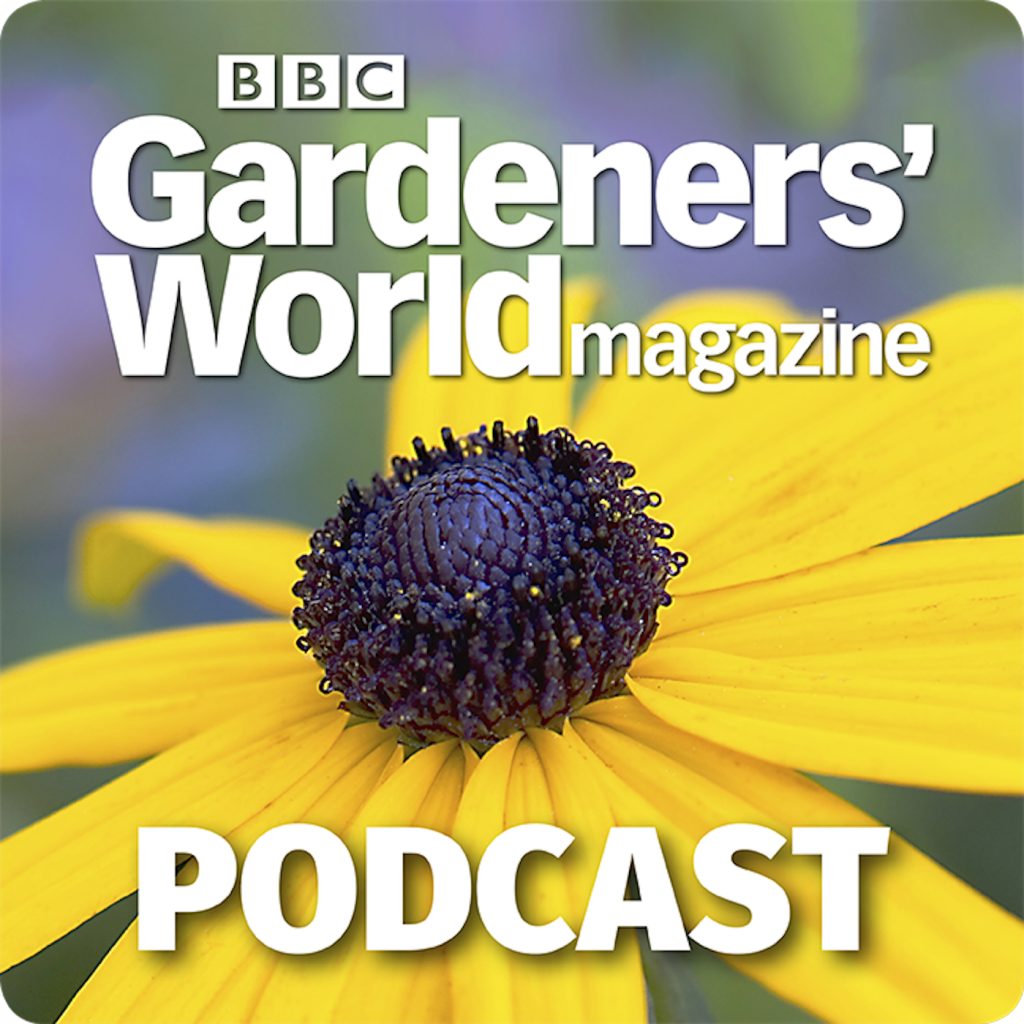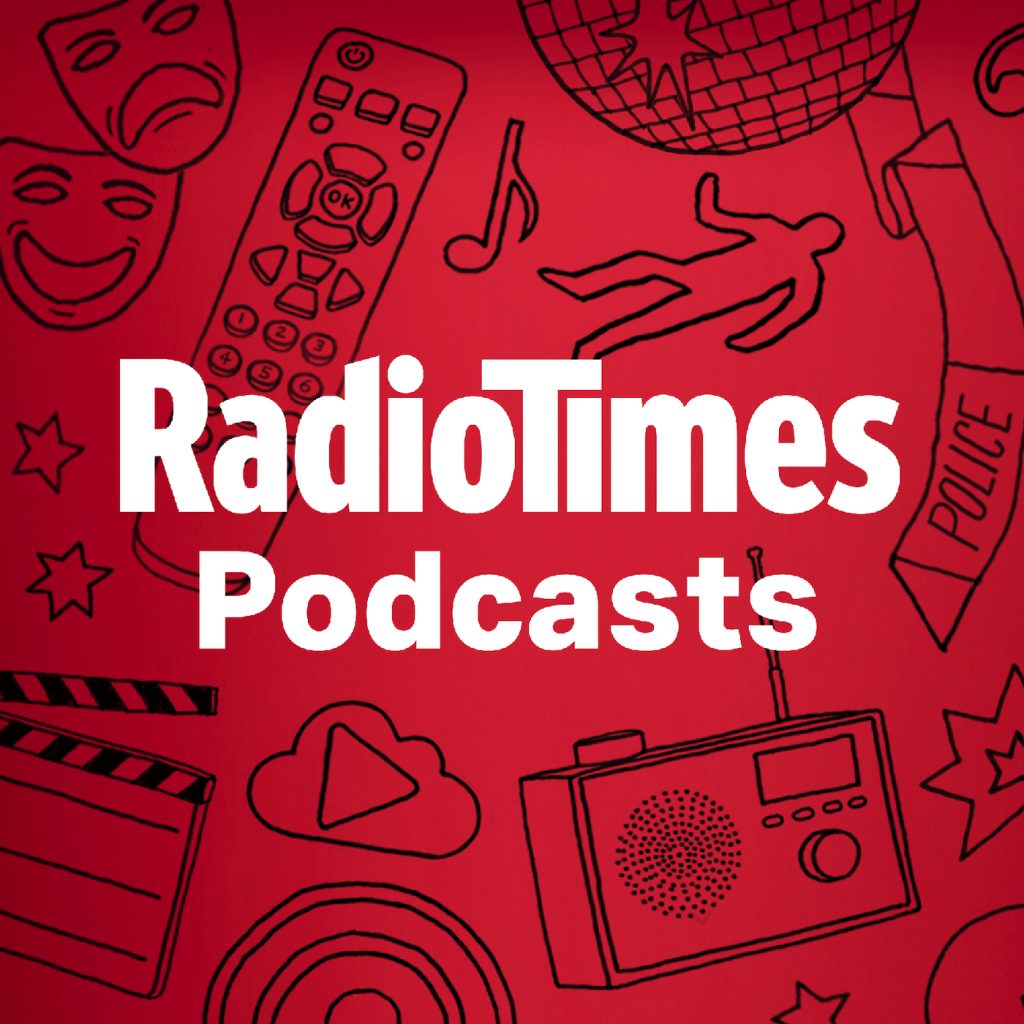 To celebrate this new partnership, we threw a launch event at our London office where attendees discovered more about the brand opportunities across the Immediate Media Portfolio. They also had the chance to meet HistoryExtra hosts Ellie Cawthorne and Dr. David Musgrove. 
For the Record had the chance to sit down with Ben Youatt, Immediate Media's Head of Podcasts, and Dr. David Musgrove, who, in addition to being a host for HistoryExtra, also serves as a Content Director at Immediate Media, to learn more about how podcasting is evolving and what makes this partnership so exciting.
Immediate Media has been in publishing in the U.K. for quite some time. How has podcasting changed the game for media brands?  
Ben: Podcasting has allowed publishers to create an entirely new means of building relationships with their users and listeners because podcasting is built around intimacy. The nature of spending 40 minutes of your personal time listening to hosts and guests you are interested in has allowed publishers to garnish an incredibly loyal and heavily engaged audience in a way that is unique to the format. 
Podcasts have also allowed publishers to make more efficient use of their content. At Immediate Media we make use of well-organized modes of production and 360-degree content strategies to ensure one piece of content no longer sits in one location. A podcast can easily generate video, social, and written content, helping our customers get the most out of their passions, regardless of the platform they use.
Tell us more about the partnership between Immediate Media and Spotify. 
Ben: Our brands already shine in the podcast space and reach a global audience, so a renewed focus on scaling our audience development across the podcast portfolio is key to our revenue growth. Not only through the continued success of our flagship HistoryExtra podcast, but also through the strategies we have in place for the full portfolio of brands we represent. We are excited to develop our relationship with Spotify and Megaphone to make sure that our household-name brands reach new audiences.
In addition to reaching an impressive 200 million downloads, HistoryExtra recently celebrated its 15th anniversary. What are some of the key factors behind the show's success?  
David: We've focused on quality conversations from the start, with world-leading guests and experts on the show. We've also brought the most exciting and cutting-edge historians to the ears of our listeners. And crucially, we've committed to releasing episodes at a regular cadence—and increasing that cadence to suit listener demand—which means that our listeners can trust that they're going to get a quality product on a regular basis. That matters when you're choosing which podcast to subscribe to. 
But we've also invited the listeners to be part of our community. We've given them opportunities to submit their questions to our experts in our very popular "Everything You Want To Know" episodes, and delivered our HistoryExtra podcast newsletter so they can find out what is coming up on the show and get access to extra content online. 
How does Immediate Media's coming to Spotify help the show continue to grow and thrive?  
David: I'm hoping it will give us an opportunity to reach out to even more listeners and serve our quality, trusted content to an even wider audience. From a commercial perspective we are equally excited about using data and shared learnings to explore how we increase brand count to work with partners across all categories, from finance to food, motoring to travel, fast-moving consumer goods to entertainment. 
The benefit of having such a large, highly engaged audience is that we are relevant to so many advertisers. And so with Spotify's vast audio sales operation and ambitious plans, it makes for a very exciting journey ahead. 
What are you most excited about for this next chapter of the HistoryExtra podcast?
David: We'll be carrying on with the popular strands that we already do and making sure that we book the very best historians and cover the most exciting research projects in the months ahead. 
We also have some great multipart investigative series on the way that explore timely topics like the American civil rights movement, the start of the First World War, and the story of the First Crusade. And we'll introduce a new interview format called "Contested Reputations" where we'll ask historians to consider how the legacies of key historical figures have changed over time. 
Anything you can share about what's coming from Immediate Media in 2023? 
Ben: We have a number of exciting new formats and shows that we will be releasing in 2023. And we have an exciting expansion opportunity coming for HistoryExtra, to develop and grow new audiences with a focus on targeting specific topics that we know our listeners are passionate about. 
We also have a huge array of celebrity talent coming to our portfolio. The Radio Times Podcast has already hosted guests such as Will Ferrell and Daniel Radcliffe, and with our new Top Gear series, we'll be focusing on celebrities from the world of motorsport such as Jenson Button. We don't want to give too much away just yet, but I think it will be an exciting year for our brands in the audio space.
Want to discover more from Immediate Media? Stream the HistoryExtra podcast below.