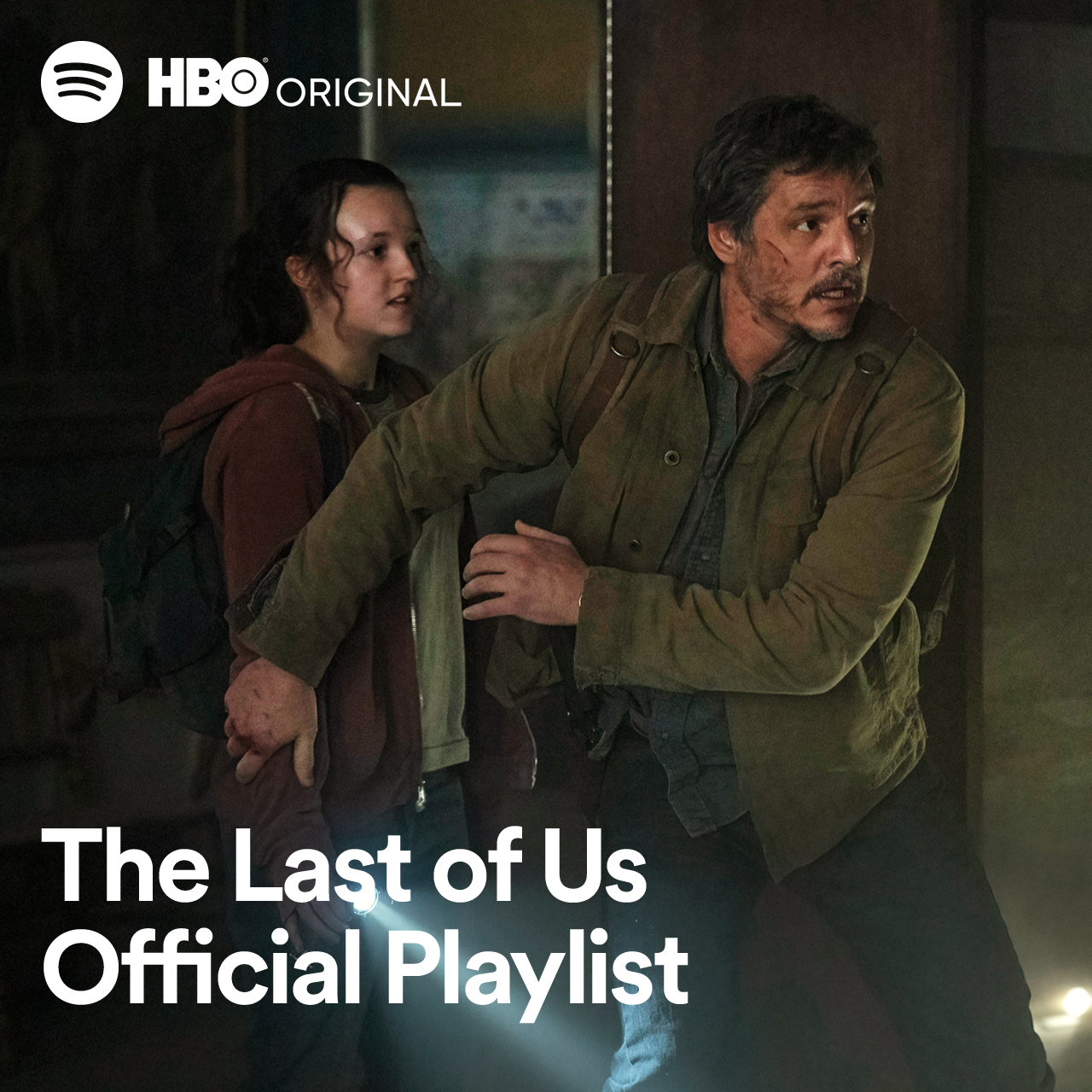 MUSIC FOR CORDYCEPS
Songs Featured in 'The Last of Us' Have Enjoyed a Huge Upswing in Streams
On Sunday night, the post-apocalyptic drama The Last of Us wrapped up a thrilling first season that saw Joel and Ellie set off on a cross-country trek in a world devastated by a fungal outbreak. And as the show took fans on an emotional rollercoaster ride, it punctuated those highs and lows with a gripping soundtrack featuring the likes of Linda Ronstadt, Depeche Mode, and Pearl Jam.
Following the finale, we took a closer look at the listening trends around the music featured in each of the nine episodes. And similar to fans of shows such as Stranger Things and Euphoria, people couldn't get enough of The Last Of Us soundtrack. 
Linda Ronstadt delivers The Last of Us' standout musical moment—of many
Depeche Mode's "Never Let Me Down Again," which played out a startling ending to Episode 1, saw more than a 520% lift in global streams after the episode aired. But fans everywhere were left in awe following the season's third episode, which featured Nick Offerman's character Bill performing an acoustic cover of Linda Ronstadt's "Long Long Time." On January 29 between 11 p.m. and midnight ET, U.S. streams of the song increased 4,900% after the episode aired.
A few other songs also struck a chord throughout the season. Pearl Jam's "All or None" saw its global Spotify streams increase by more than 5,000% in the 24 hours after it was featured in Episode 7. And Etta James' "I Got You Babe" saw a 440% increase in global Spotify streams after it was included in the same episode.
"Alone and Forsaken" by Hank Williams and the Drifting Cowboys saw its global Spotify streams grow by more than 660%, while Lotte Kestner's "True Faith" received a 640% bump globally in the 24 hours after Episode 4 aired. 
Fans love The Last of Us Official Playlist
In addition to seeking out The Last of Us' soundtrack hits individually, fans have flocked to our playlist for the show. Since its release on January 31, The Last of Us Official Playlist has generated more than 1.6 million streams globally. 
Can't get enough of The Last of Us? Check out HBO's The Last of Us Podcast or the Ringer's Prestige TV podcast episode featuring show creators Craig Mazin and Neil Druckmann.